Brandon Beane enjoyed a complicated night on his first draft as Bills GM. And he detailed the extensive process in an expansive piece by Jay Skurski of the Buffalo News.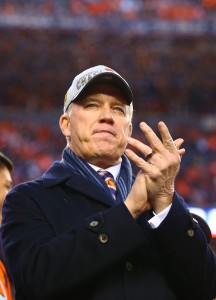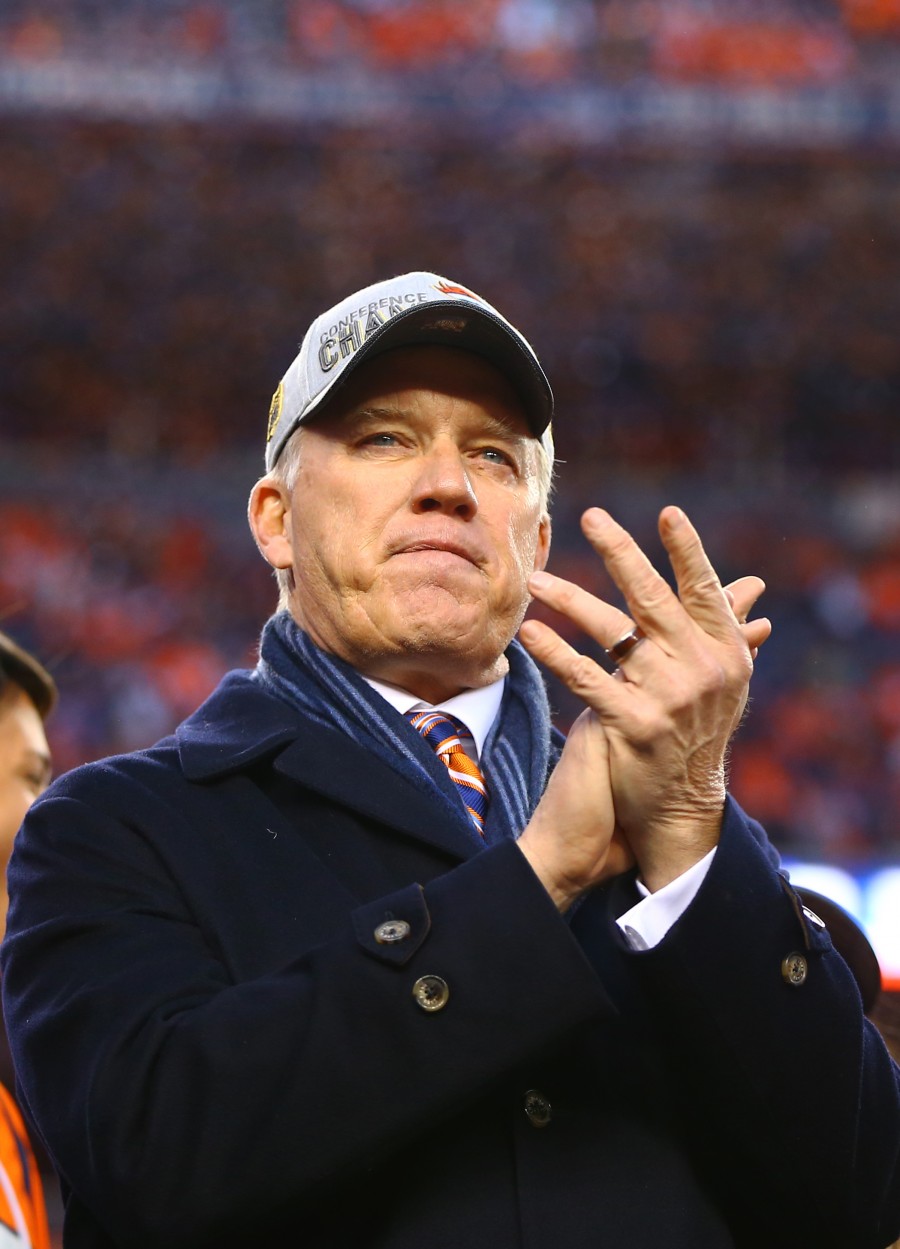 The Bills were ready to give the Broncos an extra first- and second-round pick, Beane confirms of Mike Klis of 9News' report that emerged on draft weekend. Denver and Buffalo's GMs agreed to the swap at around 7pm CT on draft night — one that would have sent Buffalo's Nos. 12 and 22 picks and one of its second-rounders to Denver in exchange for the No. 5 overall choice and a third-round pick — but John Elway told Beane the deal would be off if a certain player was still on the board.
Beane wondered if that player was Denzel Ward, but when a text message came alerting Beane that Bradley Chubb might fall past the Browns at No. 4, he began to worry about his plans to acquire Josh Allen.
"I was really nervous when Cleveland got on the clock. You've got your channels where you're getting information outside of the draft room. Somebody told me, it's down to Ward or Chubb," Beane said, via Skurski. "Earlier in the day, people felt like they were probably going to go Chubb. That was my first four. I did say it was going to be Chubb, and we'll go to Denver. I was wrong. Not until (the Browns) were on the clock did I get the text from somebody that said, 'Hey, Ward may go here.' I said (expletive)."
"I was a little bummed when Elway told me, 'Hey, this is our guy.' I felt like what I had to offer John was better than anybody else could offer. I felt like I was bidding against myself, basically."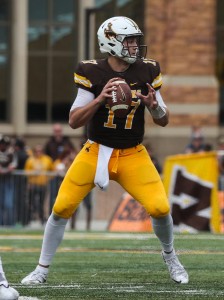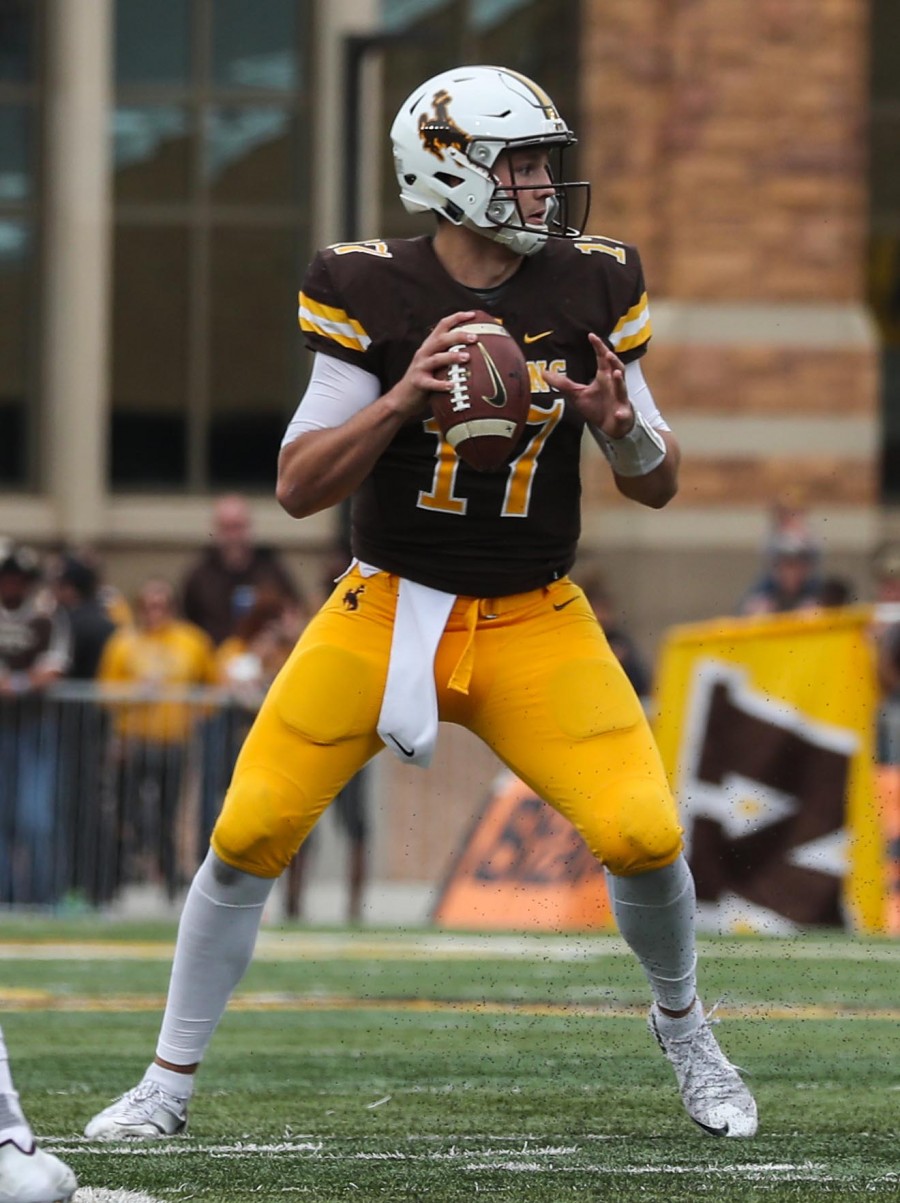 Beane became leery of the Dolphins and Cardinals moving up to No. 7 for Allen, whom Bleacher Report's Matt Miller reported was their No. 1-rated quarterback, but he would no longer be willing to part with the No. 22 pick like he was in talks with the Broncos at No. 5. And he wasn't willing to trade the Bills' 2019 first-rounder.
"(Assistant GM) Joe (Schoen) would say, '(the Buccaneers) want this and this,' and it included 22, and I said no," Beane said. "It was just too much. I would have done 22 at five. I wasn't doing it there. Because I knew nobody could be offering that. … That was the biggest obstacle I faced during the whole thing. Everybody wanted next year's one leading up to the draft, and I wasn't doing it."
Beane and Schoen then approached the 49ers at No. 9, but John Lynch was zeroed in on Mike McGlinchey. However, Jason Licht called Beane back and said he would accept the offer of both of Buffalo's second-round picks. The Bills collected a seventh-rounder from the Bucs as well.
"He said, 'I'll do it for the twos, but we've got to do it right now,' " Beane told Skurski. "I said alright, I need another pick, though. I need a player. I don't care what it is, just give me your last pick, whatever it is. He said, 'Alright, done.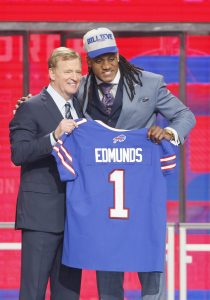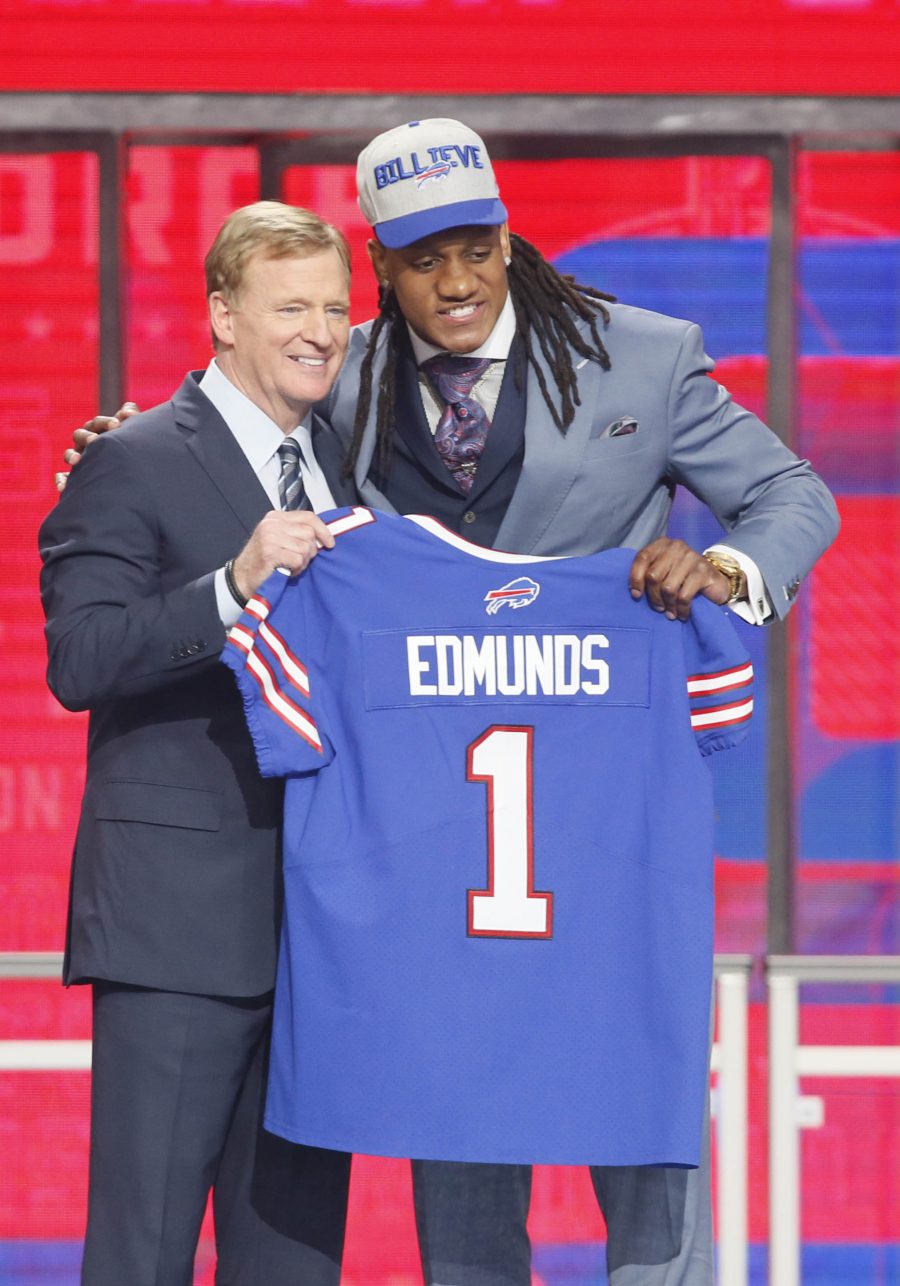 "(The Broncos taking Chubb) was a blessing in disguise. I was tight after Denver's pick. I was trying not to show it to the room, but I was tight. Joe and I, we were very tight."
In passing on the chance to acquire additional first- and second-round picks, the Broncos are betting big on Chubb. Beane said he also spoke with the Giants and Browns about the Nos. 2 and 4 picks, and Skurski reports the only trade Beane would have made pre-draft was with the Giants at No. 2.
Skurski adds the Bills finalized their quarterback hierarchy following their April 13 Sam Darnold workout. Miller reported this week Darnold was the Bills' top-rated quarterback, so it would have made sense for a trade to the second slot. Although, Darnold was still connected to the Browns at No. 1 at that point. The Bills were rumored to be targeting a top-five pick for weeks prior to the draft, but the Giants and Browns wanted more than Beane was willing to offer, per Skurski.
As for the Bills' second Round 1 trade, Beane contacted the Packers at No. 14 and Raiders at No. 15. Green Bay ended up accepting a New Orleans offer that did include a 2019 first, and Oakland did not want to trade down again, per Skurski. Edmunds was the target because of the Bills' situation at linebacker, Beane said, and the Ravens quickly agreed to a deal at No. 16.
"(Edmunds) was sticking out on our board, and it's a need," Beane said. "If a guy is sticking out on our board, and it's really not a need, you might not do it. But with the hole we had there, and where he was on our board, it was a no-brainer. Even if we could have got to 14, we would have done it."
Follow @PFRumors