A draft that produced one of the longest rumor cycles surrounding quarterbacks in recent memory continues to generate fallout. And some of it centers on the quarterback that fell to No. 3.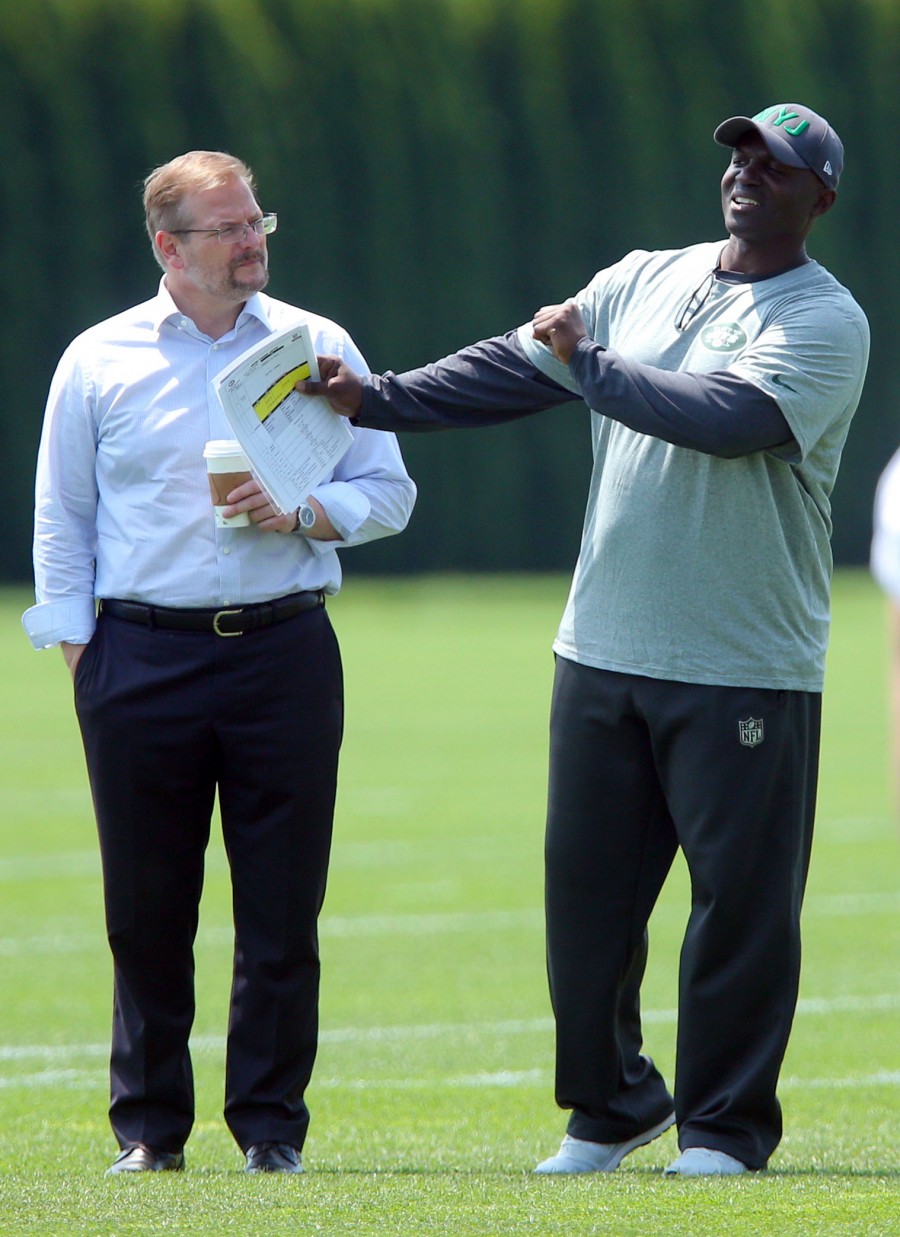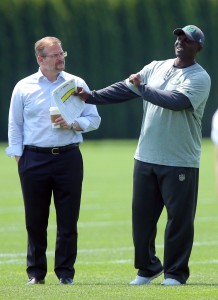 Among the emotions expressed in the Jets' war room after the Giants chose Saquon Barkley over Sam Darnold were disbelief and joy, per Manish Mehta of the New York Daily News. But the Giants weren't the only team many NFL executives and scouts believe helped out the Jets.
The Browns' Baker Mayfield pick went against the grain, with Matt Miller of Bleacher Report writing that he only confirmed two teams — the Browns and Patriots — that rated the 2017 Heisman Trophy winner as the top quarterback in this draft. Conversely, 15 different teams rated Darnold as their top QB, Miller reports.
Mike Maccagnan decided to keep an airtight lid on his quarterback hierarchy, only informing Christopher Johnson and Todd Bowles of which signal-caller he had as his top-rated passer. The fourth-year Jets GM didn't bother to assign final grades to the top five QBs in fear of that information seeping out, but grades were given to every other player on the Jets' board, per Mehta. While the precise order here is not known, Mehta reports Darnold was the Jets' top-rated passing prospect — one the team did not think would get past the Browns at No. 1 until very late in the process.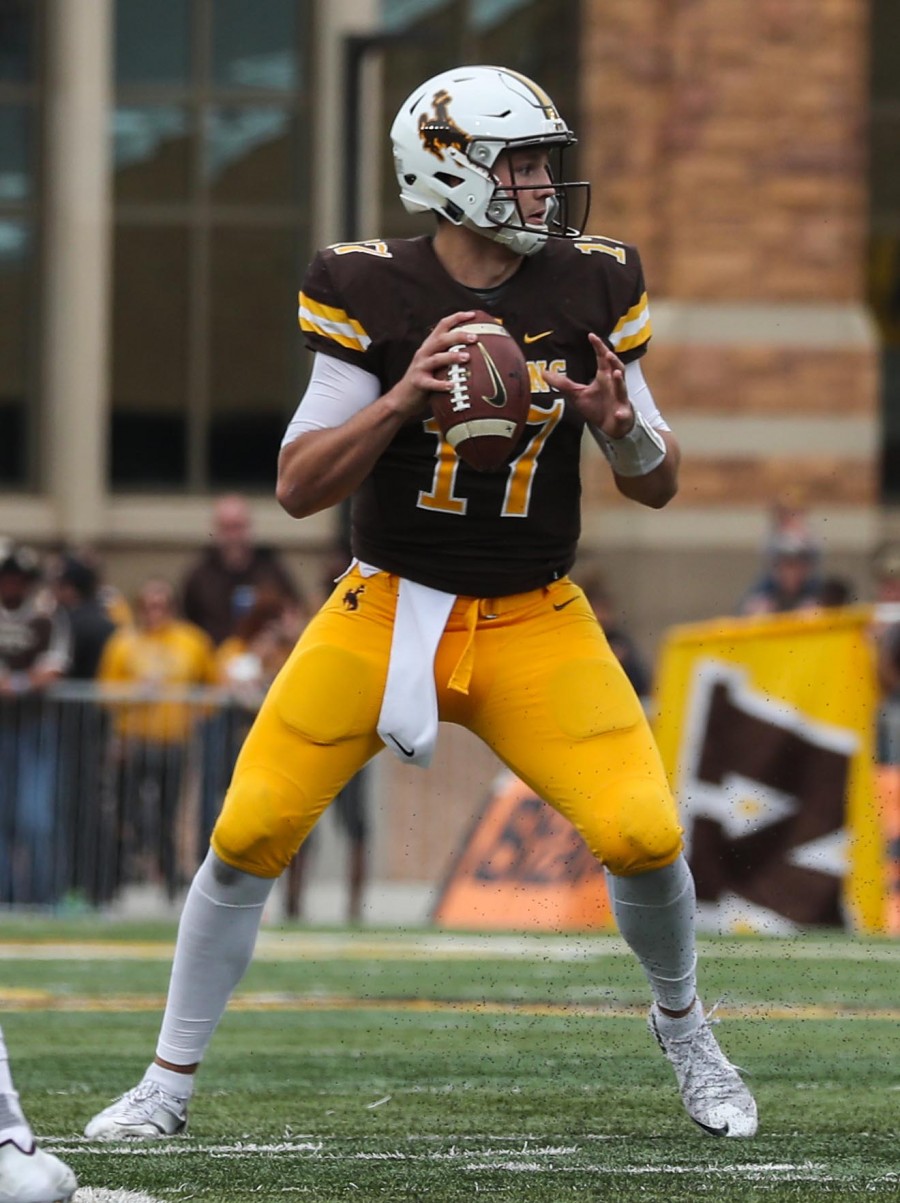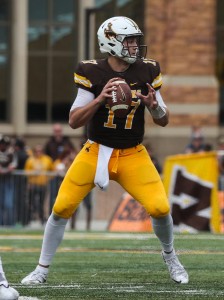 The Jets weren't certain the Giants would pass on Darnold, either, but were aware of Dave Gettleman's interest in Barkley. One source informed Miller that Gettleman, indeed, did not pick up the phone regarding trade interest in the No. 2 overall pick. While Gettleman himself confirmed one team made a strong offer for No. 2, it's unclear when on draft night that proposal emerged. Wowed by none of these QBs, the Giants did not have a consensus on which of these players was the best prospect.
While the Cardinals wound up with Josh Rosen, Miller reports Josh Allen was their top-rated quarterback. The team that actually drafted Allen, the Bills, had the Wyoming talent rated as this class' No. 2 passer, Miller reports. Buffalo was one of the teams that viewed Darnold as this draft's top QB.
No reports of Allen visiting the Cardinals emerged until he confirmed just before the draft he took a trip to Arizona. Miller notes the Cards may have tried to trade up for Allen prior to landing Rosen. Additionally, the Twitter controversy did not appear to affect Allen's stock. Miller adds no sources indicated that played a role in their teams' respective assessments of Allen.
Follow @PFRumors