With every team slated to open training camp this month, the strange quagmire that is the safety market remains crowded with proven performers. Three of the top four players from PFR's free agent safeties list in March are still available four months later.
While other positions feature some key players unsigned as well — like Dez Bryant, Johnathan Hankins, Bashaud Breeland and Colin Kaepernick — the glut of safeties resides as the most interesting because most of the original UFA market's best players are unattached as camps near.
Eric Reid, Tre Boston and Kenny Vaccaro appeared at Nos. 1, 3 and 4 on Dallas Robinson's top UFA safeties list, and no member of this triumvirate is yet 28 years old. Both Reid and Vaccaro started for five seasons, with Boston being a full-time first-unit presence the past two years and intercepting five passes for the Chargers last season. Pro Football Focus placed both Boston and Reid in a tie for 30th among safeties last season. While Vaccaro struggled in 2017, he rated as one of the league's better safeties in 2015 and '16.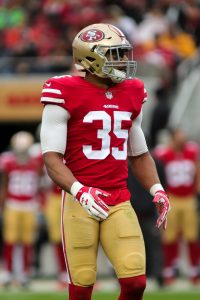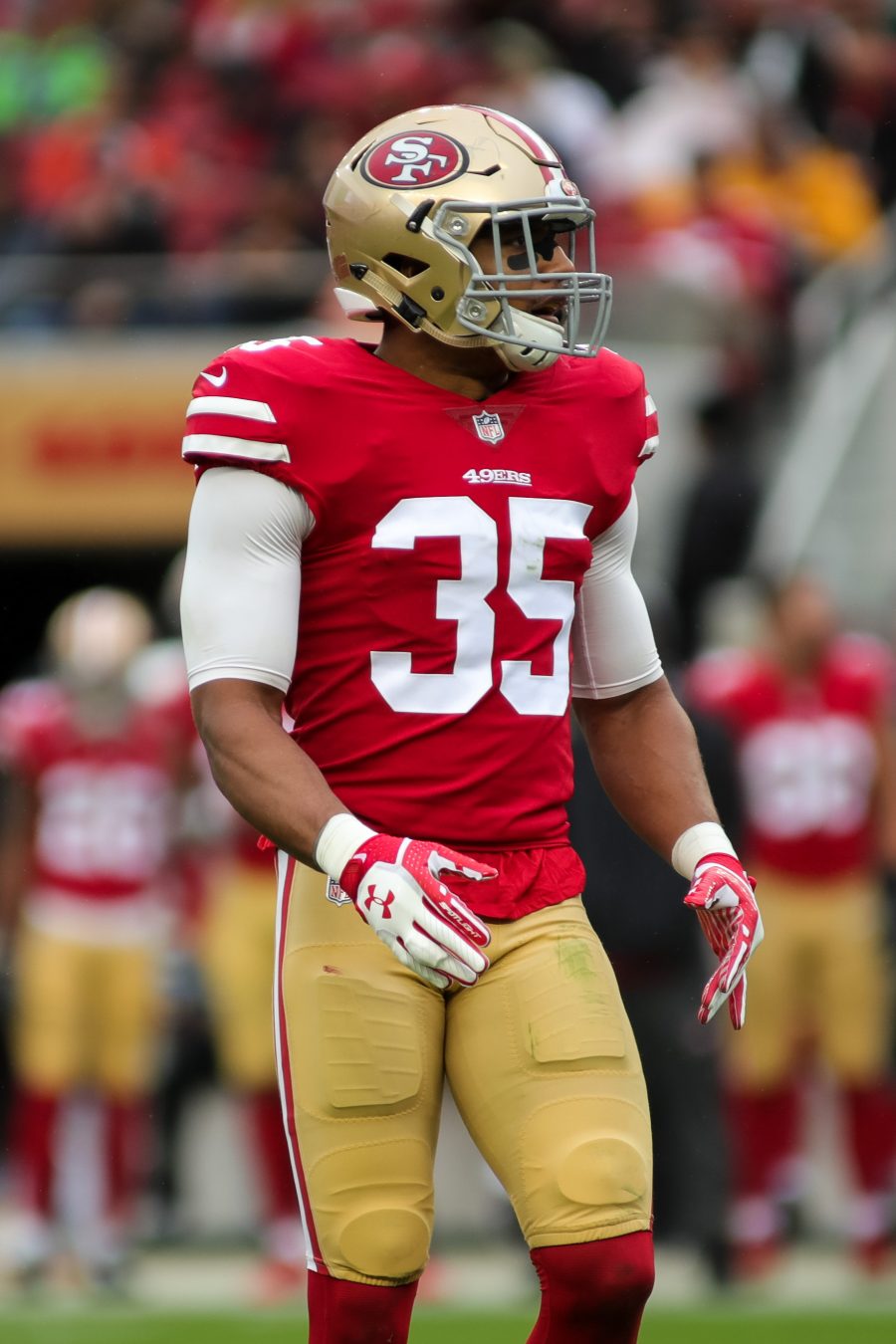 Due to Reid's involvement in the protests during national anthems the past two seasons, his unattached status hovers over this contingent. The one-time Pro Bowler took one visit, meeting with the Bengals, only it did not go well when Mike Brown reportedly asked the 26-year-old defender if he would continue to kneel during the anthem (this was prior to the NFL's new anthem policy forcing players to either stand or remain in the locker room during the song's playing). Reid subsequently followed Kaepernick's lead by filing a collusion grievance against the league and has not received any other known inquiry about his services since the Bengals summit.
Boston and Vaccaro have, each visiting the Colts. Boston also met with the Cardinals, while Vaccaro spoke with the Dolphins and was scheduled to visit the Jets earlier this offseason. Boston was not pleased with how his visits unfolded. At this point, it's likely that both players — and some older UFAs like Tyvon Branch or T.J. Ward — will have to wait for preseason injuries or accept low-value, one-year pacts from teams if they are to play in 2018.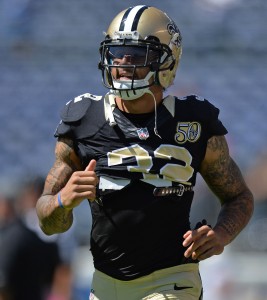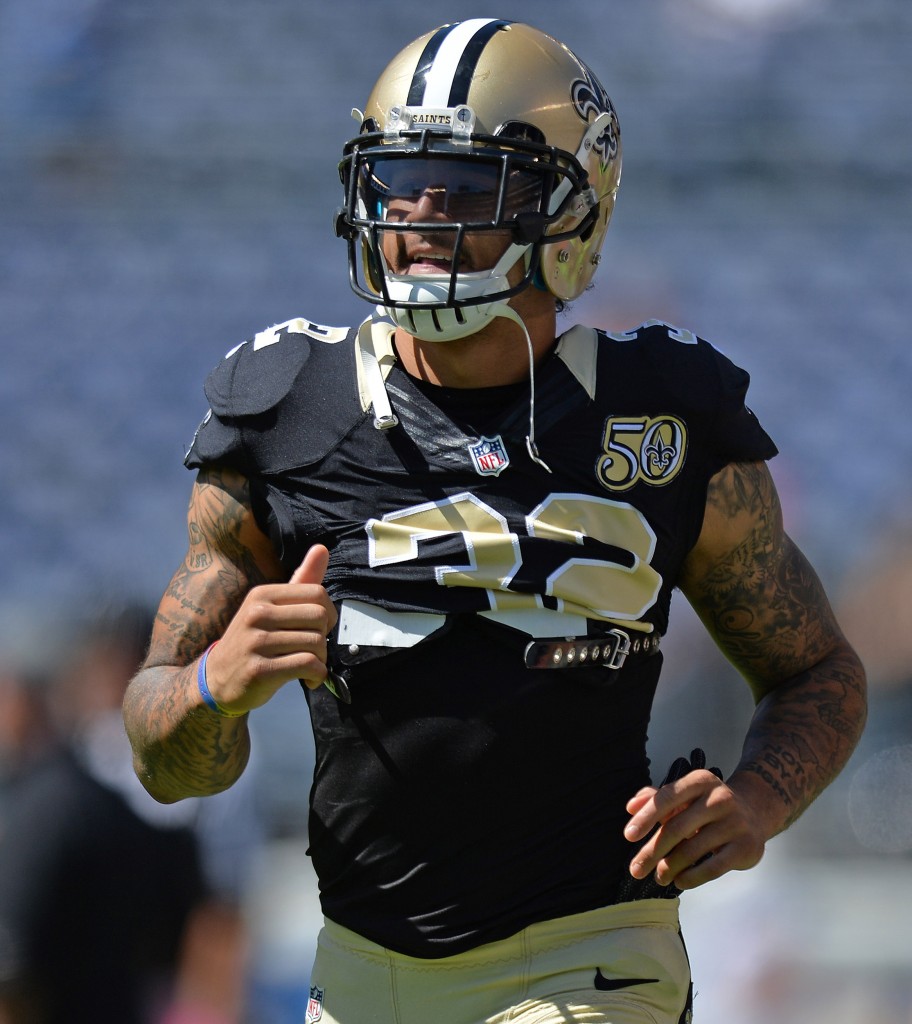 Of course, some safeties — like Tyrann Mathieu, Morgan Burnett, Bradley McDougald, Kurt Coleman and Ron Parker — did sign this offseason. But the money was not on the level of previous safety classes.
Excepting Mathieu's one-year, $7MM deal, five 2017 UFA safeties' contracts top anyone from this year's market in terms of average annual value. Tony Jefferson, Barry Church, Micah Hyde, Johnathan Cyprien and T.J. McDonald all signed for at least $6MM per year in 2017, with most of those players not having the resumes of Reid or Vaccaro. Burnett signed for $4.7MM per year, and Coleman received $5.4MM AAV. With the cap having risen by $10MM, the deals completed this offseason were not in stride with the growth.
Theories have surfaced about why this gridlock's occurred. Obviously, Reid has the most explosive belief about what's transpiring. Michael Thomas, a special-teamer/safety who signed with the Giants for two years and $4MM, agrees collusion has affected the market. An anonymous agent concurred, saying the likes of Boston and Vaccaro are collateral damage from teams avoiding Reid. An ex-defensive coordinator said this position, despite this being a prime passing era, is not evaluated consistently by teams.
So, which theory is accurate? Is there another explanation for several prime-years safeties being overlooked? Will this be the new normal for this position, one that's seen four players sign for at least $10MM AAV since Earl Thomas' then-record $10MM-per-year deal, or will 2018 be an outlier? Weigh in with your thoughts in the comments section!
Photo courtesy of USA Today Sports Images.
Follow @PFRumors