DeMarco Murray has played his last down in the NFL. Today, Murray will announce his retirement from football, according to ESPN.com's Adam Schefter (on Twitter).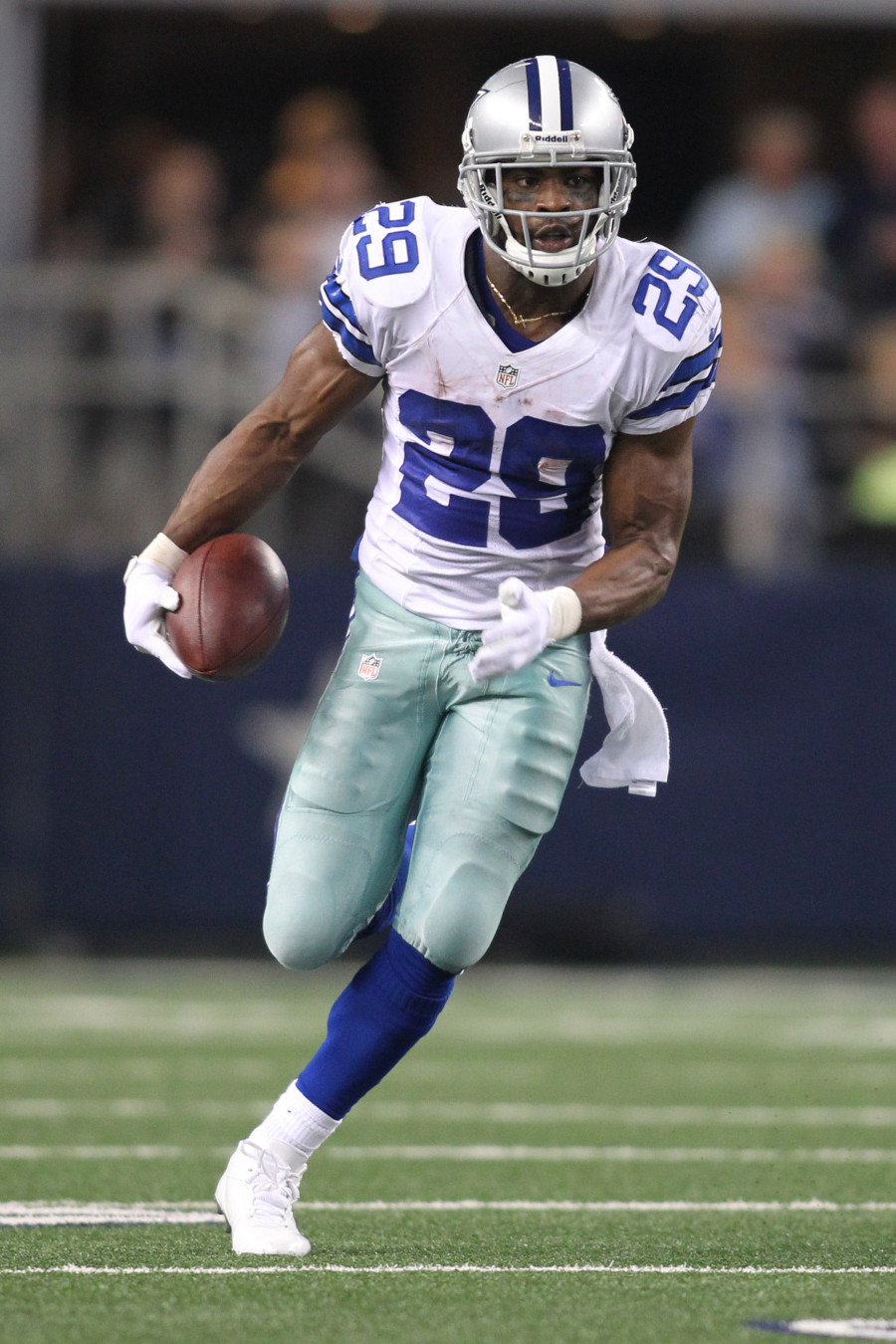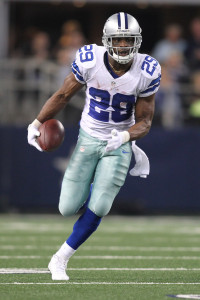 Murray, 30, was looking for work this offseason and met with several teams to try and find the right opportunity. Earlier this week, Murray reaffirmed his desire to continue playing. But, for one reason or another, the veteran has decided to call it quits.
"I've had a lot of discussions with four or five teams that I feel will be a great fit for me," Murray said in an ESPN podcast released on Monday. "It's all about being transparent and, for me, I'm not looking to lead the league in rushing yards. Obviously I would work and do everything to give me the opportunity to do that, but it's all about having an opportunity to get to the playoffs and have an opportunity to win a championship."
Perhaps realizing the limitations of what he can do at this stage of his career, Murray will move on from football in order to pursue other interested. Although he led the league with 1,845 rushing yards in 2014 with the Cowboys and nearly cracked 1,300 in 2016 with the Titans, he was largely overshadowed in Tennessee by Derrick Henry last year.
The Titans released Murray in March and subsequent meetings with the Lions, Seahawks, and Dolphins did not yield a contract. In June, the 30-year-old declined an opportunity to work out for the Saints. The timing of Murray's decision is a curious one. Training camp often leads to injuries, which would have meant more opportunities for Murray. There's also the ongoing situation in Buffalo that could leave the Bills without star LeSean McCoy to star the season.
Murray will be best remembered for his brilliant performances with the Cowboys, which included his first 1,000-yard season in 2013 and his unbelievably productive campaign in 2014 in which he totaled 2,261 all-purpose yards. Murray's free agent deal with the Eagles was a dud, but he did enjoy a bounce-back season with the Titans in '16.
When he was at his best, Murray was one of the league's most electrifying rushers and he leaves the game with an impressive body of work. We here at PFR wish Murray the best in retirement.
Follow @PFRumors