Bengals head coach Marvin Lewis, now in his 16th year at the helm, appeared all but gone from Cincinnati at the end of last season. It was reported last December that Lewis was expected to leave the team to pursue opportunities elsewhere, which included another head coaching job or perhaps a front office role. However, Lewis and the Bengals surprisingly reversed course, and the two sides came to terms on a two-year extension back in January.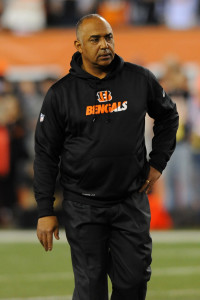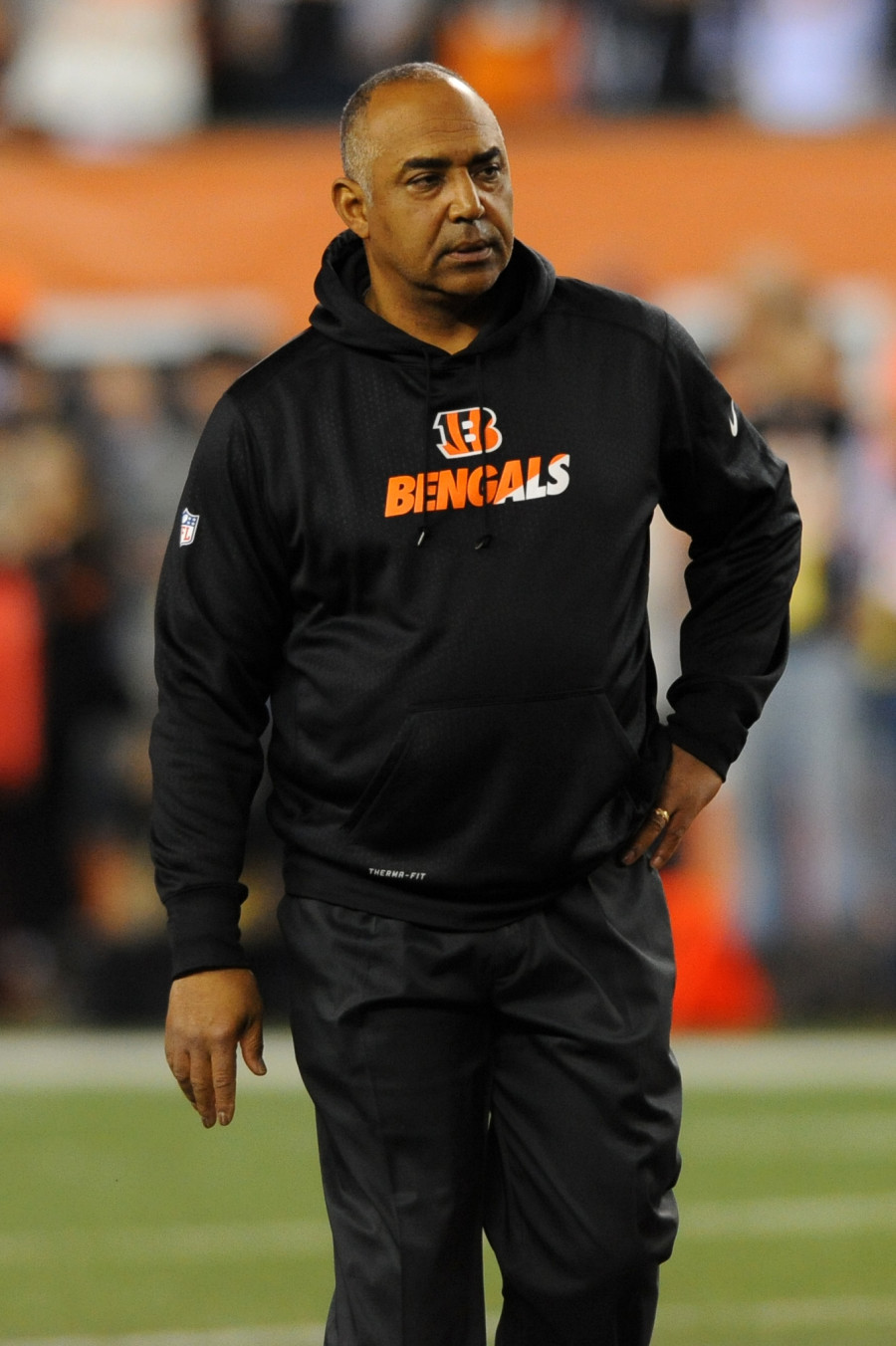 However, Ian Rapoport of NFL.com reports that the two-year extension was actually a one-year pact with a team option for 2019, so the club can move on from Lewis without penalty at the end of the season if it so chooses. Which means, as Rapoport notes, that Lewis' future as the club's head coach is once again in doubt.
Lewis has guided the Bengals to a 130-118-3 mark during his tenure, and his club has qualified for the playoffs seven times (including five straight seasons from 2011-15). But Cincinnati is 0-7 in playoff games under Lewis' watch, and the team now appears destined to miss the postseason for the third consecutive year.
One of the reasons for the Bengals' disappointing 2018 campaign is injuries. Lewis' club has been ravaged by the injury bug — the Bengals have put more players on IR in 2018 than they did the last three years combined — and a number of key players who have avoided IR have nonetheless been sidelined for multiple games. So, as Paul Dehner Jr. of the Cincinnati Enquirer writes, owner Mike Brown will have to think about how much different the season would have been if the Bengals had not been hit so hard by injuries and determine Lewis' fate based on that. We learned last week that current special assistant Hue Jackson could succeed Lewis as the Bengals' head coach, and Rapoport confirms that report. RapSheet also suggests that Lewis could transition to a front office role with Cincinnati.
As for quarterback Andy Dalton — who is now among those Bengals on IR — Rapoport says that the Red Rifle will be back with the team in 2019. Dehner writes in a separate piece that Dalton, who did have surgery to repair a torn ligament in his thumb, is expected to make a full recovery before the team's offseason program begins next year. Dalton believes he has the full support of the team's decision-makers, and Dehner agrees that no one is expecting the Bengals to part ways with the 31-year-old signal-caller (even though they could do so without taking on any dead money).
Photo courtesy of USA Today Sports Images.
Follow @PFRumors