Marvin Lewis isn't going anywhere after all. On Tuesday, the Bengals announced that they have agreed to a two-year extension that will take him through the 2019 season.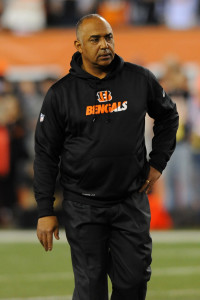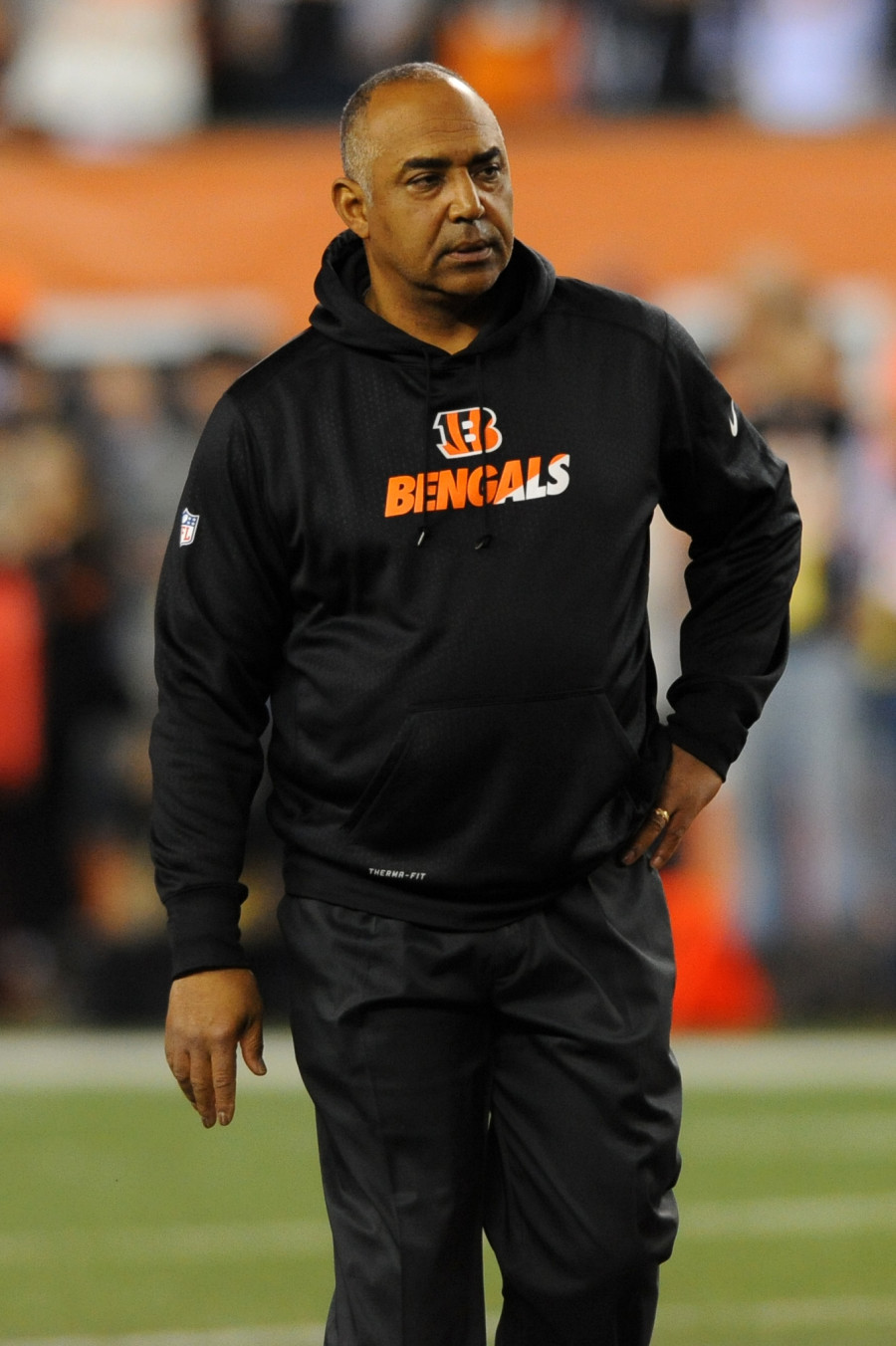 "Marvin Lewis has been an important member of the Cincinnati community and the Bengals family for the past 15 years, and we are happy to have reached this agreement," said Bengals President Mike Brown. "Marvin has made significant contributions during his time here. While recently we have fallen short of our expectations, we have full confidence in Marvin to re-establish winning football in 2018."
For a while, it appeared that Lewis and the Bengals were on a direct path to divorce. In December, it was reported that Lewis would leave Cincinnati to pursue opportunities elsewhere. Meanwhile, he admitted that he would be intrigued by an opportunity to be a GM. Apparently, that's all ancient history.
"My family and I are very grateful for the opportunity to stay in Cincinnati and continue my career with the Bengals," said Lewis. "My job is to win a World Championship. We have a talented roster full of veteran leaders and emerging young stars, and I am committed to making the necessary improvements to put this team in the best position to win."
Had Lewis left, it was said that Browns head coach Hue Jackson and Redskins head coach Jay Gruden would have been leading candidates to replace him. Both men served as offensive coordinators in Cincinnati, which underscores the importance the team places on organizational familiarity. Although things were rocky between Lewis and the Bengals this year, the team has opted to bring him back for (at least) a 16th season.
The Bengals finished out 7-9 this year, missing the playoffs for a second consecutive year. However, under Lewis' leadership, the Bengals have made the playoffs seven times, including five consecutive appearances from 2011-2015. Of course, Lewis has never gotten the Bengals past the Wild Card round.
Photo courtesy of USA Today Sports Images.
Follow @PFRumors