Rams head coach Sean McVay has been remarkably successful in his brief tenure with the club, and his run with LA has compelled other teams in search of a head coach to look for candidates with his personality and background and to give serious consideration to younger coaching talent.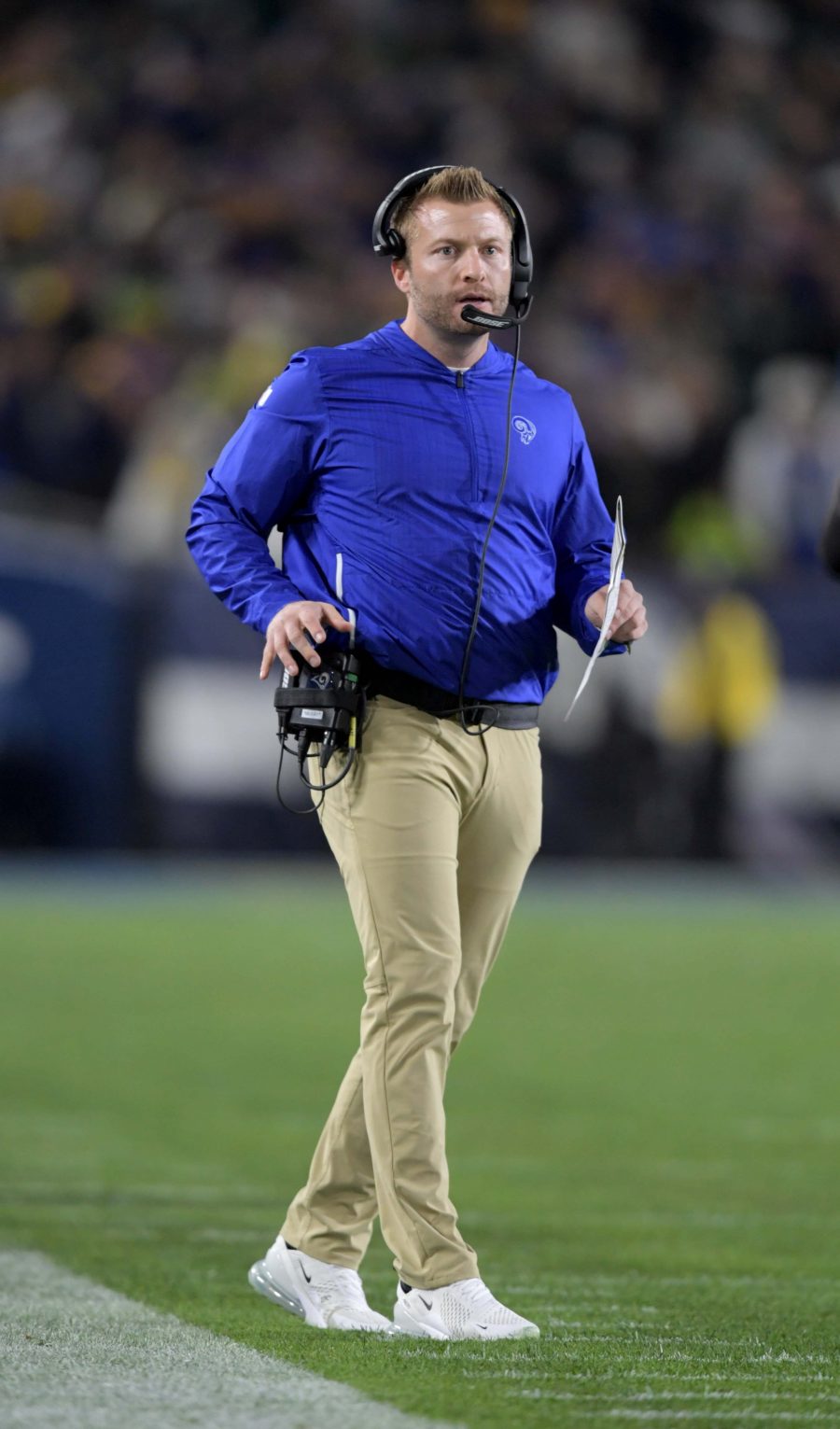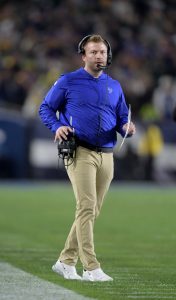 And although McVay still has three years remaining on the five-year contract he signed with the Rams in January 2017, the two sides are expected to discuss a contract extension in the offseason, per Jason La Canfora of CBS Sports. The soon-to-be 33-year-old is probably near the bottom of the head coaching pay scale at the moment, given that he became the youngest head coach in the modern era when he signed his contract, but any extension will likely catapult him up that list.
The Raiders' Jon Gruden is making $10MM per season, the Seahawks' Pete Carroll just signed an extension giving him $11MM per year, and it would not be a surprise to see McVay land somewhere in that stratosphere if he and the Rams finalize their own extension in the coming months. If he leads the Rams to a Super Bowl appearance, and certainly if he leads them to a Super Bowl victory, his price will only increase.
After all, he has become the face of the franchise in many respects, and he has helped make the Rams a hit not only in the Los Angeles market, but on the national level as well. With the team set to open a new stadium in 2020, adding some time onto McVay's present deal makes sense.
Follow @PFRumors