Browns GM John Dorsey addressed the media this morning and provided a number of noteworthy tidbits. Here are some highlights (compiled via the Twitter accounts of Nate Ulrich of the Akron Beacon Journal and Mary Kay Cabot of Cleveland.com):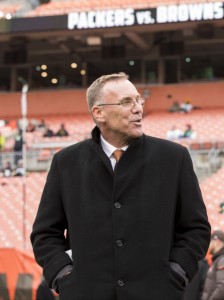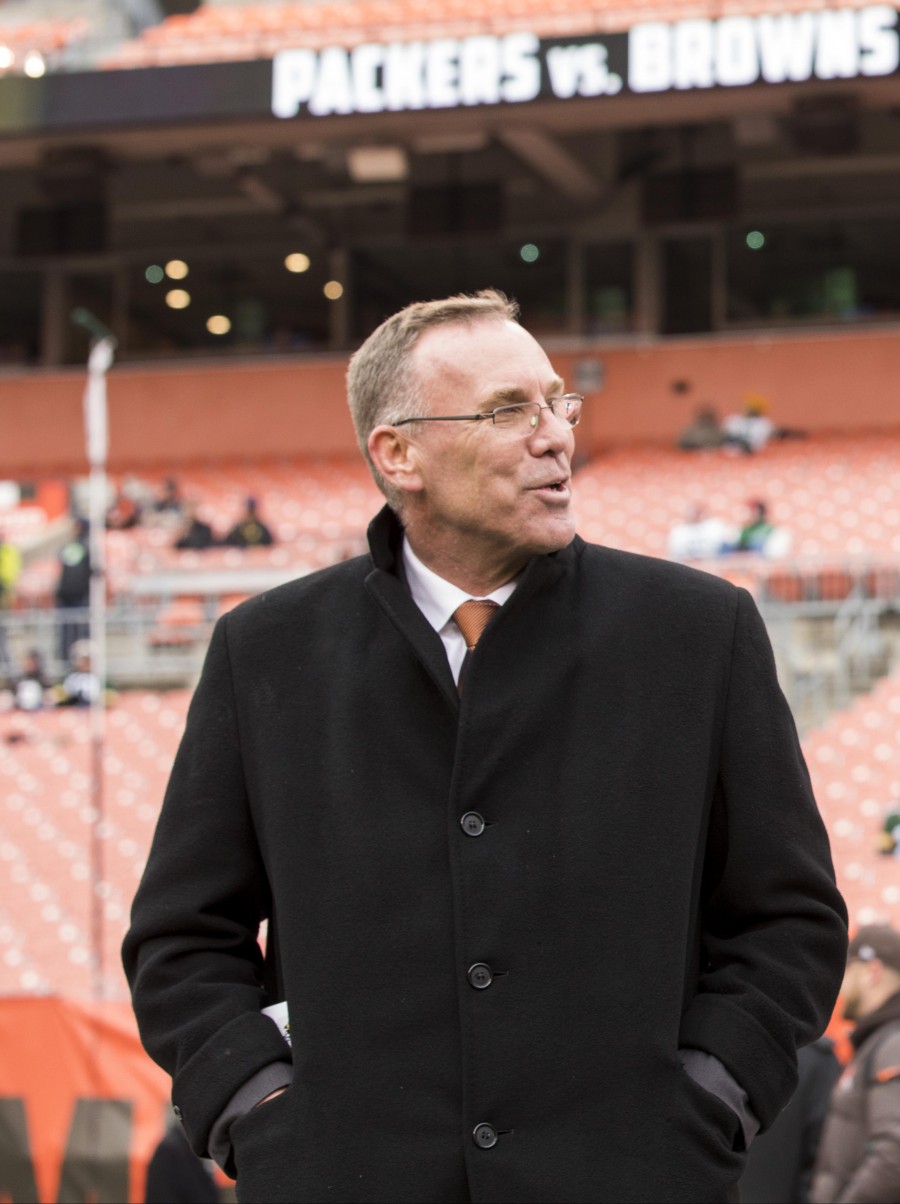 On the status of RB Duke Johnson, who requested a trade a few weeks ago:
Dorsey said that Johnson's trade request does not change how the club views him, and that he still envisions a key role for Johnson in the Browns' offense. Johnson has not been with the team since the offseason workout program began on April 1, but there has been communication between the team and Johnson's agent. There is still no word on whether Johnson will report for mandatory minicamp in June, but it sounds as though Dorsey is not particularly keen to honor Johnson's trade request at this time (which means there may not be a particularly large market for his services).
On trading into the first round:
Dorsey did not rule out the possibility of getting his club back into the first round of this year's draft, and he acknowledged the benefit of getting the potential fifth-year option for a top collegiate prospect. He said he has talked to teams picking in the bottom of the first round about a potential trade, but he added that he always does that as a part of his due diligence. The Browns' first draft choice this year is the No. 49 overall selection, so they would need to give up a lot to jump at least 17 spots into the first round.
Dorsey said OBJ has not reported to the team for voluntary workouts, but he does not sound concerned. He said it would be nice to have the star receiver present, but he added that Beckham is a professional who understands what he needs to do to get ready for the season.
On Kareem Hunt:
Dorsey said that Hunt has "worked his fanny off" both with the team and in the community, and he is impressed with the progress Hunt has made.
On Morgan Burnett:
Dorsey sees the newly-acquired defender as the Browns' starting strong safety.
Photo courtesy of USA Today Sports Images.
Follow @PFRumors