Tied with Von Miller as the Broncos' longest-tenured player, Chris Harris has opted to stay away from his team's offseason work thus far in an effort to secure a new contract. Given that the All-Pro cornerback has been one of the top players at his position for many years, and his place financially among active corners, it makes sense.
Harris is entering the final season of a five-year, $42.5MM deal. This contract was considered to be Broncos-friendly at the time, and as the former UDFA helped anchor dominant Denver secondaries the next two years and kept his Pro Bowl form going into his late 20s, it became one of the NFL's best bargains. But the Broncos changed the equation this offseason, signing Kareem Jackson to a three-year, $33MM contract — in a move largely responsible for this situation.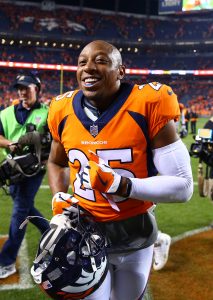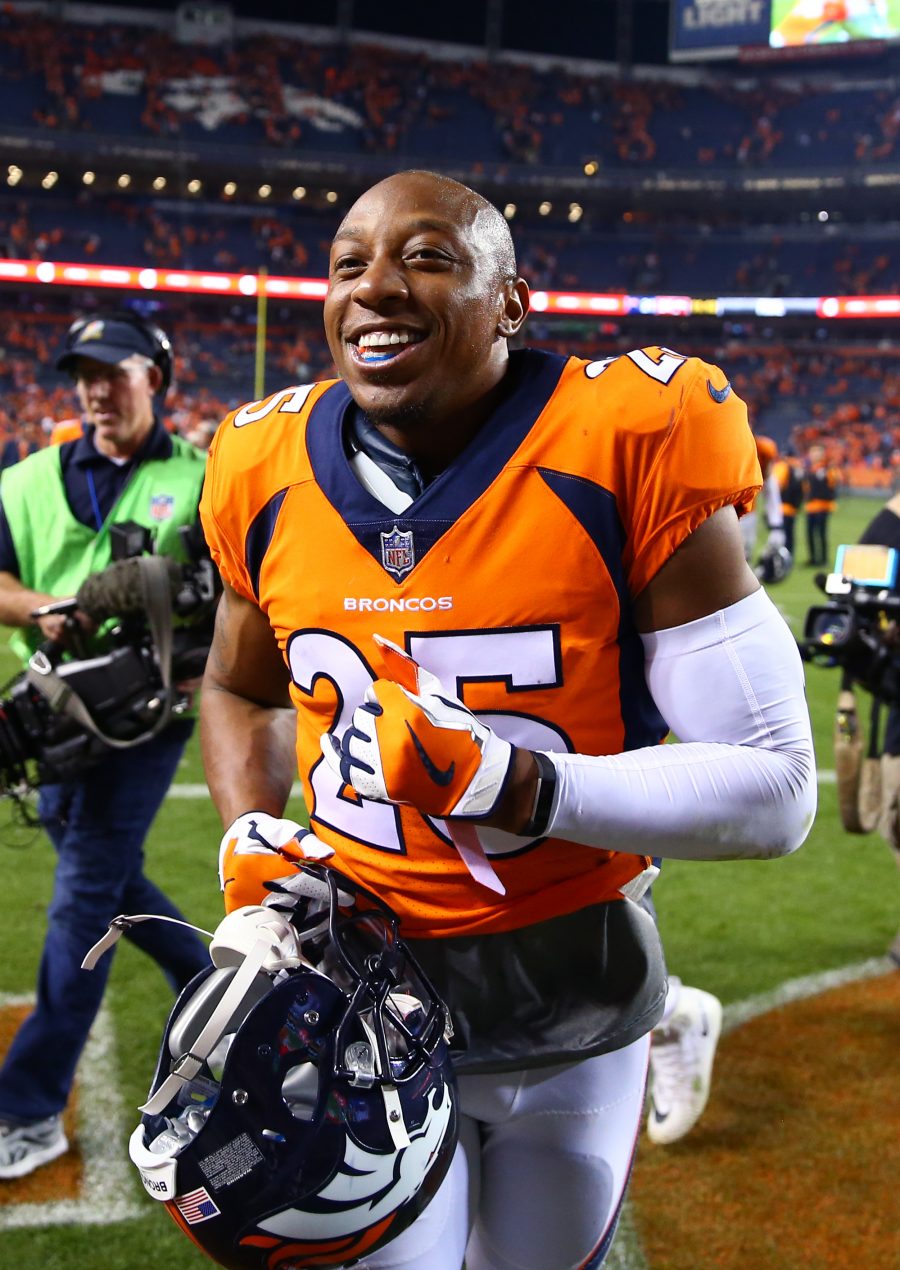 Considering Jackson is a year older than Harris and has four fewer Pro Bowl honors (4-0), this looks like one of the more justified holdouts in recent memory. (Though all of the missed workouts have been voluntary thus far, Harris appears intent on continuing his absence through mandatory team activities.) Will John Elway end up redoing his top corner's deal? The Broncos provided an incentive package last year; it does not sound like that will be an option this time.
Despite a trade-or-extension demand from Harris' camp, Elway kept the ninth-year defender through the draft and has exchanged offers with the disgruntled standout. Harris' current deal stands to pay him $7.8MM this season — 26th among corners in terms of AAV. Jackson, brought in because of the Broncos' inability to develop a reliable corner opposite Harris after trading Aqib Talib, sits 14th on this list.
Elway has a history of being a hard-line negotiator, but the GM has taken care of his own on several occasions — Miller, Demaryius Thomas, Ryan Clady and Champ Bailey being notable extensions. The Broncos' trade for Joe Flacco suggests they believe they can compete for a playoff spot this season. Removing Harris from the equation would make that a more difficult task. The Broncos were 6-6 last season but lost their final four after late-season injuries to Harris and Emmanuel Sanders.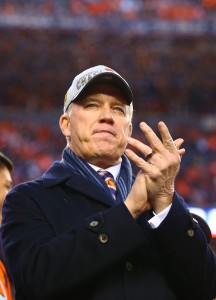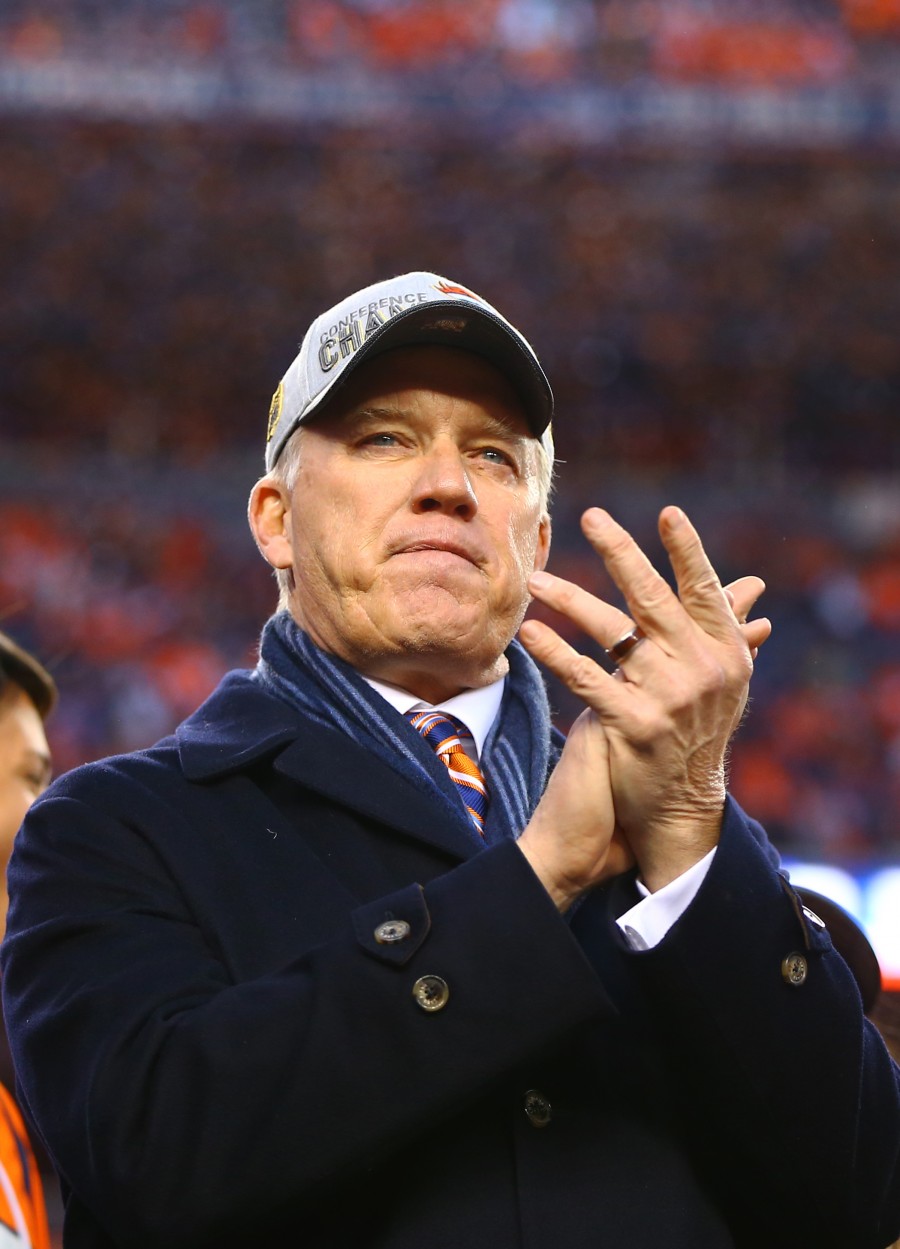 But Harris is going into his age-30 season. The Broncos are also in better shape at corner, with Jackson and Bryce Callahan in the fold. Harris' play has not tailed off, with Pro Football Focus grading him as the No. 3 overall corner last season, but counting on a corner to remain a top-tier cover man into his early 30s is somewhat dicey. This explains the parties discussing a short-term deal. Elway extended Bailey when he was entering his age-33 season, and the recent Hall of Fame inductee delivered two more Pro Bowl campaigns before suffering a major injury in 2013.
While Harris has accomplished more than new $15MM-per-year corner Xavien Howard, his age has surely given the Broncos reservations about meeting his $15MM-AAV asking price. Should the sides reach an agreement, a compromise seems likely. Ten corners earn between $12-$14.5MM annually.
If the Broncos' final offer ends up being too low, Harris could opt to bet on himself and hit free agency in 2020. But walking away from money now and entering free agency in advance of an age-31 slate would be much riskier now than had he done this prior to free agency in 2015.
A trade would have made more sense during the draft, but that endgame could still be in play if it becomes clear there is no post-2019 future for Harris in Denver. But will another team give the Broncos reasonable value at this point in the offseason? It may take an injury to a key performer to induce a suitor to submit a fair offer for a 30-year-old talent in a contract year.
How will this process end? Vote in PFR's latest poll and weigh in with your thoughts in the comments section.
Photo courtesy of USA Today Sports Images.
Follow @PFRumors