Texans, Patriots butt heads over GM candidate: The Texans' hopes of landing Nick Caserio hit a wall this week. The Patriots not only resisted the overture but accused the Texans of tampering, taking issue with the timing of Houston's GM switch. Bill O'Brien said neither he nor former Patriots exec-turned-Texans staffer Jack Easterby had contacted Caserio. Rather than the Texans powering through on this front, perhaps via trade, the franchise backed off and will not pursue Caserio any longer. However, it could be messy on the home front. Caserio is prepared to leave the Patriots, who may not be acting in the best faith in keeping him in New England. After all of this, the Texans may be prepared to go without a GM in 2019 and make another run at Caserio next year.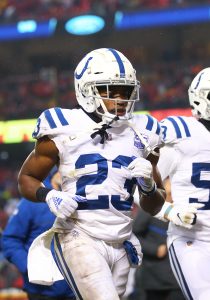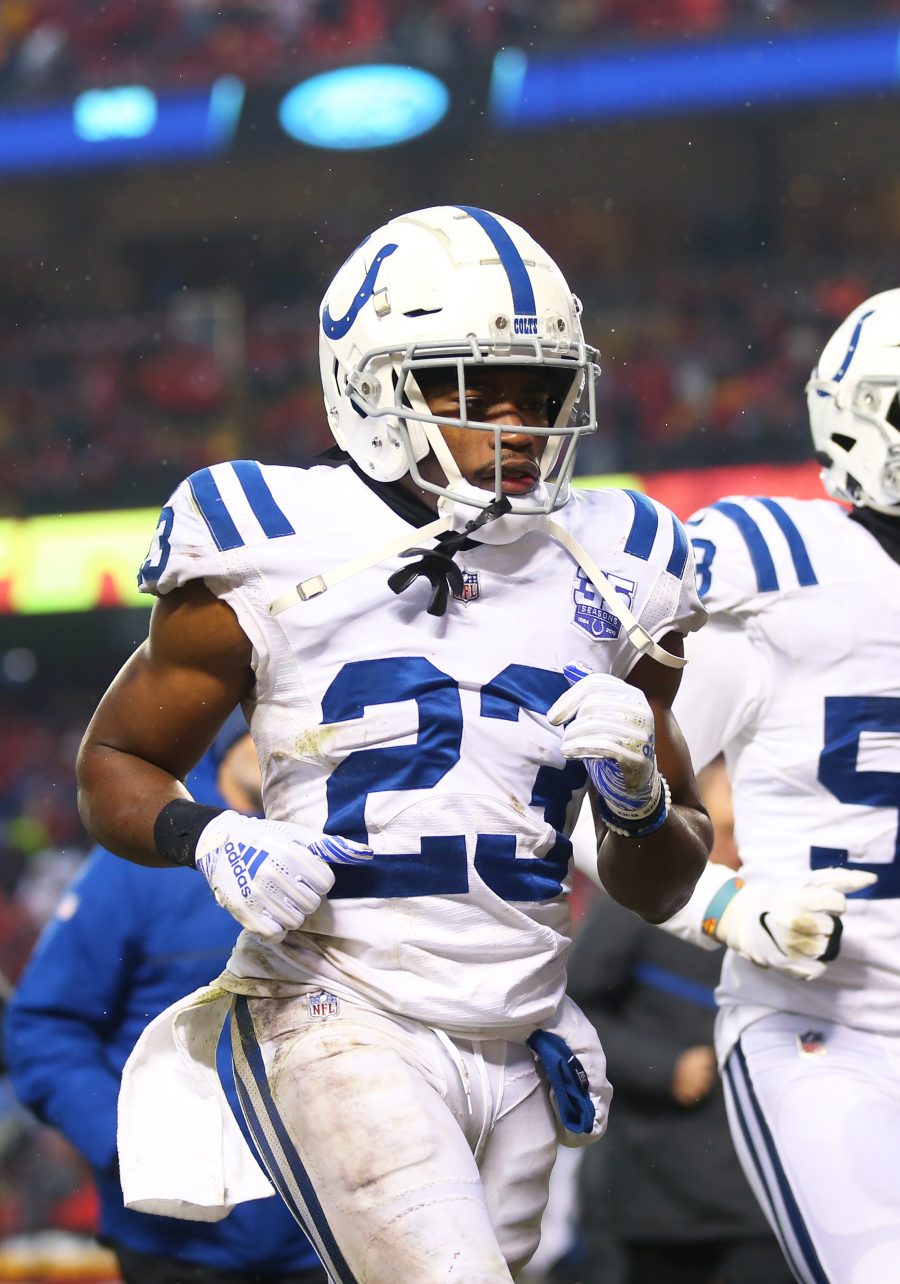 Extension agreements aplenty: Several teams moved to extend key players this week. The Chiefs led the way by doing deals for Mitchell Schwartz and Harrison Butker. Kansas City added a year to its standout right tackle's deal, keeping him through 2021, and moved to retain its third-year kicker. The biggest-money extension of the week came out of New Orleans. The Saints and top sack artist Cameron Jordan agreed to terms on the defensive end's third NFL contract — a three-year, $52.5MM re-up that locks in Jordan through 2023. Kenny Moore has now gone from UDFA to well-paid slot cornerback in a span of two years; the Colts gave him a deal that will pay him $30MM in new money. Lastly, it turns out Kyle Rudolph does have a post-2019 future in Minnesota. The Vikings completed yet another extension, this one keeping their tight end around long-term.
Holdouts taking shape: This became a busy week on the holdout front, with several key starters absent from teams' mandatory minicamps. Jadeveon Clowney, Chris Jones, Yannick Ngakoue and Robbie Gould stayed away from their franchises' camps this week. Clowney has been on the extension track for 2 1/2 years now, but his status does not appear to have contributed to Brian Gaine's firing. Jones broke out in 2018, becoming one of the NFL's top interior pass rushers. The centerpiece of the Chiefs' defensive line is entering the final year of a second-round contract, and talks have stalled. While Jalen Ramsey showed up for Jaguars minicamp, but with some pointed language about his contract, Ngakoue is absent. The former third-round pick is in a contract year. Kyle Shanahan is taking his franchise-tagged kicker's absence in stride, and it doesn't appear Gould will resurface with the 49ers any time soon.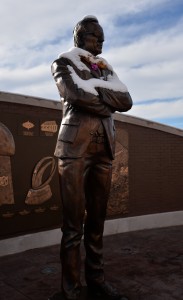 Latest on Jets front office: Despite Joe Douglas having been college teammates with Todd McShay at Richmond, the new Jets GM will not lure the longtime analyst away from ESPN. After interviewing with his longtime friend, McShay will stick in his current post. However, one of the candidates Douglas beat out for the GM job — Bears exec Champ Kelly — is still in the running to join the Douglas-led front office. Former Browns GM Phil Savage is in the mix as well.
Broncos lose their owner: After a years-long battle with Alzheimer's, Pat Bowlen died at 75. He had been the Broncos owner since 1984, helping lift the franchise to new heights. The Broncos had as many Super Bowl appearances (seven) as losing seasons during Bowlen's tenure and became the NFL's winningest home team in that span. Lauded for his work in helping the NFL secure crucial TV deals, Bowlen leaves behind a towering legacy. In the wake of his death, matters will shift to what is next in Denver. That has become an extensive legal matter, but the youngest of Pat's children, Brittany Bowlen, has long been viewed as the preferred successor.
Photo courtesy of USA Today Sports Images.
Follow @PFRumors