Giants safety Kamrin Moore has been charged with third-degree aggravated assault, as Ryan Dunleavy of NJ.com writes. The Union County Prosecutor's Office alleges that Moore punched a woman, stepped on her neck, and knocked her unconscious in a domestic violence incident. In response to the charges, the Giants have suspended Moore, pending further investigation.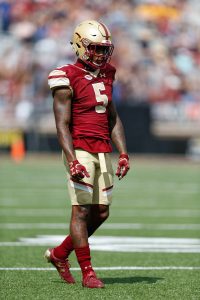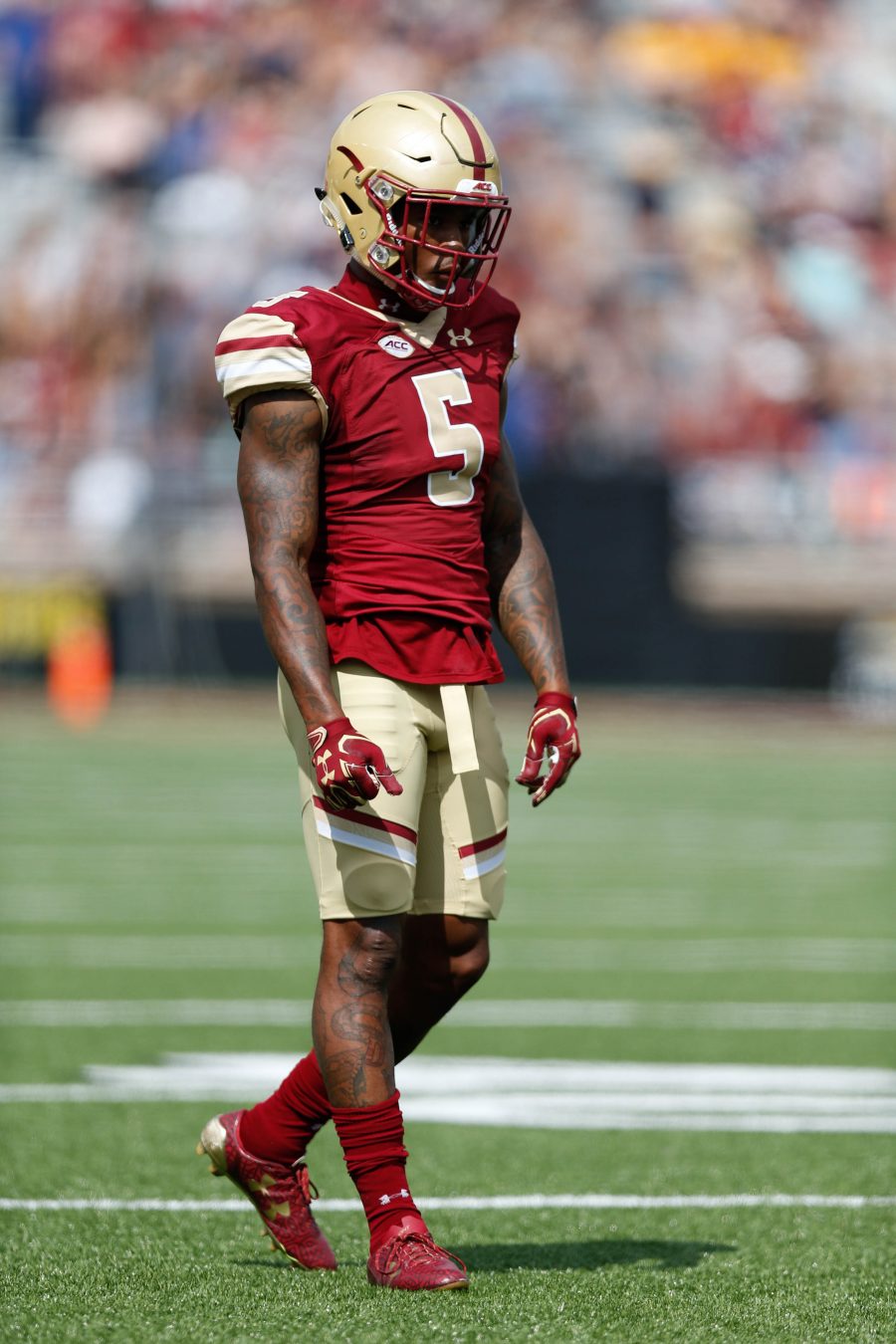 On Thursday night, police say Moore caused the woman to suffer "bruising, swelling, and abrasions" in a brutal assault. The filing states that the woman in question got into a fight with another female at Moore's residence. When Moore's alleged victim fell to the ground, cops say he attacked her.
In a separate piece, Dunleavy passes along the following statement from Moore's attorney, Alex Spiro:
"The claimant in this matter showed up unannounced and unsolicited at Mr. Moore's home to begin an altercation with Mr. Moore's girlfriend and invent these accusations. He will be fully cleared of all charges."
Moore went undrafted out of Boston College in 2018 and signed with the Giants after he was released by the New Orleans Saints. Even before the incident, Moore was on the roster bubble as a reserve safety and special teams player.
Players involved in a domestic violence incident are subject to a six-game suspension for their first offense and a theoretical lifetime ban for a subsequent offense.
Photo courtesy of USA Today Sports Images.
Follow @PFRumors