Jets defensive lineman Nathan Shepherd wasn't on the active roster for the Jets' season opener against the Bills. As it turns out, Shepherd was left out of the game due to a pending six-game suspension for performance-enhancing drugs, as Tom Pelissero of NFL.com writes.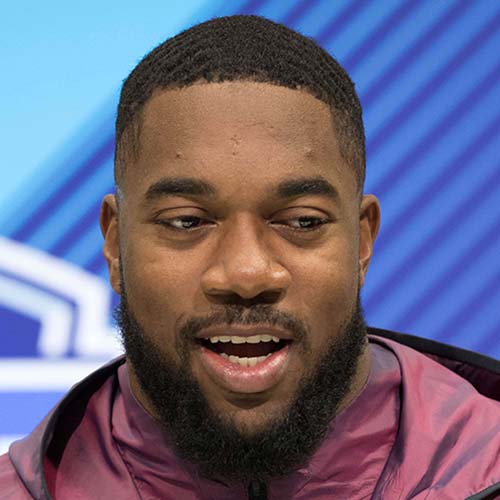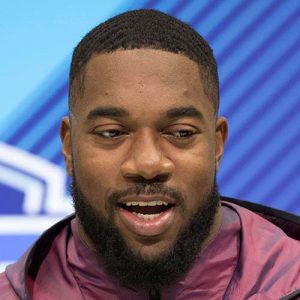 When popped for PEDs, players typically say that they did not knowingly take a banned substance. That's not the case with the 2018 third-round pick, who celebrated his 26th birthday today.
"All that was going on, I was coming off of a subpar season and a new coaching staff, new playbook, new everything," said Shepherd, a holdover from one of ex-GM Mike Maccagnan's last drafts in office. "In my mindset, I didn't feel very confident with how everything had gone thus far. In my mind, I was so prepared to come into this offseason and have a successful offseason and train very hard. I felt that because of these limitations, I wasn't going to be able to do that. I made a rash decision, an unwise decision and a selfish decision to look to certain PEDs in order to help me with that recovery process so I would be ready to go."
Shepherd explained that he tested positive on June 27 and again on July 25 while rehabbing from shoulder and groin injuries. His shoulder may eventually require surgery and a snag in his sports hernia surgery recovery left him with a herniated L4-L5 disc in his back.
The suspension has not been formally announced yet by the NFL, but that should be coming any moment now. Shepherd's public confession, in all likelihood, means that he is either not filing an appeal or has already lost his appeal.
Last year, Shepherd tallied 15 tackles while appearing in all 16 games for Gang Green, including five starts.
Follow @PFRumors