Hours after the Raiders released Antonio Brown, the Patriots are set to swoop in. They have agreed to terms with the mercurial superstar, Adam Schefter of ESPN.com reports (on Twitter). The defending Super Bowl champions are set to take a chance on arguably this era's premier wide receiver, despite his drama-filled 2019. The Patriots announced the signing.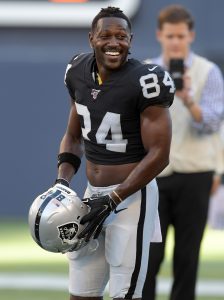 This will be a one-year deal worth up to $15MM, Mike Florio of Pro Football Talk tweets. Brown will receive a $9MM signing bonus, which could well end up being more than he will end up collecting from the Raiders.
Unfortunately for the football-following world, Brown cannot face the Steelers on Sunday night. But he stands to be part of this stunningly high-profile receiving corps Monday. Brown's Instragram, as could be expected, has him Photoshopped in a Patriots jersey. Bleacher Report's Master Tefatsion was the first to report Brown was nearing a Patriots deal (Twitter link).
In one of the league's ultimate talent-trumps-everything moves, the four-time first-team All-Pro will move from the Raiders — who sent third- and fifth-round picks to the Steelers for Brown in March — to the Patriots. Different circumstances are obviously involved, but this mirrors another polarizing great's trek from 12 years ago. The Pats traded a fourth-round pick to the Raiders for Randy Moss in 2007; Moss set the NFL's single-season receiving touchdown record that season.
The Patriots exited their sixth Super Bowl season with question marks at wide receiver. They are set to enter Week 1 with Brown, Josh Gordon and Demaryius Thomas joining Julian Edelman. For a franchise that thrives on strikes of this sort, this qualifies as one of the Patriots' all-time transactions. (Of course, the Pats will likely part ways with one of their wideouts, with Florio positing — on Twitter — Thomas might be the one to go.)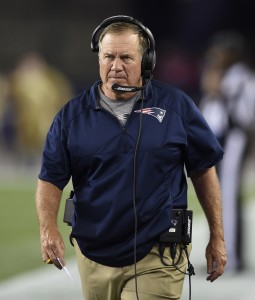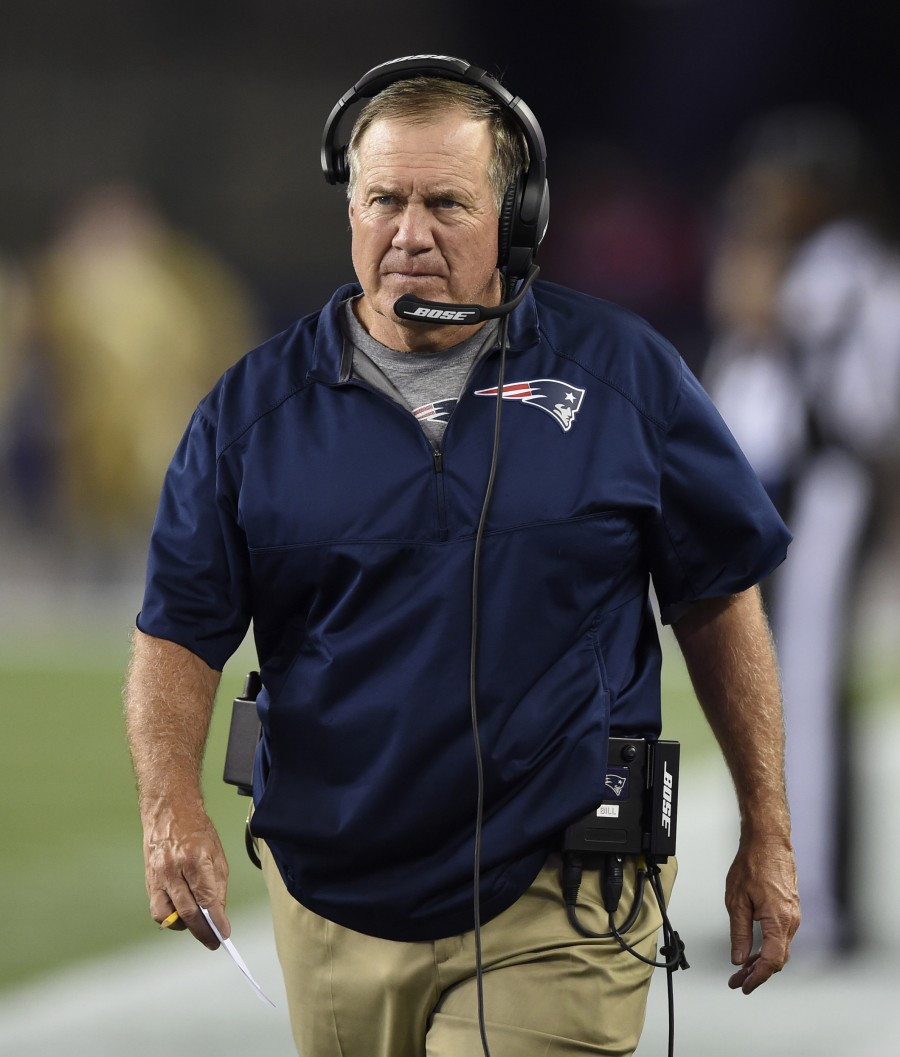 New England entered Saturday with $6.21MM in cap space, so some maneuvering will need to be done. But the perennial AFC favorites will see if they can manage the 31-year-old talent in a way the Raiders could not.
Brown has since released another video showing not exactly veiled excitement once he learned the Raiders released him (Twitter link). This came a day after a reportedly emotional apology Brown issued to his Raider teammates. There are not many NFL stories that can compete with this one, pound-for-pound.
Brown's offseason included multiple retirement threats, him forcing his way out of Pittsburgh, the cryogenic chamber mishap and a months-long helmet dispute that ended with two rulings against him. His week included sharing a photo of a Raiders fine, a confrontation with GM Mike Mayock and a social media leak of a Jon Gruden phone call. The Raiders voided Brown's $29MM-plus guarantees and released him shortly after, doing so a day after opting not to suspend him for Week 1. Brown will not play in Week 1 but will be eligible to suit up when the Patriots travel to Miami next week.
On the field, Brown has submitted a Hall of Fame resume. He transformed from sixth-round Steelers find to perennial Pro Bowler; he landed on the top All-Pro team from 2014-17. Last season, his yardage dropped to 1,297 but he still led the league with 15 touchdown catches. Brown has surpassed 1,499 yards in a season four times; the Patriots have only had one player (Wes Welker in 2011) do that in their 59-season history.
While not all of the Patriots' gambles have worked out, with the likes of Chad Johnson and Albert Haynesworth disappointing following Foxborough arrivals, Moss and Corey Dillon delivered a major return. There certainly is no guarantee here, but the Patriots' signing bonus reveals a degree of confidence they can make Brown's Massachusetts stay look closer to his All-Pro work than what transpired in Oakland.
Photo courtesy of USA Today Sports Images.
Follow @PFRumors