This week will provide a telling sign as to how close a new collective bargaining agreement is to being finalized, with NFLPA reps meeting Thursday in Miami. But a key revelation emerged recently on the prospect of a 17-game season.
While the addition of an extra game is not yet finalized, it is generally assumed that major change will be included in the next CBA. However, the 2020 season will remain at 16 games, Albert Breer of SI.com reports, adding that "significant progress" has occurred toward the finalization of a new CBA. No deal is imminent, but the NFLPA has members of its voting board on standby — a good sign of the progress made in recent weeks. The talks are unfolding under the premise a 17-game schedule will be agreed upon, Mike Florio of Pro Football Talk adds.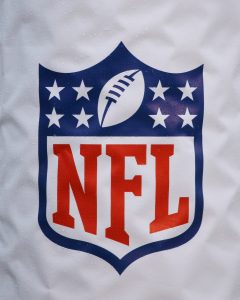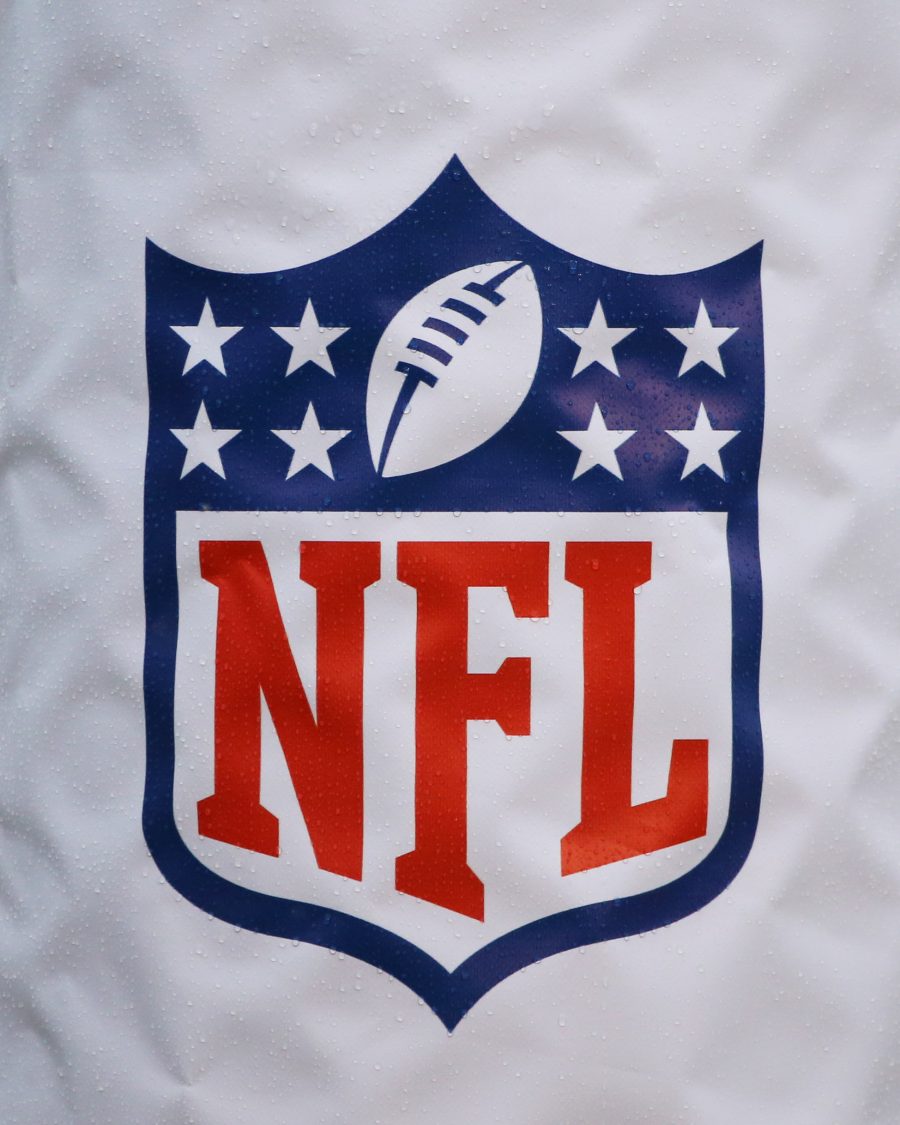 We heard earlier this month a new CBA could mean a delayed move to 17 games, but even with that being stalled until the 2021 season may not work for players. Little support exists from the current labor force for an extra game. The owners certainly anticipated this, having been willing for months to provide certain concessions to entice the players to adjust the schedule length for the first time since 1978.
The owners have upped their revenue-split offer, but Breer adds that the players seek a split of at least 48%. The owners' latest proposal pushed the split close to that threshold.
"When I talk to the guys, I don't think many people want to do it," said Calais Campbell, the Jaguars' union rep (via Jenna Laine and Michael DiRocco of ESPN.com). "Really, you talk to guys and I don't think anybody wants to do it. It's going to be very, very tough. I know the ownership's really hard on it.
"We're definitely talking, trying to figure out what we need to do, how we can make this thing work. It's going to be a process, but 17 [games], that's very tough."
One player's opinion may matter more than others', with Russell Okung running for NFLPA president. The election to replace Eric Winston, who is in his final weeks in this role, is set for March. Okung is against the 17-game schedule. A few powerful owners want the agreement completed now, per Breer. The prospect of restarting negotiations with a new NFLPA president appears to be igniting the owners. But it remains to be seen what more they will offer the players to agree to a new deal soon.
A 17-game schedule is expected to feature two byes and a neutral-site 17th game. It is not known how the league plans to organize the new schedule or whether the extra game will be against a conference or non-conference opponent. But some owners expressed confidence recently that the 17th game will happen.
Photo courtesy of USA Today Sports Images.
Follow @PFRumors