The 2020 NFL draft will not be rescheduled due to COVID-19 concerns, according to Tom Pelissero of NFL.com (Twitter link). The league's Management Council Executive Committee discussed the issue earlier today, and commissioner Roger Goodell subsequently sent a memo to teams indicating the committee "was unanimous and unequivocal that the Draft should go forward as scheduled on April 23-25, 2020." Goodell's full memo is available here.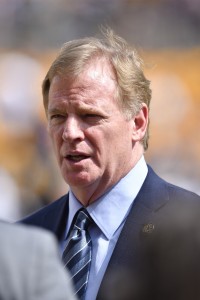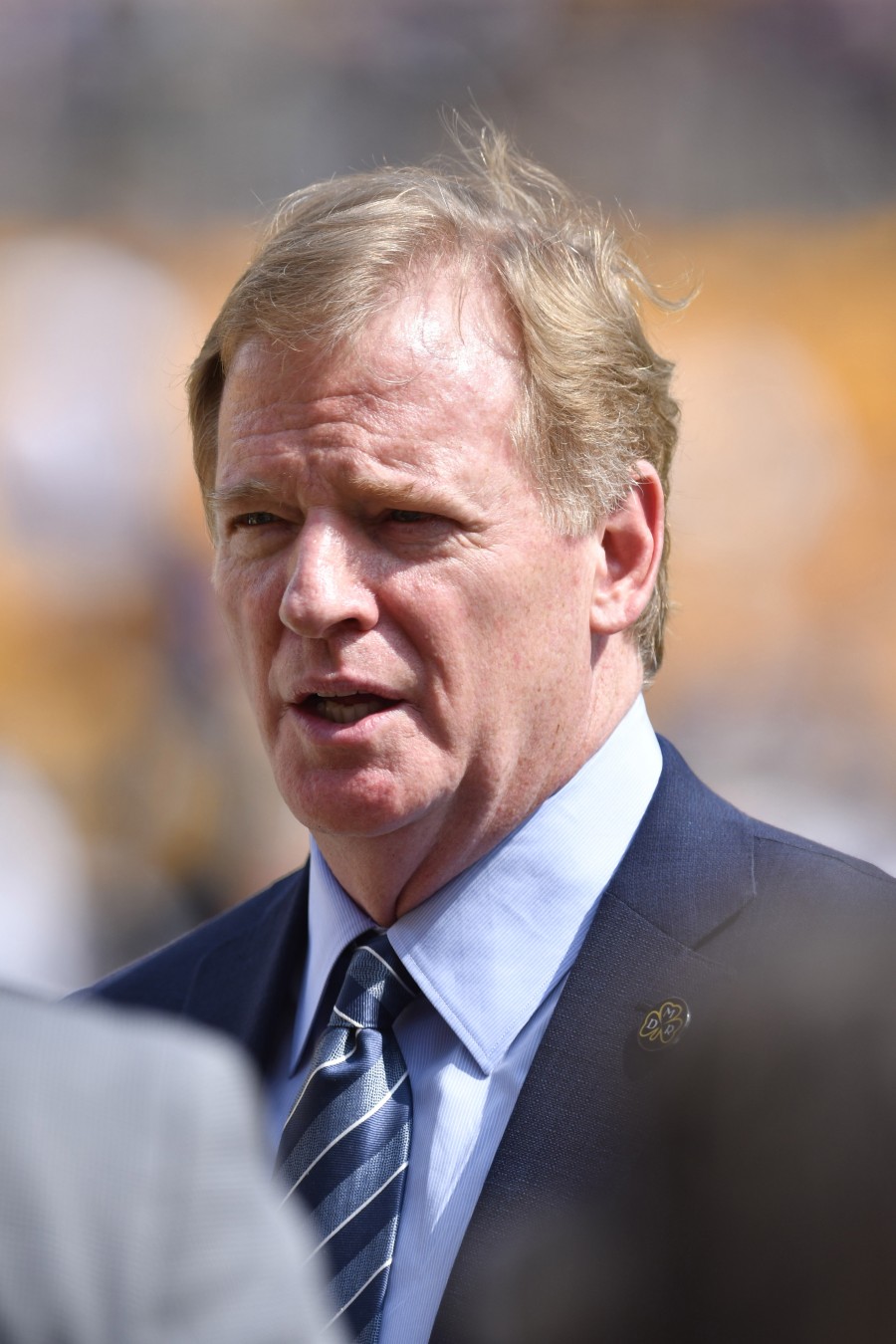 At a time when most other professional sports leagues have hit pause on their respective seasons, the NFL has gone in a different direction. Of course, the NFL doesn't have to worry about canceling an ongoing season of actual play. Instead, the NFL weighed whether to postpone last week's free agent period before ultimately deciding to proceed, and have made a similar decision on the draft.
That's not to say the NFL hasn't made any changes due to the threat of COVID-19. The league canceled all pre-draft visits and has ordered all NFL teams to close down their facilities. And the draft itself won't occur in a normal fashion. Selections will be broadcast from a studio setting with cut-ins from the headquarters of the teams on the clock, and all draft-related events scheduled to be held in Las Vegas have been canceled.
While Goodell announced the decision to proceed with the draft as a "unanimous" accord, reports have suggested some level of pushback on the part of NFL front offices. Adam Schefter and Dianna Russini of ESPN.com indicated earlier this week that NFL general managers had concerns there won't be enough time for "player physicals, gathering psychological testing, [and] getting further verified information about the players."
Follow @PFRumors