The Packers caused quite a stir on Thursday night when they traded up to the No. 26 overall pick to select polarizing Utah State QB Jordan Love. Right away, the NFL world was buzzing about what the move means for Aaron Rodgers' future and — perhaps just as importantly — how Rodgers would react.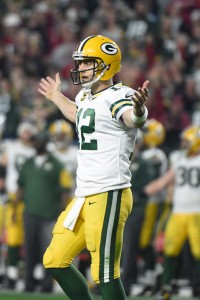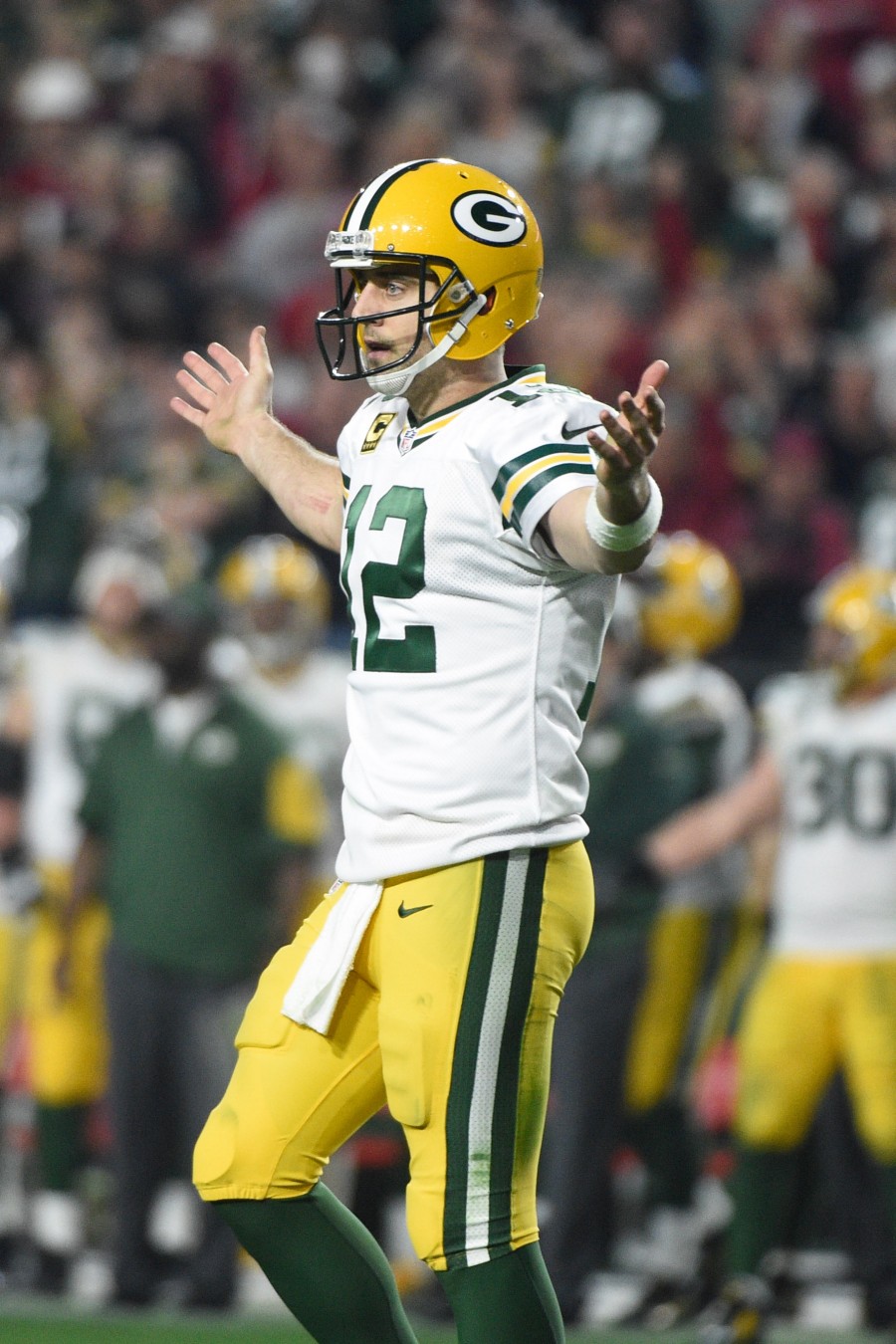 Head coach Matt LaFleur was asked about those issues on Saturday, and as expected, he tried to downplay the drama as much as possible.
"Aaron is a pro, and he's the leader of our football team, and I anticipate that for a really long time," LaFleur said (via Rob Demovsky of ESPN.com). "I have so much respect for him not only as a player but the person, and some of the stuff that nobody sees. So I can't tell you how much I like working with him."
LaFleur, though, declined to say what he meant by "a really long time." Rodgers, 36, is under contract through the 2023 season, and while he experienced something of a decrease in production in 2019, he was still effective and continues to look the part of a top-tier signal-caller. He has yet to speak publicly on the Love pick, but given that Green Bay made an aggressive move to select his potential successor and did little to upgrade his cadre of pass catching weapons, you can be sure that he is none too pleased.
Of course, Love is now in a very similar situation to the one that Rodgers was in when A-Rod was selected in the first round of the 2005 draft: a surprise pick who will be groomed behind a curmudgeonly legend with the unenviable task of ultimately replacing said legend. It obviously worked out for Rodgers, but we probably won't know how it will work out for Love for a couple of years.
Packers GM Brian Gutekunst was also asked about a potential Rodgers-to-Love succession. "The reason that back when we moved from Brett [Favre] to Aaron was because of what Aaron had done his first three years here, and that's got to happen with Jordan," Gutekunst said. "He has to be able to do the work and he has to do that for us to make us believe that he can be a starting quarterback in the National Football League. We drafted him in the first round, we certainly think he has that kind of talent. But that's not enough in the National Football League. You've got to work, you've got to earn it, you've got to become a good enough player."
Rodgers is scheduled to carry a cap charge of over $39MM in 2022. Although Green Bay would have to absorb a significant dead money hit by releasing him prior to that season, it would also save about $22MM of cap space by doing so. So if Love progresses as the Packers hope, it would not be surprising to see them make the same difficult, but possibly necessary, transition at that time.
"Again, we have one of the best to ever lace them up, and we're shooting for championships for as long as he's here, and we expect him to be here for quite a while," Gutekunst said. His definition of "quite a while," and LaFleur's definition of "a long time," may be about the same: two years.
Photo courtesy of USA Today Sports Images.
Follow @PFRumors