Today marks the 20th anniversary of the 2000 NFL Draft, the day the Patriots took a flyer on a quarterback named Tom Brady with the No. 199 overall pick. He watched and waited for his name to be called behind 198 other players, including six other quarterbacks. And, two decades later, he's still not quite over it. Earlier today, Brady posted a screenshot of the QBs drafted in front of him with a caption: "Nope, I haven't forgot."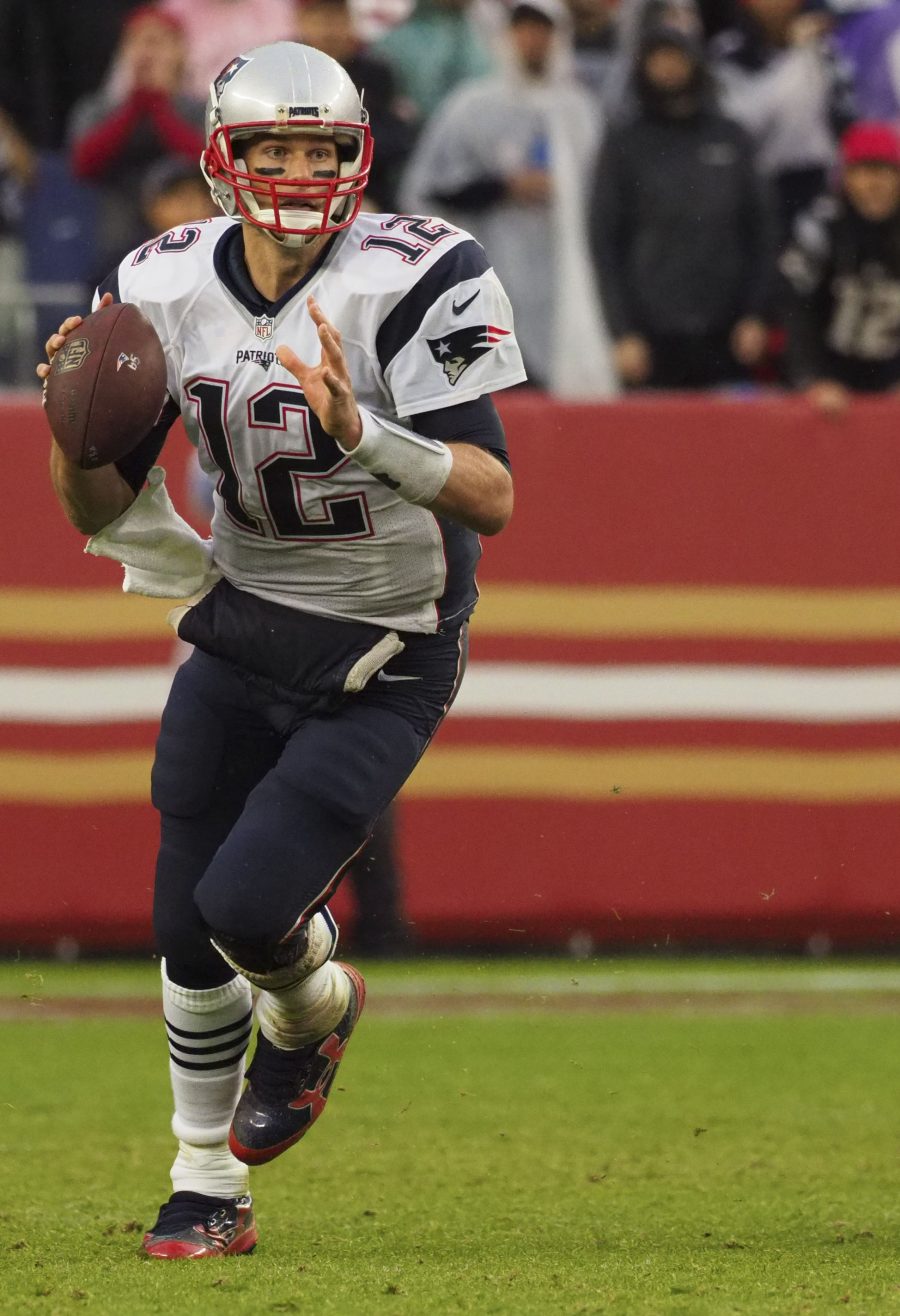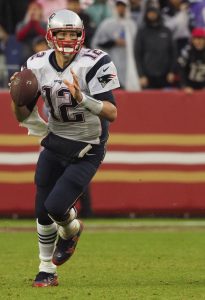 [RELATED: Brady On Leaving The Patriots]
Many of the quarterbacks taken in front of Brady have been largely forgotten by football fans, including Giovanni Carnazzi (49ers, No. 65 overall), Chris Redman (Ravens, No. 75), and Spergon Wynn (Browns, No. 183). Others, like Chad Pennington (Jets, No. 18) and Marc Bulger (Saints, No. 168) found some success at the pro level – but nothing like Brady.
The Jets, 49ers, Ravens, Steelers, Saints, Browns, and every other team in the league have been kicking themselves ever since. Then again, hindsight is 20/20, and few can claim that they envisioned Brady as an NFL starter, let alone a league legend. Brady got his first real opportunity in 2001 when Drew Bledsoe suffered a frightening injury. Fast forward to today, he has 14 Pro Bowl appearances, nine Super Bowl appearances, and six Super Bowl rings. This year, in his age-43 season, Brady will try for his seventh ring with the Buccaneers.
The Patriots did pretty well for themselves with that sixth-round pick. And, now, they have the unenviable task of trying to replace him.
Follow @PFRumors