In 2017, the Bengals had the No. 9 overall pick and two clear top needs. First, there was the defensive end position, where they were hoping to upgrade from Michael Johnson after another so-so season. They were also out to find a young and athletic wide receiver to help take the pressure off of A.J. Green. John Ross, who wowed scouts with a 4.22-second 40-yard-dash time, fit the bill at WR, though many figured the Bengals would trade down to take him.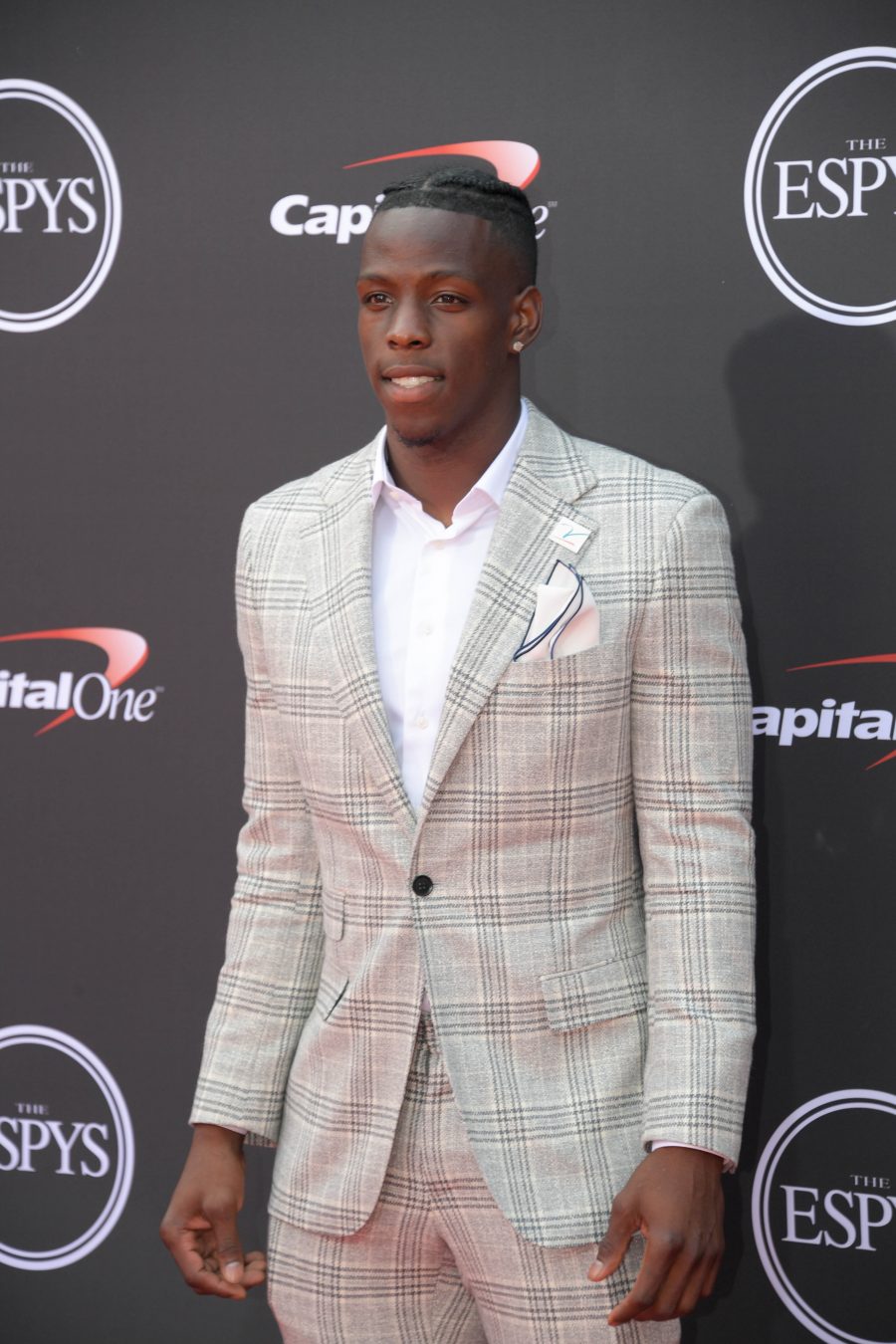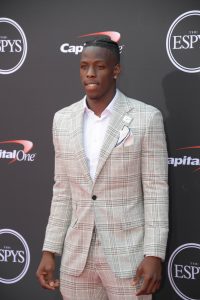 [RELATED: Bengals Rejected Trades For William Jackson III]
Instead, they stood pat and used their top pick to take Ross. At the time, many said that it was a reach – the Washington product's speed was undeniably impressive, but his medical history was extensive. In 2015, he tore his ACL and missed the entire season. And, after his impressive combine showing, he underwent labrum surgery. In short, evaluators loved him, but most viewed him as a one-contract player rather than a long-term investment.
So far, Ross hasn't done much to prove the critics wrong. In three pro seasons, Ross has played a grand total of 24 games. At times, when healthy and on the field, he's dazzled. Ross looked like a monster in the making after is Week 1 performance against the Seahawks last year, going off for seven catches, 158 yards, and two scores. In Week 2 against the 49ers, he topped 100 yards once again, and he did it with just four receptions. After that, Ross missed all of October and November due to injury and did not post another 100-yard game.
As expected, the Bengals declined Ross' fifth-year option in May, turning down a one-year, $15.68MM add-on that would have guaranteed his 2021 season for injury. Even more concerning for Ross' Cincinnati future, the club used the first pick of the second round to select Tee Higgins, who is fresh off of a ~1,200-yard season at Clemson. The Bengals haven't quite written Ross off, but they're not planning around him either.
With one year left on Ross' original rookie contract, the story on him is roughly the same as it was three years ago – Ross has the speed and skills to dominate the league, but he has not been able to stay healthy and put it all on display. Ross can cash in as a free agent (with the Bengals or one of the league's other 31 teams) if he turns in a full and productive season, but he'll also have to maintain his place in the pecking order. If the majority of Joe Burrow's targets go to Green, Higgins, and Tyler Boyd, Ross won't have much of an opportunity to showcase himself.
Follow @PFRumors