After rumors of the 90-man offseason roster limit being lowered because of the COVID-19 pandemic, the NFLPA may be on board with doing so as well. The union is seeking 80-man rosters for training camp, Mike Florio of Pro Football Talk notes.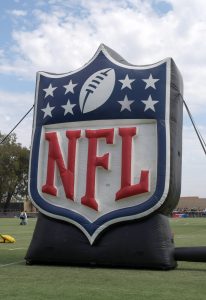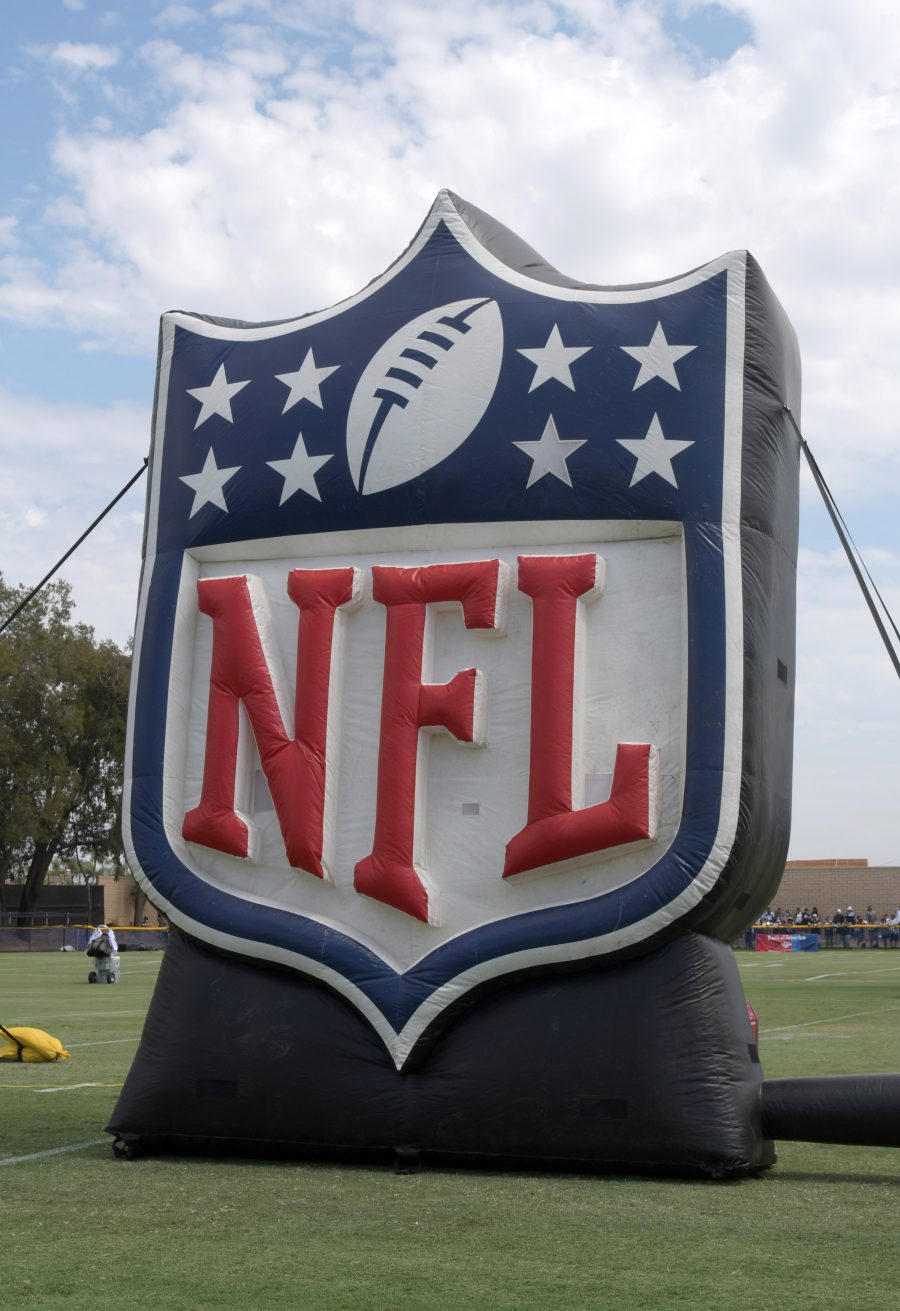 The NFL preseason will feature no more than two games, with the NFLPA preferring this historically unusual exhibition slate include no games and the league wanting two. This would lessen the need for the usual 90-man rosters, which can be in place until final cutdown day at the preseason's conclusion — when the 53-man limit takes effect. Regardless of the new camp max, reduced rosters are likely come camp.
The union would conceivably want as many players to have jobs as possible, but the coronavirus will create drastically different camp environments. League guidelines released to this point recommend virtual or outdoor meetings, social distancing in locker rooms and in weight rooms, and a tiered system regarding which personnel can be where within facilities. Reduced rosters would help along these lines, as the NFLPA aims for a practices-only August.
On that note, the union wants the first camp period — a proposed conditioning stretch — to feature no more than 20 players in the building at once, Florio adds. This period would cover the first three weeks of training camp. The NFLPA hopes for 40-player limits in buildings at certain times in the next phase of camp, per Florio. It is not certain how camp will be structured, but one union proposal seeks a three-week ramp-up period to help condition players after the pandemic nixed onsite offseason workouts.
Photo courtesy of USA Today Sports Images.
Follow @PFRumors