It's the return of Minshew Mania in Jacksonville. On Monday, Doug Marrone named Gardner Minshew as his starting quarterback moving forward.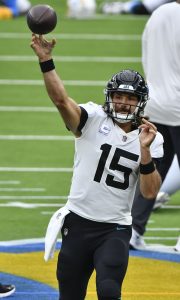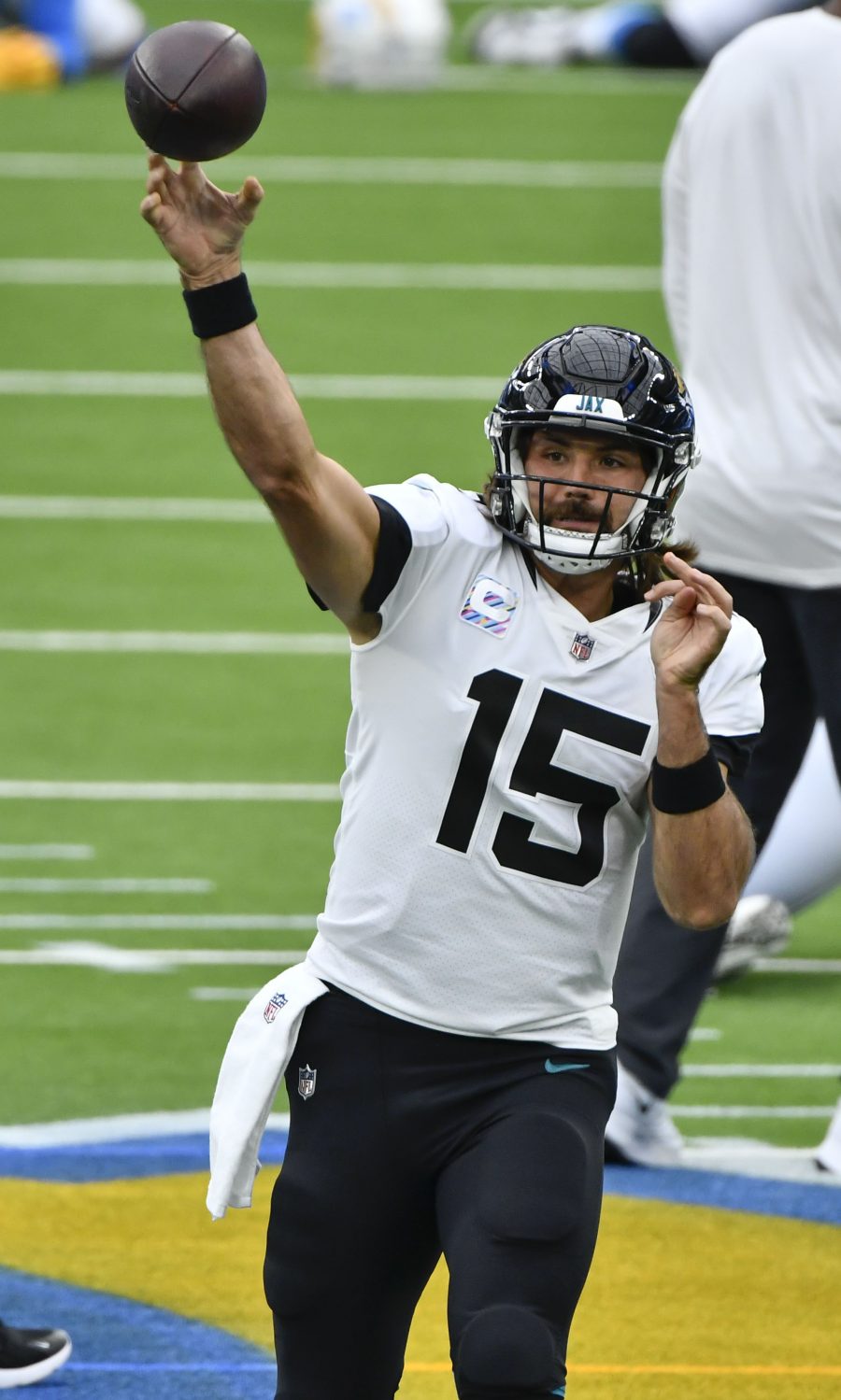 Marrone gave Mike Glennon the hook in the third quarter of their loss to the Titans. It was too-little-too-late, as the Jags went on to lose 31-10, but Minshew made an early statement with a touchdown on his first drive and 178 passing yards to close out the game. Still, Marrone was hesitant to anoint Minshew as the No. 1 QB in the immediate aftermath.
"As far as moving forward, I haven't spoken to both guys so just out of respect for them, obviously I have in my mind what I want to do but I'm actually going to make sure I speak to them first, before I do something through the media," Marrone said (via ESPN.com). "[Glennon] threw some good balls and we left some plays out there and he had some drops. I think it's not on one person. I mean, I think everyone can see that. "
Minshew — who is now fully or mostly recovered from his injured thumb — will be fighting for his future. The Jaguars may look to draft a passer in the first round, though they're also second in the Trevor Lawrence sweepstakes.
Follow @PFRumors