The Browns remain in the mix to sign veteran defensive end J.J. Watt, as Mary Kay Cabot of Cleveland.com writes. We heard earlier this week that Cleveland is a legitimate suitor for Watt, and the former Texans star remains intrigued by what the Browns have to offer.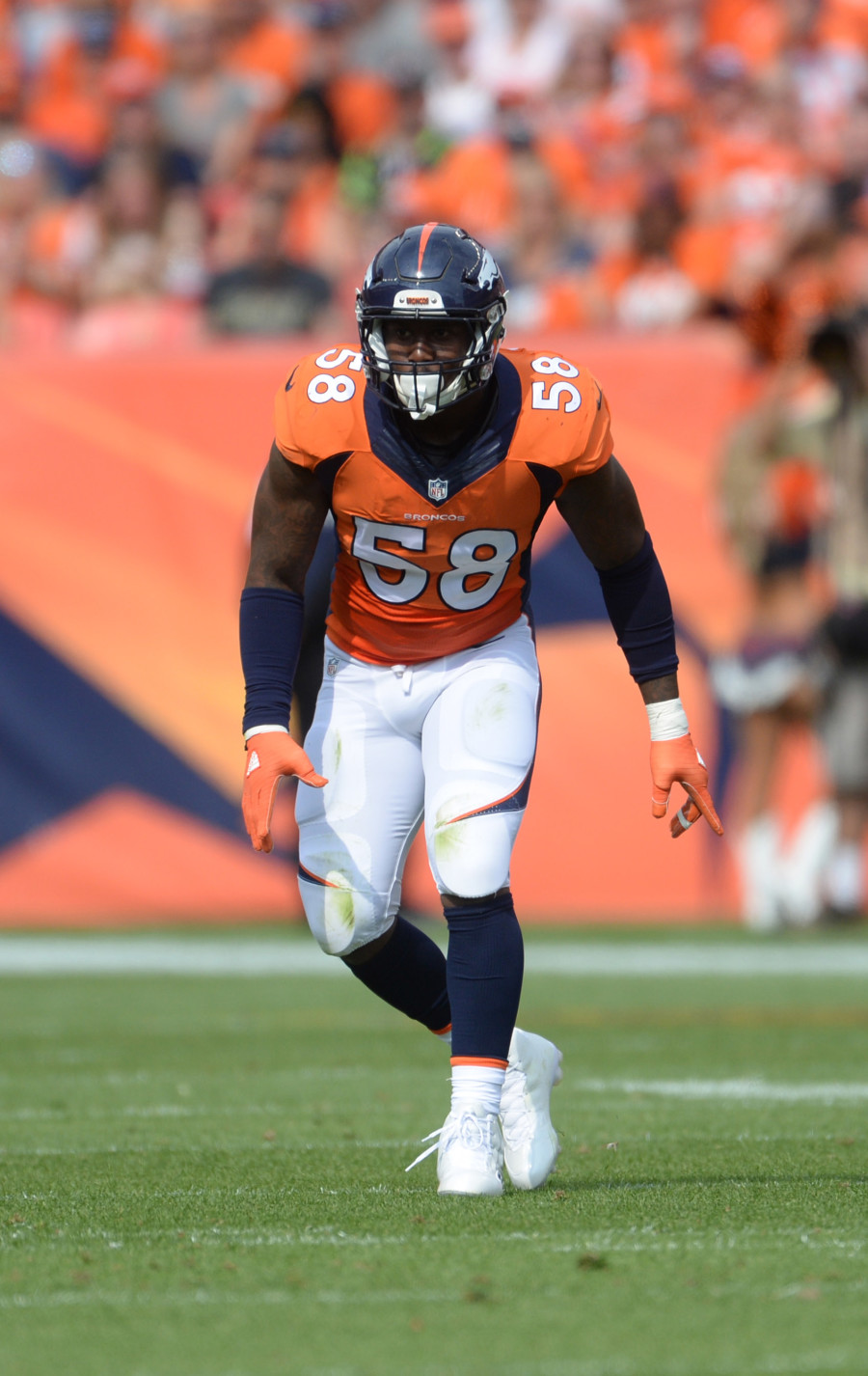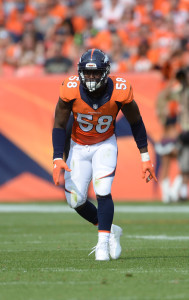 Watt has earned over $100MM from his playing career alone, and he has made it clear that he wants to sign with a team that has a strong quarterback and a legitimate chance of winning a title. However, Cabot says Watt also wants to get paid, and the Browns have just under $30MM in cap room at the moment thanks to a league-leading $30.4MM in rollover space. So from a financial perspective, Cleveland is better positioned than any other club in the Watt sweepstakes.
In addition to the financial and competitiveness considerations, Watt also wants to go to a team that already boasts a talented defensive front. That is perhaps because he was double-teamed more than any other player in 2020, which certainly contributed to his modest five-sack total. Despite that, he graded out as the seventh-best edge player in the league per Pro Football Focus' advanced metrics, and with Myles Garrett wreaking havoc and attracting his own double-teams on the opposite side of the line, Watt would have a real chance to put up some of the gaudy raw stats that he enjoyed earlier in his career.
But the Watt race is far from over, and even if the Browns are unable to land him, Cabot says that the club is expected to make a major addition to its pass rushing contingent in free agency. They could draft a pass rusher as well, but Cabot expects the Browns to have serious interest in all of the QB hunters who might hit the open market.
That includes Von Miller, who may be released by the Broncos. Miller is not going to be back in Denver at his current base salary of $17.5MM, and if he and the Broncos cannot agree to a reworked deal, he could be on his way out. One of the most prolific pass rushers of the past decade, Miller is four days younger than Watt, and though he missed the entire 2020 campaign due to an ankle injury, he has generally been more durable than his fellow 2011 first-rounder. Spotrac currently pegs Miller as a $10MM/year player, and if the Browns can get him on a contract with a $10MM AAV, they might jump at the chance.
Photo courtesy of USA Today Sports Images.
Follow @PFRumors