Russell Wilson's agent listed four teams that would be acceptable trade destinations, and the one of those franchises (the Bears) proceeded down that path. However, one of the Seahawks' recent signings indicated the superstar quarterback plans to play next season in Seattle.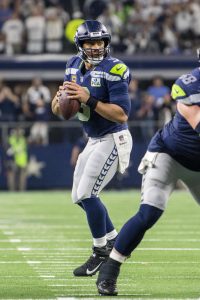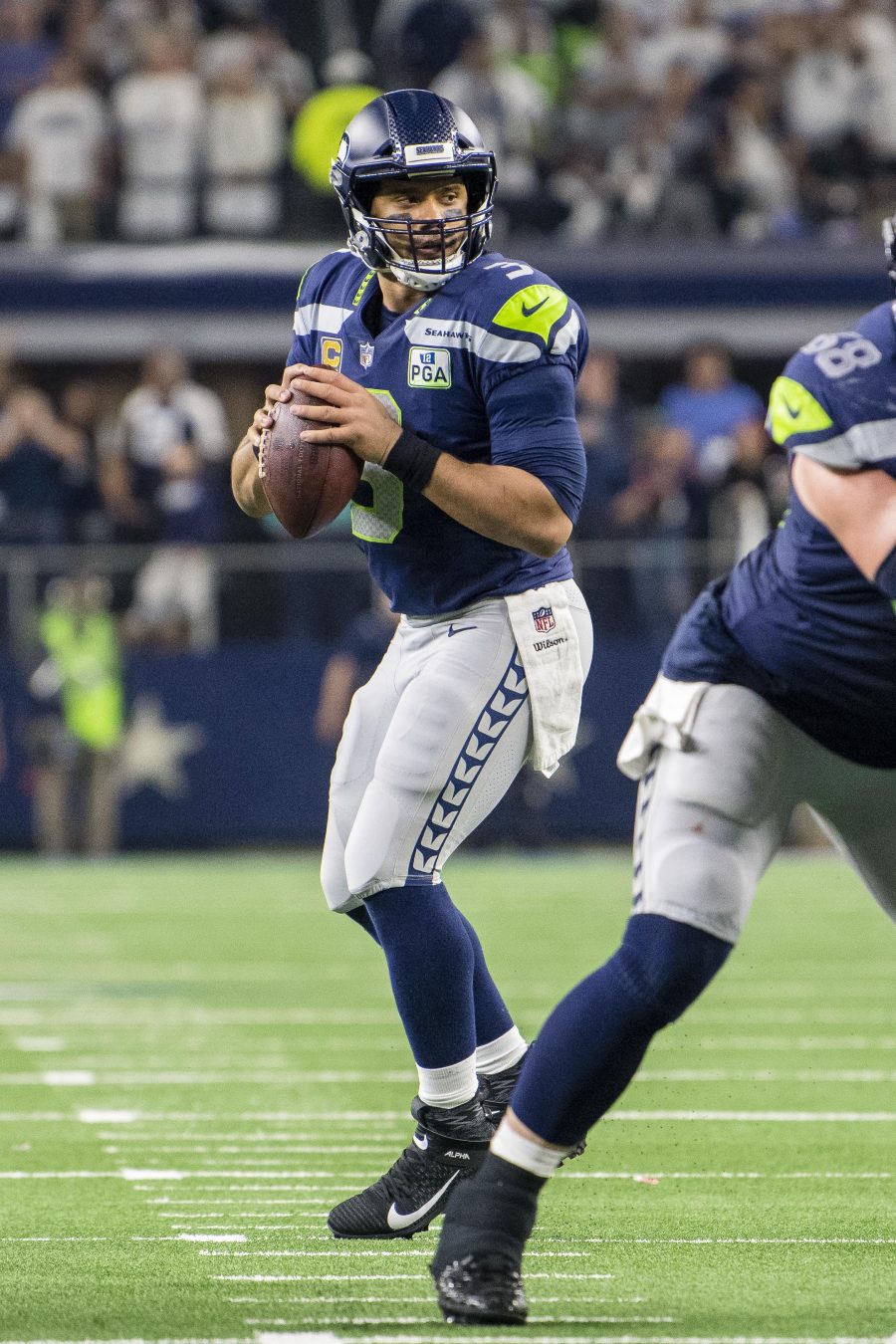 Despite being released earlier this offseason, Carlos Dunlap re-signed with the Seahawks on March 25. The veteran defensive end, a 2020 Seahawks trade acquisition, confirmed he asked Wilson if he would be back next season. Wilson assured Dunlap he would.
"I did ask him if, obviously, he was going to be with us. Because if I'm coming back, I'm coming back because I see him as my quarterback — and the rest of the team. I want to pick up where we left off," Dunlap said, via Gregg Bell of the Tacoma News Tribune. "And he told me that he's with us and that he's here to stay."
Wilson is one of the few NFLers who can control his own fate, being in possession of a no-trade clause. If the 32-year-old passer intends to return, the Seahawks will surely accept that and move forward with another Wilson-centric team. While the Wilson trade rumors may not stop because of this, there has been some movement since the rumblings started in February.
The nine-year Seattle starter went public about his issues with the team, pinpointing offensive line issues publicly. He also wanted a greater say in how the team proceeded with its offensive coordinator search. The Seahawks did bring in a notable outside O-lineman, in ex-Raider guard Gabe Jackson, and included Wilson in an OC search that ended with Shane Waldron. Following a report indicating Wilson and Pete Carroll butted heads last season, the quarterback and head coach have spoken periodically this offseason as well. And the Bears' efforts to acquire Wilson proved ineffective.
Photo courtesy of USA Today Sports Images.
Follow @PFRumors