After not spending much time in front of cameras between his Jeopardy!-hosting stint and the news of his desire to leave Green Bay surfacing, Aaron Rodgers ventured back into the public eye this week. The reigning MVP stopped in for an interview during Kenny Mayne's final SportsCenter and surfaced in Instagram vacation photos with fiancée Shailene Woodley and Miles Teller.
In roundabout fashion, Rodgers affirmed his discontent with Packers management. But the Packers are not changing their tune. They are holding firm on their stance they will not trade their 13-year starting quarterback, Mike Florio of Pro Football Talk notes.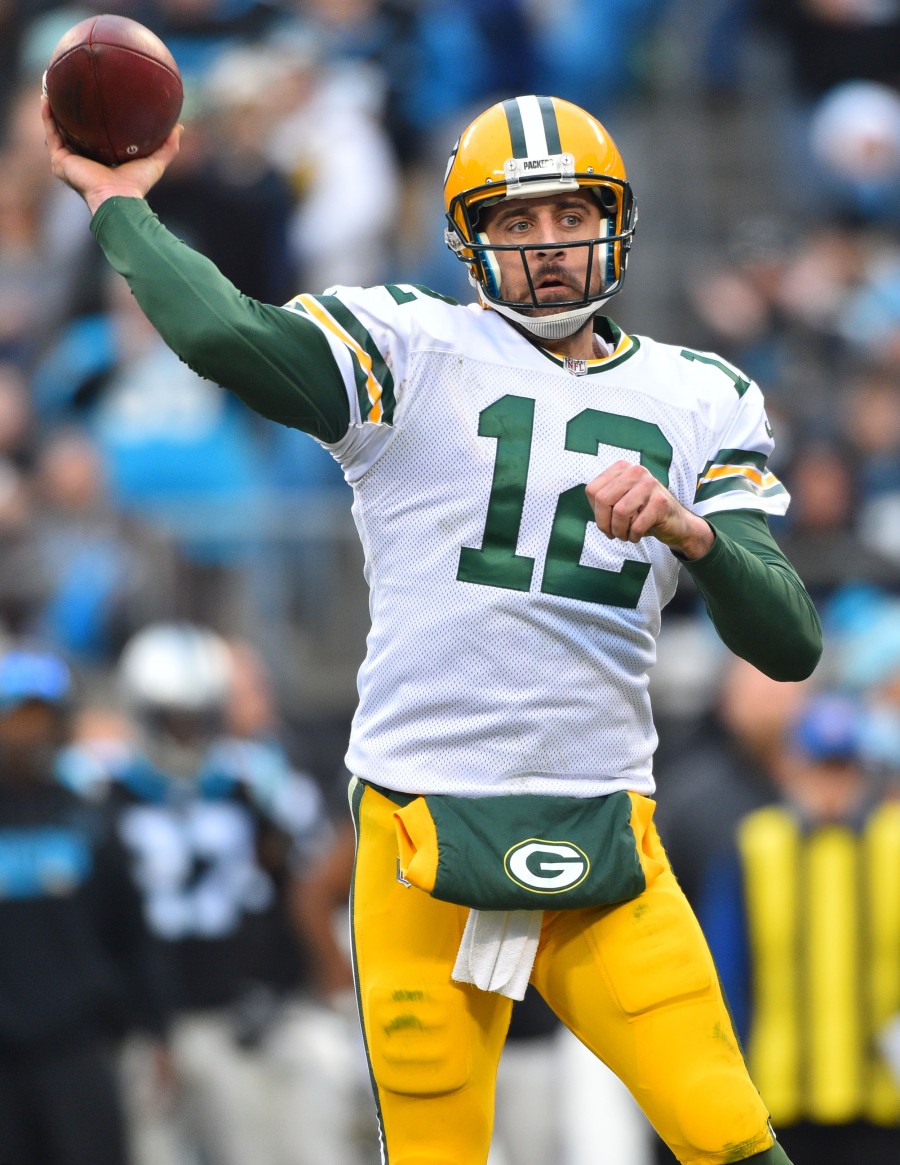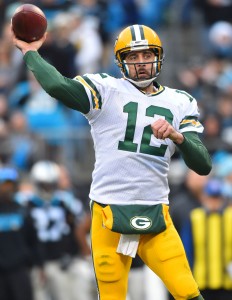 While this saga has generated a few weeks' worth of rumors, since Rodgers' wish to be traded became known just before the draft, Packers power brokers have attempted to break through with him for months now. Those efforts have been unsuccessful. Usually a participant in Green Bay OTAs, Rodgers obviously is not in Wisconsin this week. Packers minicamp looms June 8; it would be surprising if Rodgers showed for that. Training camp will provide a better view of how entrenched the future Hall of Famer is here.
The case for the Packers hanging onto Rodgers is fairly simple. The 37-year-old superstar keeps them on the Super Bowl contender tier, and despite most modern first-round QBs entering Year 2 as starters, Jordan Love is viewed as a player perhaps not quite ready for such a jump.
The Packers have the threat of forcing Rodgers to sit out what could well be one of his final prime seasons. Skipping the season would cost Rodgers his $14.7MM 2021 base salary, a $6.8MM '21 roster bonus, a portion of his previously paid signing bonus and a notable collection of training camp absence fines. Rodgers has not hinted this rift concerns finances, however, and has earned hundreds of millions from Packers contracts and endorsement deals as a pro. He has been known to hold a grudge or two as well.
Trading Rodgers would hurt the Packers financially, even after June 1. They would have a $38.4MM dead-money hit spread out through 2022. Dealing the quarterback next year would lessen the dead-cap hit. Though, the Packers would still be tagged with an eight-figure penalty. A 2022 trade — ahead of Rodgers' age-39 season — may involve inferior trade proposals compared to the ones that would come Green Bay's way this year. Offers including multiple first-round picks and established starters have been mentioned as the likely starting point, with the Broncos being the team most closely connected to a potential pursuit.
The prospect of an unhappy Rodgers returning to play this season would certainly make for an awkward environment at the Packers facility, but ahead of that pivotal June 1 date, that scenario still appears to be the team's goal.
Photo courtesy of USA Today Sports Images.
Follow @PFRumors