Dolphins cornerback Xavien Howard held out of minicamp and appears prepared to stay away from the club until he lands a new contract. As Barry Jackson of the Miami Herald writes, Howard is "dug in" on the issue, and if he does not get what he wants, the impasse could last well into August.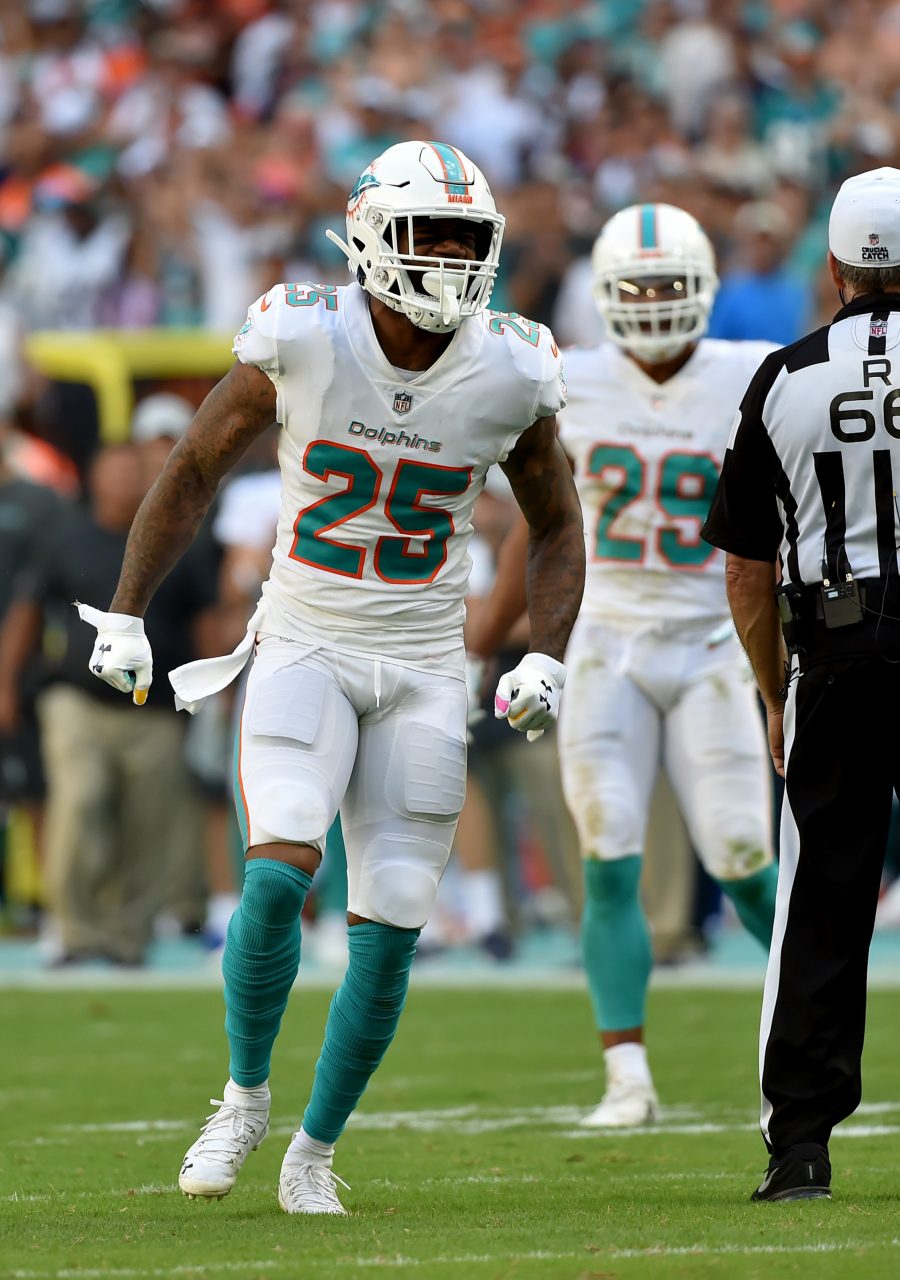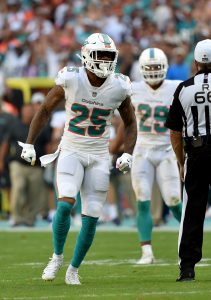 Howard is coming off a tremendous season, intercepting a league-leading 10 passes (the second time in three seasons he has paced the NFL in INTs), and grading out as the second-best CB in the league per Pro Football Focus' advanced metrics. Though the five-year, $75MM pact Howard signed with the Dolphins in 2019 made him the highest-paid corner in the league at the time, his $15MM AAV is now the sixth-highest mark in football (one spot behind teammate Byron Jones, who is not as good as Howard but who was lucky enough to sign his free agent contract one year later).
So, if Howard had only one or two years left on his deal, a renegotiation would probably be a no-brainer for the Dolphins. But Howard has four years left, and it would set a dangerous precedent to rework a contract with that much time remaining. Plus, under the terms of the new CBA, Miami does have some leverage, as Howard would stand to lose $50K in unforgivable fines for each day of training camp he misses, and if he fails to report on time, he would lose an accrued season towards free agency.
In light of his dominant 2020 campaign, Howard might feel comfortable with those penalties. He may believe that, if the Dolphins won't pay him, another club will be willing to trade for him and give him the top-of-the-market deal he's seeking, thereby negating the fines and, perhaps, the free agency issue. However, Miami was justifiably demanding a king's ransom for Howard at last year's trade deadline, and it's unlikely the club will lower its asking price too much.
Dolphins head coach Brian Flores recently acknowledged that Howard's situation is a "unique" one, but he did not sound especially keen to rework the CB's existing contract.
Follow @PFRumors