The three most recent monster quarterback extensions broke down into two categories. Dak Prescott and Deshaun Watson agreed on shorter-term, value-maximizing deals; Patrick Mahomes signed a 10-year extension that reached unprecedented total value but aided the Chiefs in structure. Josh Allen may be willing to take the latter route.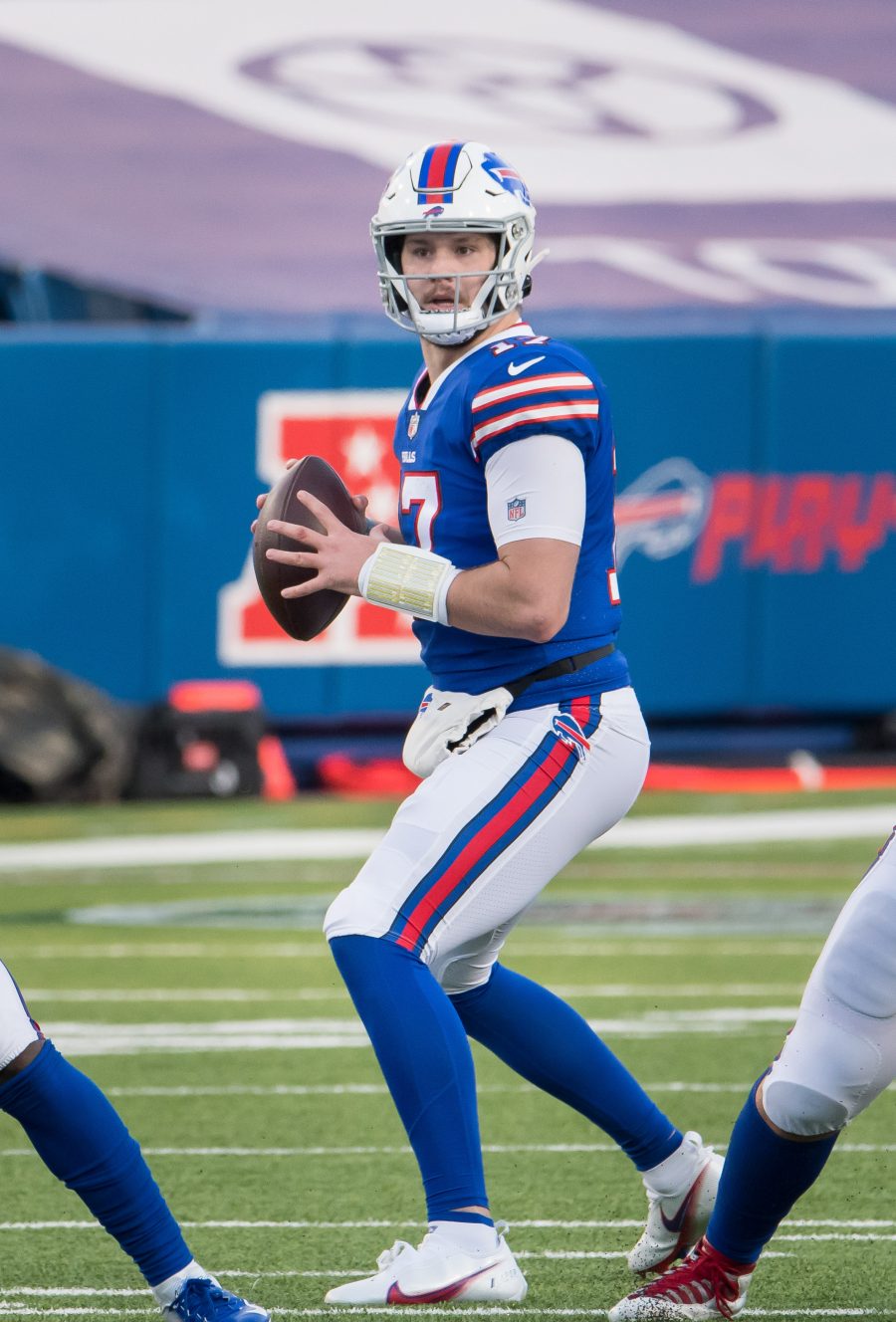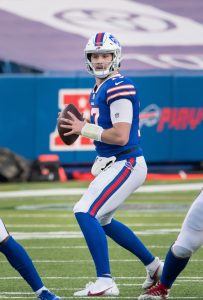 An Allen-Bills deal has hovered on the NFL radar since second-place MVP finisher became extension-eligible in January, and some buzz has emerged indicating Allen might be open to working with the Bills on a friendlier extension structure, Jeremy Fowler of ESPN.com notes (video link). This does not mean a discount, Fowler adds, but a contract structure that would help the Bills more than a traditional quarterback contract would.
Of the three quarterbacks who have landed on the extension radar this offseason — Allen, Lamar Jackson, Baker Mayfield — Allen is coming off the best season and may have the most incentive to sign a deal this year. Allen did not start his career as well as Jackson or Mayfield, but he has steadily improved — leading up to a dominant 2020 showing.
In April, it did not sound like the Bills and their franchise QB were close on a deal. But Sean McDermott expressed confidence recently while praising the Wyoming product's fit in western New York.
"Josh and I have spoken," Bills GM Brandon Beane said in April. "We'd love to get Josh extended, but it has to be a number that works for him and us. We're all on same page. Josh wants to be here. That gives me hope we'll get something done at some point. Can't guarantee it'll be this year."
Thanks to picking up Allen's fifth-year option, Buffalo has him signed through 2022. This will allow the Bills to take a slightly firmer stance in negotiations, even as the salary cap is set to rise to nearly $210MM next year. Allen, 25, battled inconsistency in 2018 and '19 but led the Bills to a 13-3 season and their first AFC championship game in 27 years. The cannon-armed passer agreeing to a Bills-friendly structure would help Beane and McDermott keep the team on this level.
Mahomes' 10-year, $450MM contract came in the same offseason in which the Chiefs extended Travis Kelce and defensive tackle Chris Jones. The Chiefs have since restructured Mahomes' deal, dropping his 2021 base salary to $990K, and the through-2031 contract will provide the team more flexibility than the Prescott's four-year, $160MM extension will give the Cowboys. Allen agreeing to a 10-year extension would be surprising, but he and the Bills finding a structural middle ground would certainly be an interesting development for the quarterback market.
Follow @PFRumors