Bill Belichick has made his quarterback decision, and it will lead to one of the competitors being released. Mac Jones is set to start in Week 1 for the Patriots, according to the Boston Globe's Jim McBride. The Pats, in turn, are releasing Cam Newton.
This move will cost the team $3.5MM in dead money, though offset language will allow New England to collect up to $1.5MM if Newton signs elsewhere. The Patriots did not try to trade Newton before cutting him, according to Pro Football Talk's Mike Florio (on Twitter).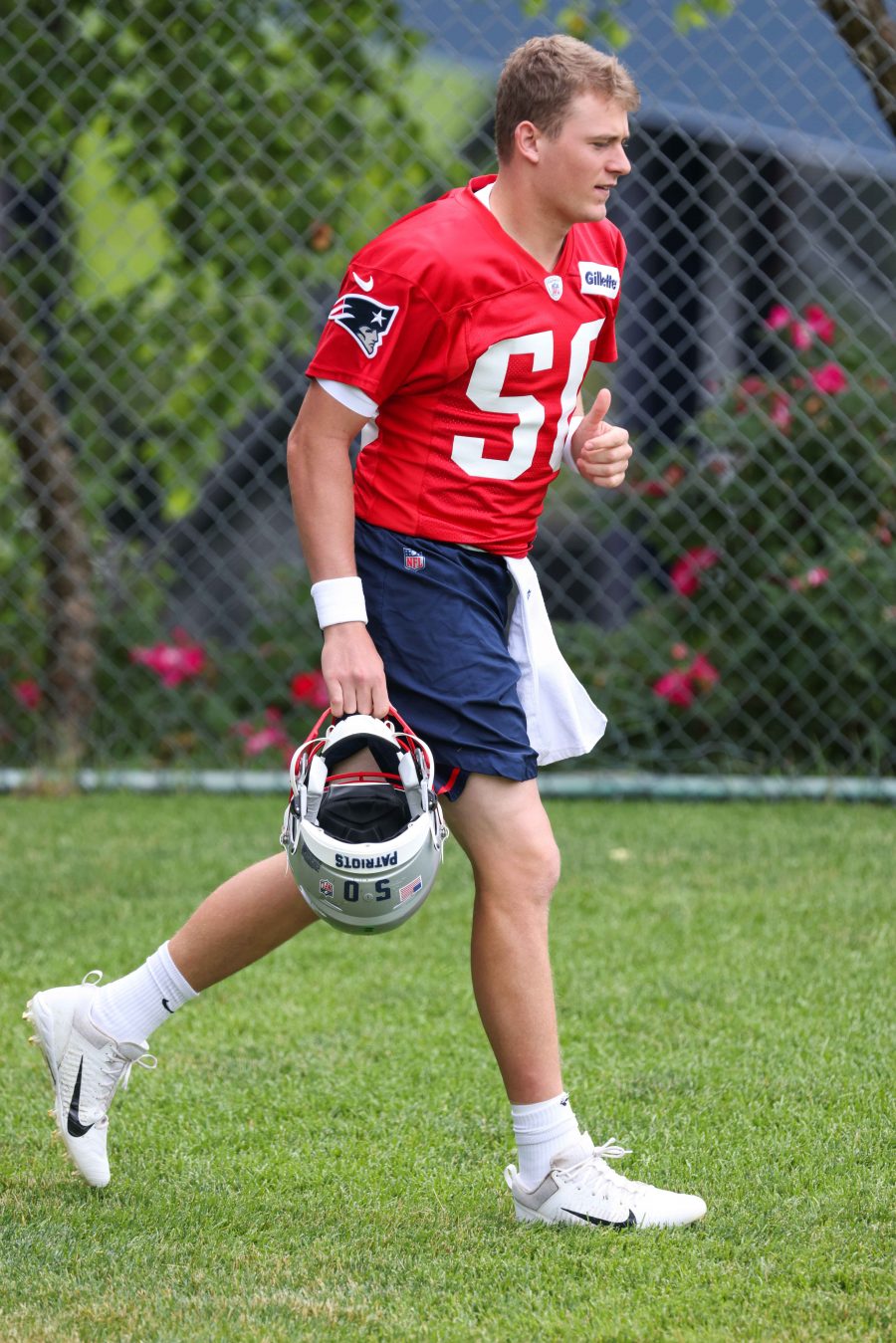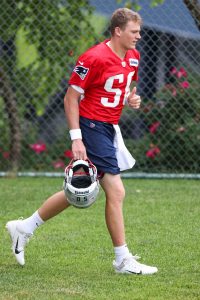 The Patriots continued to declare Newton their starter throughout the offseason and into the preseason. Newton took first-team reps for the bulk of training camp, but a five-day period away from the team — due to a COVID-19 issue that did not involve a positive test — allowed Jones extra work. The first-round pick capitalized and has fared well in his first NFL offseason.
This decision will allow Newton to catch on elsewhere, rather than sticking as a backup. While it is unclear if the former MVP will re-emerge as a full-time NFL starter, given his struggles as a passer in recent years, the Pats will not retain him to play behind Jones. They will make this move despite re-signing Newton and guaranteeing him moderate cash this offseason. Veteran backup Brian Hoyer still resides on New England's roster and will be in line to mentor the Alabama-developed rookie.
Newton, 32, will end up being the stopgap between Tom Brady and Jones. The longtime Panther QB1 did not initially sign with the Patriots until late June of 2020, and he ended last season with just eight touchdown passes in 15 starts. The former No. 1 overall pick tested positive for COVID-19 last year and missed a start but logged his most games since the 2017 season. After injuries cut his 2018 and '19 seasons short, Newton showed he could stay healthy. He will now look for a third NFL employer.
Jones overtaking Newton will set up an intriguing Week 1 matchup in which Jones will face the Dolphins and previous Alabama starter (Tua Tagovailoa). The less mobile Jones took over after Tagovailoa's severe hip injury late in the 2019 season and dominated for the national championship-winning 2020 Crimson Tide squad. Jones completed 77% of his passes and finished with a 41-to-4 touchdown pass-to-interception ratio.
Linked to the 49ers for weeks at No. 3 overall, Jones fell to 15th. The Patriots did not need to trade up to land their new starter, separating them from many teams who took first-round QBs in recent years. And Jones did enough to join Trevor Lawrence and Zach Wilson as Week 1 starters from the 2021 QB class.
Photo courtesy of USA Today Sports Images.
Follow @PFRumors