Titans cornerback Caleb Farley was diagnosed with a torn ACL after Monday night's win over the Bills, according to Paul Kuharsky. Ditto for wide receiver Cameron Batson, ending both of their seasons in October.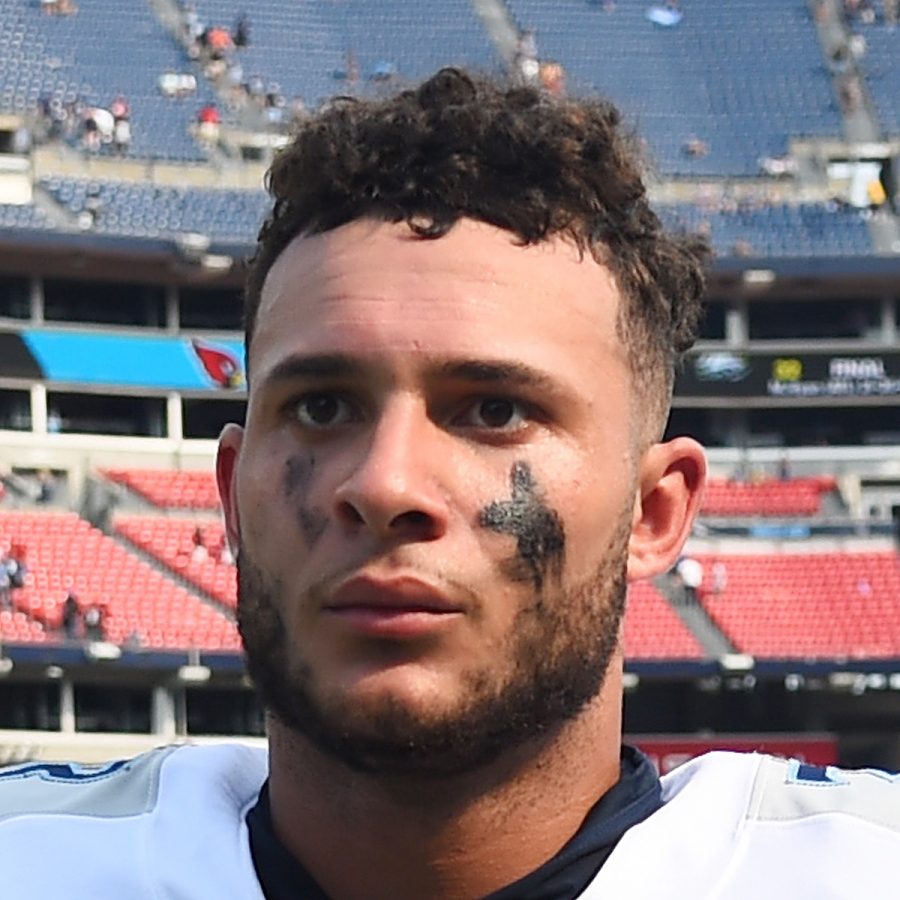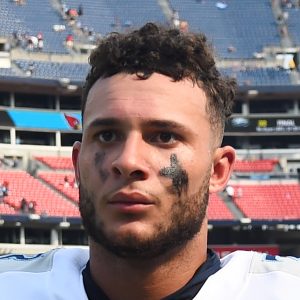 The Titans drafted Farley No. 22 overall this year, despite his extensive medical record. He lost his true frosh year to an ACL tear and went on to undergo two back surgeries, with the most recent one coming in March. If not for all of that, Farley could have been a top 10 pick.
It's not clear whether Farley has torn the same ACL. But, either way, he's facing a lengthy rehab process before he can retake the field. The only silver lining is the timing — it's a season-ender no matter what, but he could have enough of a runway to be ready for training camp in the summer.
Farley, 23 in November, will wrap his rookie year with four stops and one pass defensed in three games. Meanwhile, the Titans are still without Kristian Fulton, so they'll look to add a cornerback ASAP.
Follow @PFRumors