Generally speaking, one of the benefits of parting ways with a head coach in the middle of the season is that it gives a club a head start on the search for its next HC. The Raiders, though, do not plan on capitalizing on that opportunity. Las Vegas is currently being run by interim head coach Rich Bisaccia after Jon Gruden's resignation in October, but Jason La Canfora of CBS Sports hears that team owner Mark Davis has not started the search for Gruden's permanent replacement and may not do so until after the season.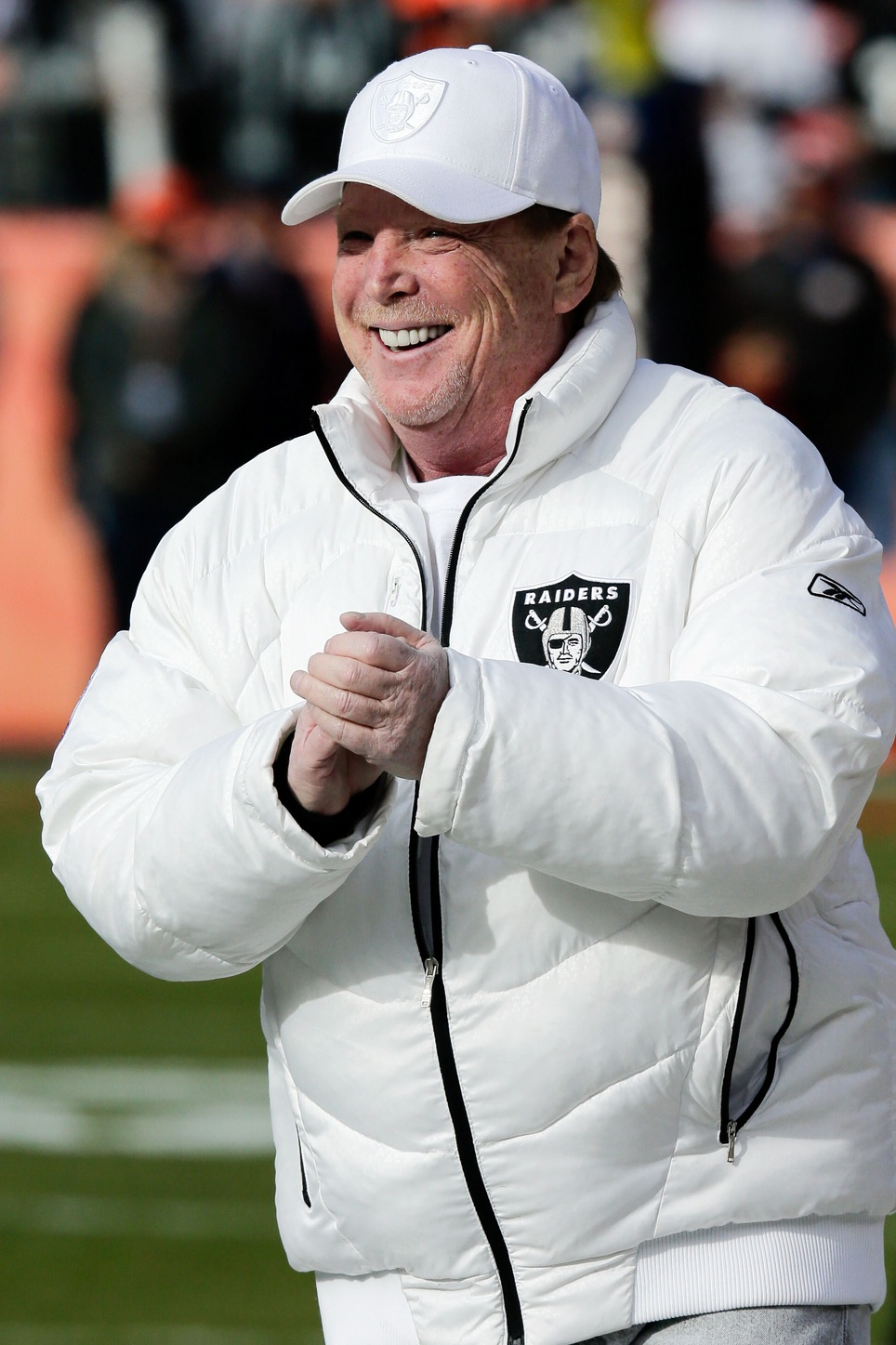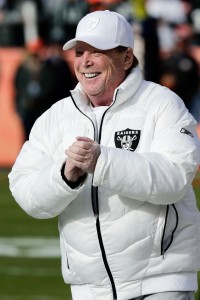 It has been something of a difficult year for Davis. The Raiders got out to a 5-2 start, but the Gruden resignation — circumstances surrounding which infuriated Davis — and the departures of 2020 first-rounders Henry Ruggs and Damon Arnette cast a pall over the organization. Still, Davis has been pleased with how his club has responded to the adversity, and after a big win over the Cowboys on Thanksgiving snapped a three-game losing streak and put the Raiders back into the AFC playoff picture, he is not keen to focus on anything other than wins and losses at the moment.
One source told La Canfora that Davis, "isn't ready to go there yet. He's not ready to launch a coaching search. That's not where he is."
Davis can probably afford to be patient here. The Las Vegas coaching gig is a highly desirable one, so even if he waits until the end of the season to begin his HC search in earnest, Davis still has a good chance to land his top choice, whoever that happens to be. Indeed, La Canfora reports that interested candidates have proactively reached out to the organization, only to be rebuffed.
In addition to making a call on the next head coach, Davis will also need to decide GM Mike Mayock's fate. The most recent news on the matter indicated that Mayock — who reported to Gruden in the club's previous, unorthodox power structure — has a legitimate chance to retain his job, though it's fair to wonder whether a top-tier head coach will want to partner with a holdover general manager.
Follow @PFRumors