Wide receiver Odell Beckham Jr. will be available to be claimed on waivers tomorrow. By Tuesday at 4pm ET, we will know whether a team has claimed him or if he will be a free agent.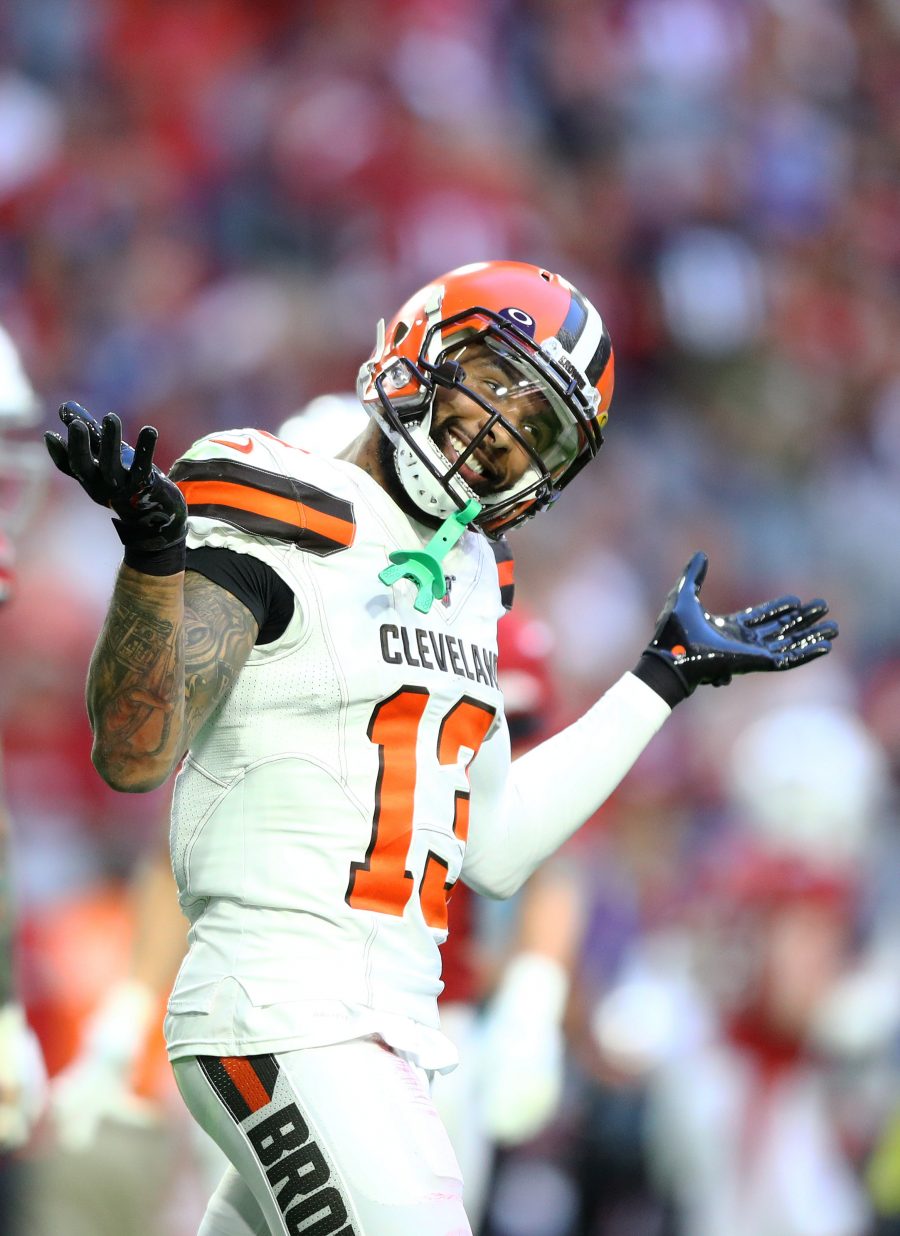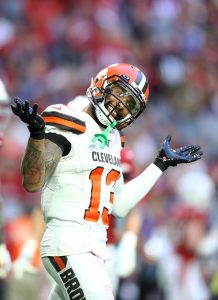 Because a claiming team would be on the hook for $7.25MM — a sum that most clubs can't fit onto their books at this point in the season — multiple execs tell Adam Schefter of ESPN.com that OBJ will likely go unclaimed. And if that happens, Schefter confirms that Beckham wants to sign with a contender.
If a non-contender should claim the enigmatic wideout — the 1-6 Jaguars and 2-6 Washington Football Team are two outfits that currently possess the cap space to add Beckham without dropping or restructuring another player — Schefter hears that there will be "issues." He does not specify what those issues might be, but it presumably means OBJ would consider sitting out (though since he is now eligible for free agency after the season, it would seem that Beckham would want to produce as much good tape as possible and to prove that he is not a distraction, regardless of who he plays for).
Interestingly, Mike Florio of Pro Football Talk has heard that Beckham prefers the Seahawks of the three teams — the Saints, 49ers, and Seahawks — that have been definitively linked to him. The 3-5 'Hawks have the worst record of those clubs, but they also have easily the best QB situation once Russell Wilson returns to the field. Obviously, any team that acquires Beckham would have exclusive negotiating rights with him until free agency opens in March, so perhaps he views Seattle as the best long-term fit despite the current sub-.500 record.
Florio says that the Raiders are also still in play. After parting ways with Henry Ruggs, Las Vegas has been connected to Beckham but reportedly prefers DeSean Jackson, who is already a free agent and whose abilities as a speed merchant may be a better replacement for Ruggs' skill-set.
However, according to Florio, the Raiders are waiting to see what happens with Beckham before deciding how to proceed with Jackson. That suggests that Vegas is preparing to either submit a waiver claim — the club would need to create cap room to do so — or to make a push to sign Beckham if he clears waivers. The 5-2 Raiders are in first place in the AFC West and have a good QB in Derek Carr, so they would seem to meet Beckham's criteria.
Follow @PFRumors