The Buccaneers are getting closer to the point where they will need to make a decision regarding wide receiver Antonio Brown. According to head coach Bruce Arians, however, it's all still up in the air.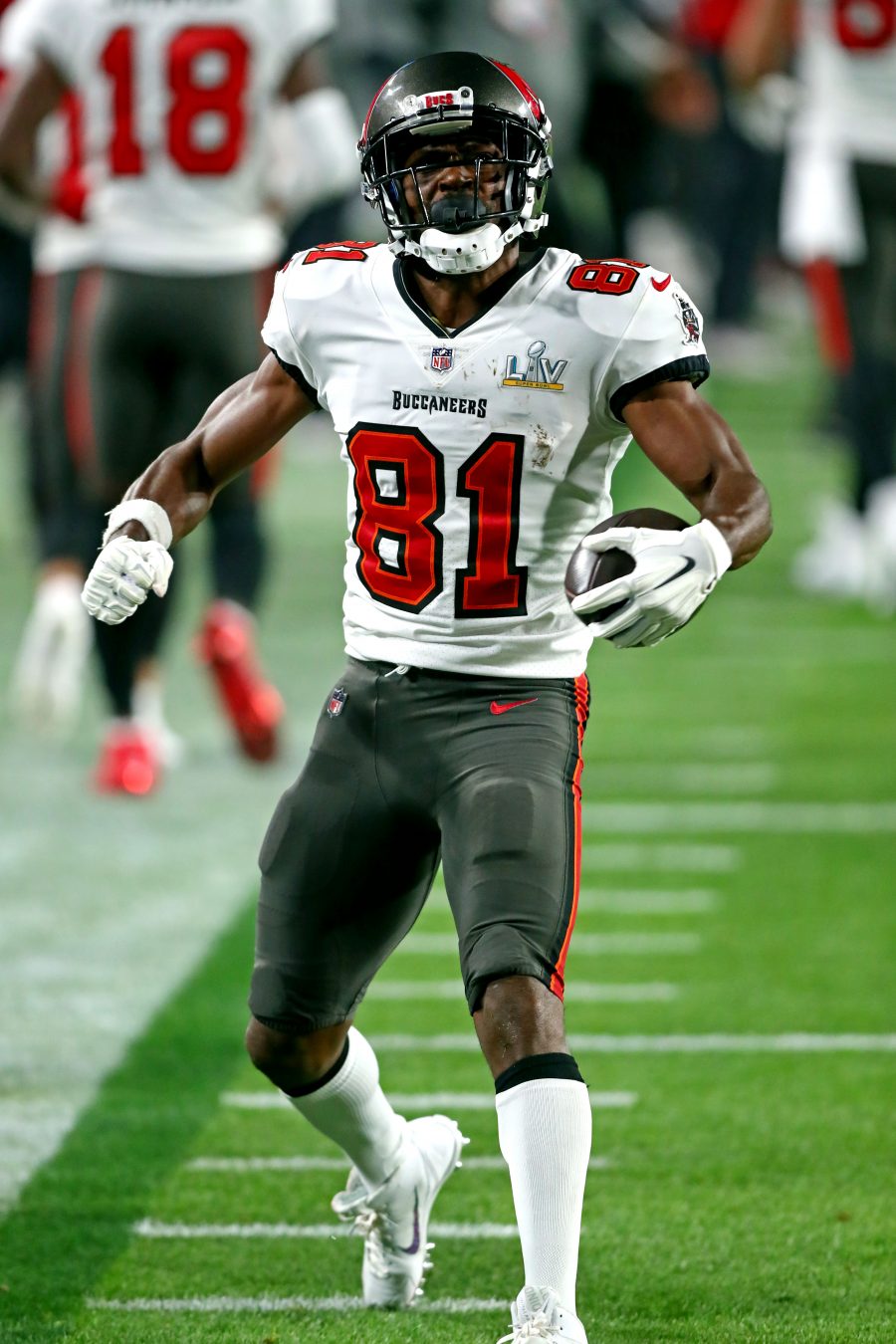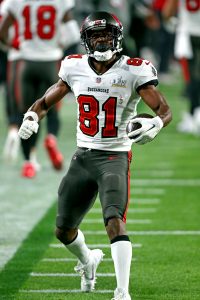 As reported by ESPN's Jenna Laine, Arians said, "I haven't made that determination yet, but we'll see how it goes" when asked about the seven-time Pro Bowler. Brown's three-game suspension for producing a fake COVID-19 vaccination card will end after this week, but it remains to be seen if the Buccaneers will allow him to carry on with the team.
The ban — also given to safety Mike Edwards — is the latest in off-field issues surrounding Brown. His latest suspension was for eight games in 2020 for violating the league' personal conduct policy. Laine adds that Arians informed Brown "there will be no second chances" when he joined the team last season.
In his absence, Tampa Bay has had no issues scoring, as they lead the league with 31.5 points per game. Still, the NFC South leaders would welcome back Brown's production: 42 catches for 418 yards and four touchdowns in just five games.
The Bucs host the Saints on Sunday night in Week 15.
Follow @PFRumors