According to a tweet from Gregg Rosenthal of NFL.com, Saints' head coach Sean Payton informed Fox's Laura Okmin that quarterback Taysom Hill suffered a Lisfranc injury in the first half of the Saints' Week 18 matchup in Atlanta. The injury to his left foot, if serious, could take Hill away from play for the rest of the year and potentially some of next year.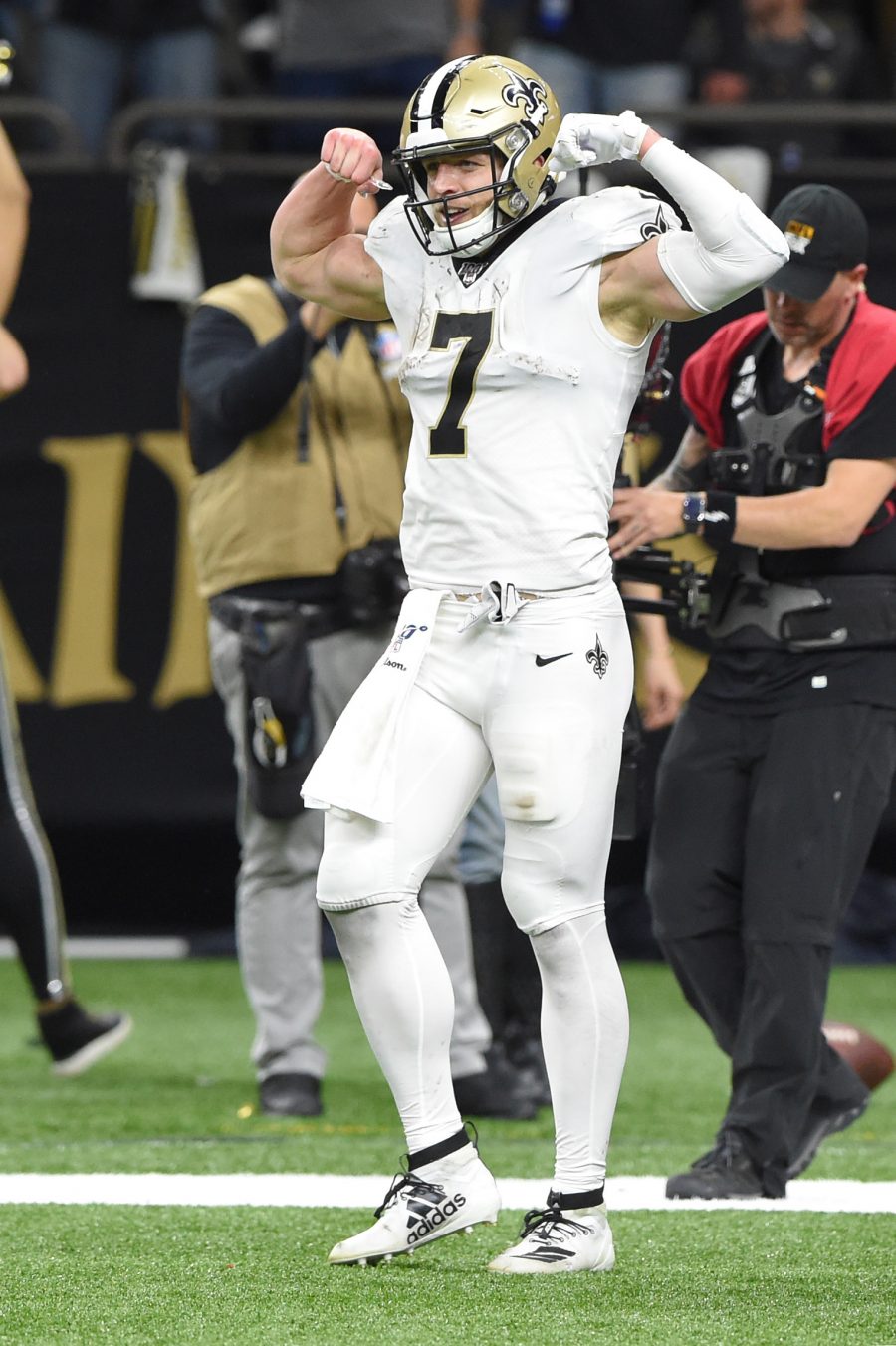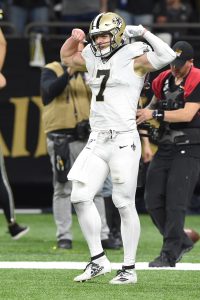 A Lisfranc injury is what downed Jaguars' rookie running back Travis Etienne in the preseason and kept him from playing for the entire season. When serious the injury can take up to 11-12 months to recover and has, in some instances, forced a couple of players into retirement. Hill suffered a similar injury to his right foot in 2015, when he was quarterbacking the BYU Cougars in their season opener against Nebraska. Hill finished the game, once it was confirmed it wouldn't cause further damage, but when the game ended, then-head coach Bronco Mendenhall announced the injury would end his season.
This could be a major blow to the Saints as they are attempting to become the first NFL team in the league's history to make it to the postseason after having started four different quarterbacks throughout the season. Due to season-ending injuries and COVID-19 infections, the Saints have seen Hill, Jameis Winston, Trevor Siemian, and Ian Book all start games under center. They can get into the playoffs today with a win in Atlanta and a 49ers' loss in Los Angeles to the Rams.
A playoff berth would certainly be a testament to Sean Payton's ability to keep the boat afloat no matter who is at quarterback, but going into the postseason with your first- and second-string quarterbacks unable to play may prove to be their toughest challenge of the season.
Follow @PFRumors