Just when you thought there was no chance in h-e-double-hockey-sticks, Vince McMahon shocked the football world. Four years ago this week, the chairman of the WWE announced the relaunch of the XFL.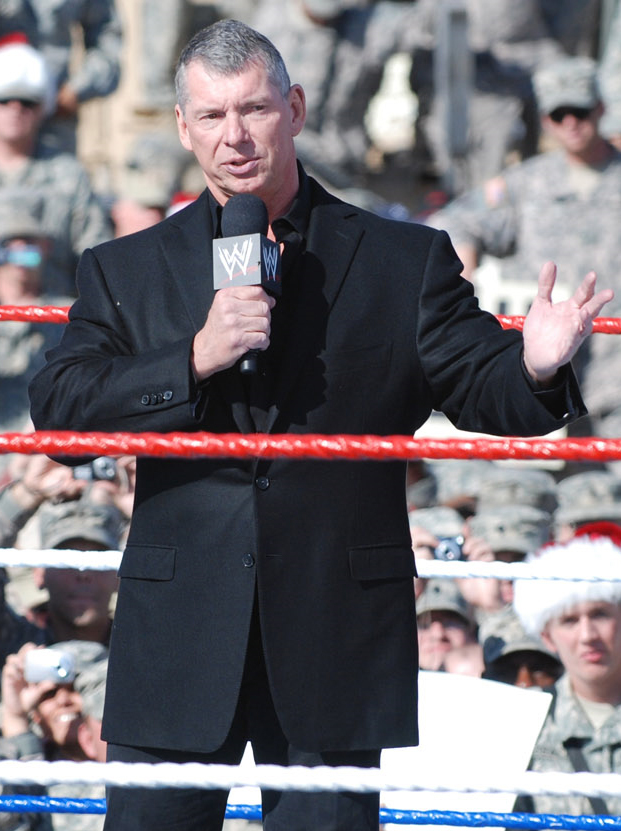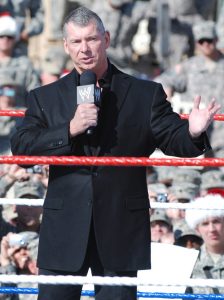 [RELATED: XFL Hires Russ Brandon, Doug Whaley, Marc Ross]
The original XFL debuted in February 2001 in a joint venture between McMahon and NBC. The first game reportedly drew ~14 million viewers, but the ratings quickly plummeted. Ultimately, it was a brand of football with no rules and no audience to match. In May of 2001, the XFL ceased operations.
This time around, McMahon said his league would be more professional and less professional wrestling. Unlike the first iteration which featured good ol' Jim Ross and Jerry "The King" Lawler on commentary, this league would focus improving the fan experience with faster play and fewer commercials. McMahon, meanwhile, would not serve as a brand ambassador, choosing to take on more of a behind-the-scenes role.
The new XFL kicked off in 2020 with teams in Dallas, Houston, St. Louis, Seattle, Los Angeles, New York, Tampa, and Washington D.C. Early on, McMahon had reason for optimism, thanks to leaner operations and marquee sponsorships from Gatorade and Anheuser-Busch. He also figured that the quality of play would be better than last time, with experienced quarterbacks like Landry Jones and Josh Johnson under center.
Unfortunately, the XFL 2.0 had an even shorter run that the OG XFL. Just like every other league, the pandemic forced them to pause midway through the season. Unlike the rest, the XFL never returned. In May of 2020, the XFL filed for bankruptcy and became entangled in a number of lawsuits, including one from former commissioner Oliver Luck.
Perhaps the third time will be the charm. Since it's closure, the league has been bought by Dwayne "The Rock" Johnson and other investors who plan to relaunch the XFL in 2023.
Follow @PFRumors