49ers defensive coordinator DeMeco Ryans and Rams offensive coordinator Kevin O'Connell will be matching wits in today's NFC Championship Game. And they are also competing against each other for the Vikings' head coaching job.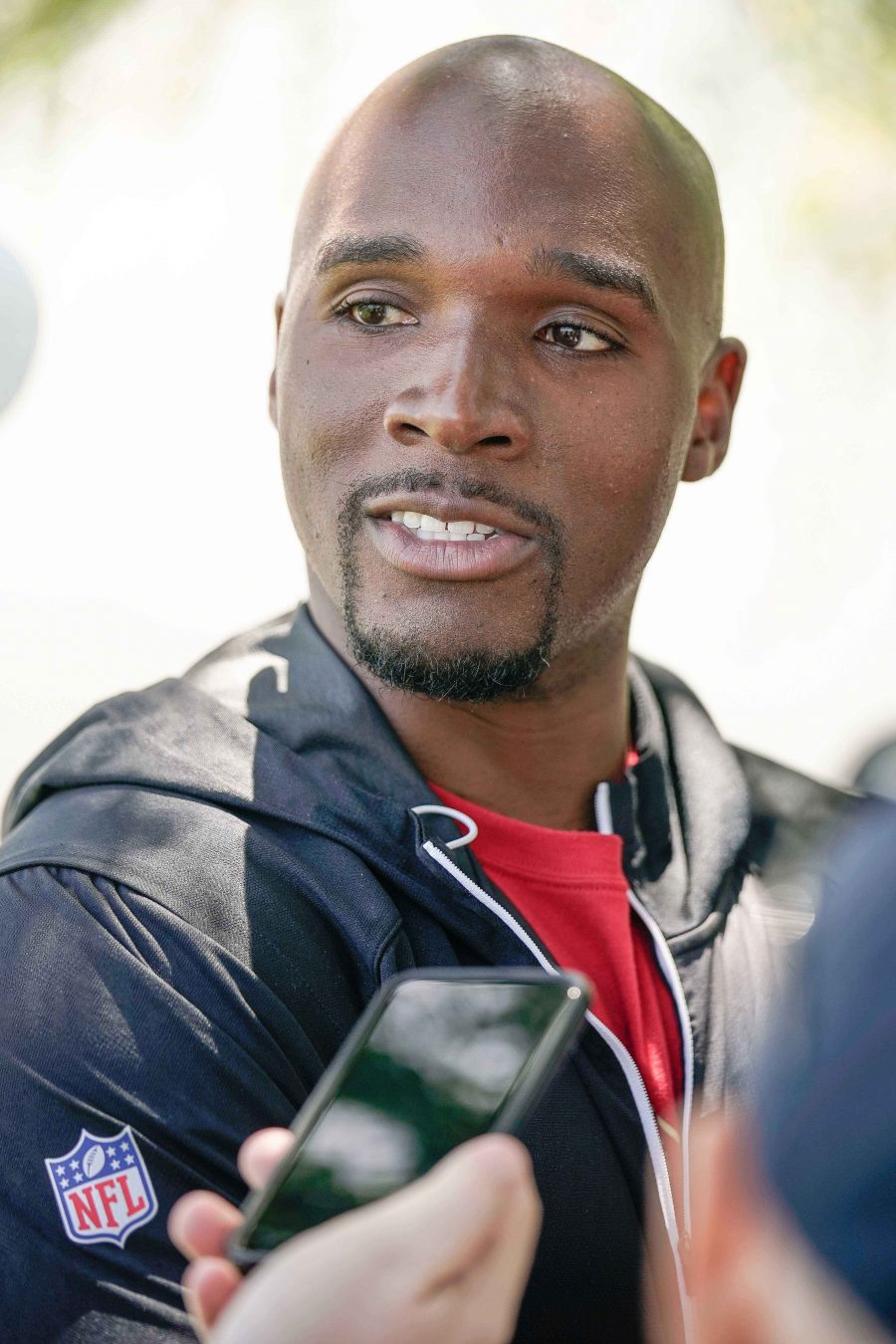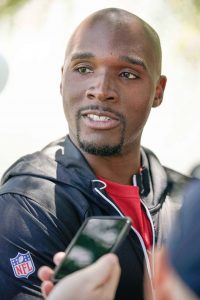 Per Tom Pelissero of NFL.com, Minnesota plans to conduct second interviews with both Ryans and O'Connell this week. Ryans, whose unit ranked third in yards allowed and tenth in points allowed in his first season as DC, is also said to be a candidate for the Raiders' head coaching post. However, with Las Vegas seemingly zeroing in on Josh McDaniels, the Vikings' gig may be Ryans' only real chance to earn a promotion to HC in this year's cycle.
O'Connell, who spent the 2019 season as Washington's OC before joining the Rams in that capacity in 2020, oversaw an offense that finished in the top-10 in terms of both points per game and yards per game in 2021. A member of the popular Sean McVay coaching tree, O'Connell was a finalist for the Broncos' HC job that ultimately went to Nathaniel Hackett, and he has also taken a head coaching interview with the Texans. As Ian Rapoport of NFL.com writes, the Jaguars also want to sit down with O'Connell.
There is some confusion in Duval at the moment, which is not unusual for Jags fans. Earlier this week, we heard that the club was on the cusp of hiring Bucs OC Byron Leftwich as head coach and Cardinals vice president of pro scouting Adrian Wilson as general manager. According to Rapoport, neither hire "came close to happening," and while Leftwich remains a candidate for the job — perhaps if the Jags agree to replace embattled GM Trent Baalke with Wilson — O'Connell has emerged as a late entrant to the race. The 36-year-old is reportedly a "big fan" of Jacksonville QB Trevor Lawrence, and Rapoport says O'Connell could quickly become the team's top choice.
The problem for the Jags, as Pelissero notes in a follow-up tweet, is that, if the Rams defeat the 49ers today, Jacksonville would be unable to interview O'Connell until after the Super Bowl since it did not conduct an interview during the week of the divisional round. So, if the Rams win and the Vikings decide O'Connell is their guy, the Jaguars wouldn't even have the chance to make a pitch.
In addition to Ryans and O'Connell — both of whom were employed by the Niners during new Vikings GM Kwesi Adofo-Mensah's tenure there — Pelissero confirms that the Vikes still want to have an interview with Michigan HC Jim Harbaugh. We heard yesterday that an interview was scheduled to take place, but Pelissero says the only thing that has happened so far is an "exploratory conversation" to gauge Harbaugh's interest. Still, a formal interview could happen this week, and Aaron Wilson of Pro Football Network classifies the relationship between Harbaugh and Adofo-Mensah — who also, of course, share significant 49ers connections — as a strong one.
Follow @PFRumors