Although John Lynch said the 49ers had a Deebo Samuel extension budgeted, the team's initial offer appears to be a key reason why the fourth-year wide receiver requested a trade.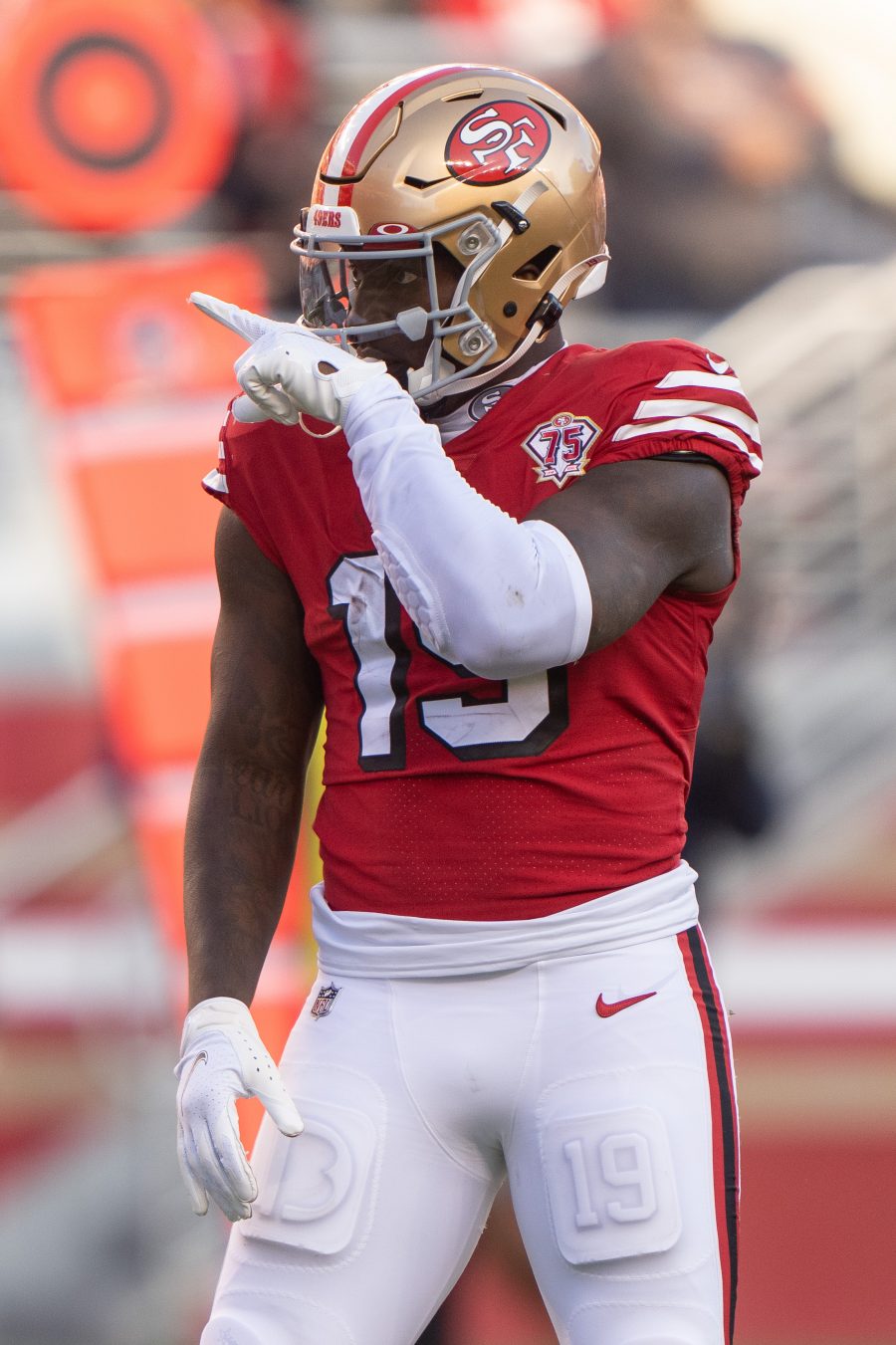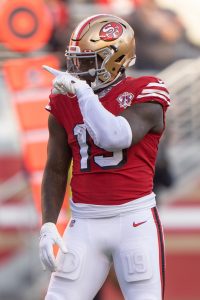 Other factors are in play for Samuel, but ProFootballNetwork.com's Tony Pauline reports the 49ers opened talks with an offer worth less than $19MM per year. Believed to be targeting a deal in the $25MM AAV range, Samuel soon removed all things 49ers from his social media accounts. Then, his trade request became public.
Following the market-shifting Davante Adams and Tyreek Hill deals, 11 wide receivers earn more than $19MM annually now. Brandin Cooks just signed an extension worth more than $19MM per year. Given Samuel's age and importance to a San Francisco offense that is likely to feature a new starting quarterback soon, it is understandable his camp has set a much higher baseline.
The 49ers are expected to exhaust every non-trade solution here, but Samuel's desire to play closer to home is now surfacing as well. The South Carolina native and ex-Gamecock no longer wants to play in California, according to NBC Sports' Chris Simms and ESPN.com's Adam Schefter (video link). This certainly could also be a negotiating tactic from Samuel's side, though the longstanding draft system that disperses prospects throughout the country certainly causes major adjustments for young players. Of course, this setup is not going away anytime soon.
Samuel, A.J. Brown and Terry McLaurin are staying away from their respective teams' offseason programs, as they strive for new contracts and/or trades. Some around the league do not expect Samuel's next deal to match Brown's, Pauline adds, though of this talented 2019 receiver class, only Samuel has earned an All-Pro nod. That came partially due to Samuel's rushing production from his wideout position last season. That atypical workload has emerged as a reason for Samuel's trade request, creating one of the more interesting situations in recent receiver history.
Follow @PFRumors