DECEMBER 2: McCarthy confirmed the Cowboys' Smith timeline Friday, indicating the team is hopeful the 12th-year blocker can return to practice next week, The Athletic's Jon Machota tweets. Smith, 32, suffered the injury August 24. Should Smith show sufficient form in practice, the Cowboys are expected to reinstall him at his left tackle post.
NOVEMBER 30: Two key Cowboys IR moves could commence soon. Wide receiver James Washington returned to practice Wednesday, starting his 21-day activation clock. Tyron Smith's DFR transaction does not appear far off.
Mike McCarthy said Smith is close but not yet ready to practice, ESPN.com's Todd Archer tweets. But the Cowboys are eyeing Week 14 for Smith's return to work, Jeremy Fowler of ESPN.com adds. Smith has been out since late August because of a torn hamstring that required surgery.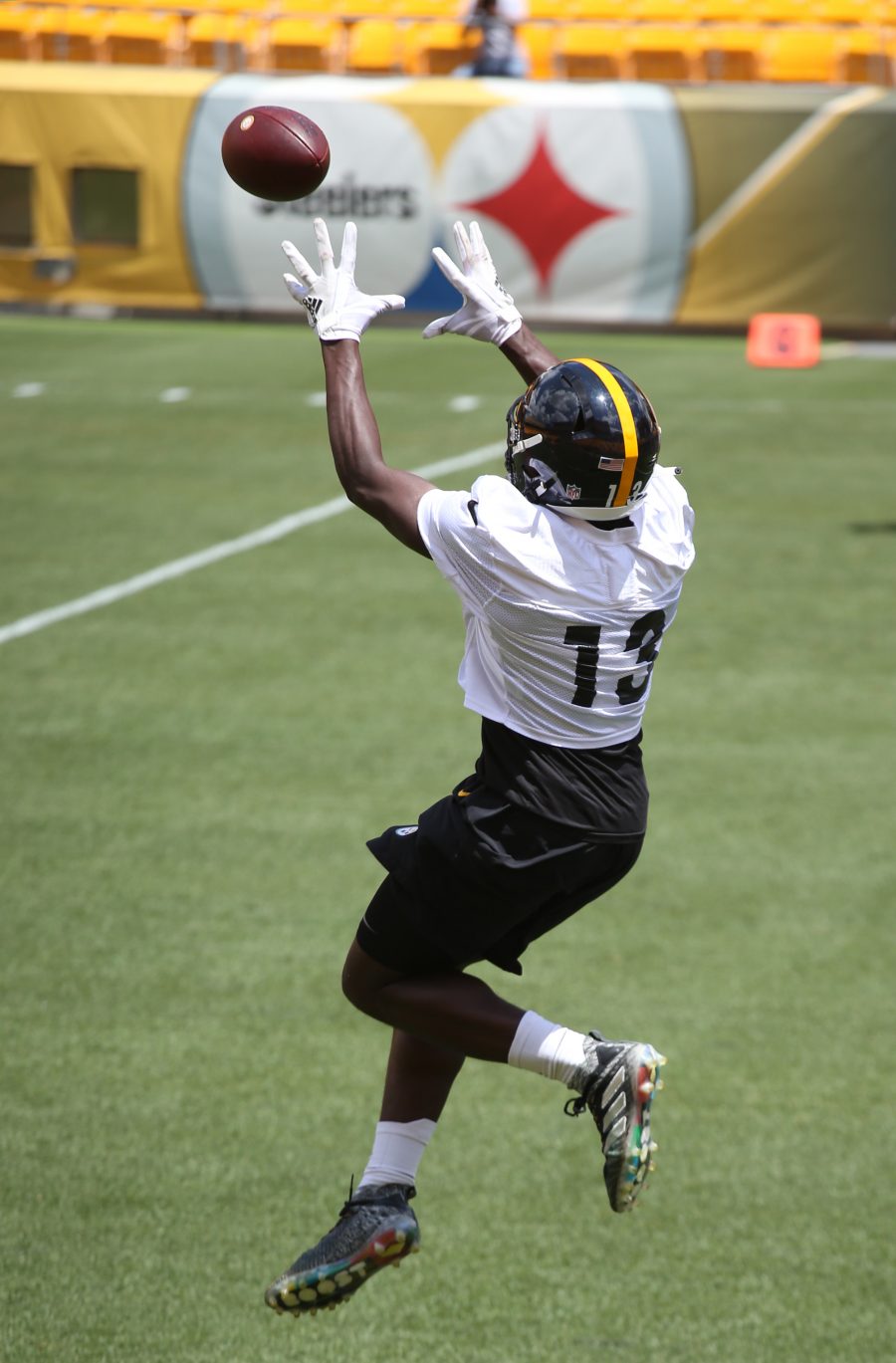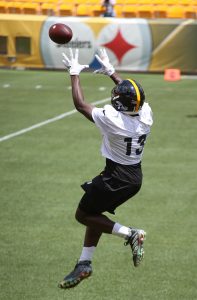 Smith being designated for return next week would mandate a regular-season activation, as teams have 21 days from the DFR transaction to move a player back onto the 53-man roster. Only one team, the Steelers, has thus far let a player's IR-return clock expire without an activation this season. But the Cowboys have consistently eyed a late-season Smith return.
[RELATED: PFR Week 13 Injured Reserve Return Tracker]
There will be no position drama when Smith is ready to come back. Jerry Jones put a stop to that recently, indicating during a 105.3 The Fan interview (via Archer, on Twitter) Tyler Smith would move back to guard once Tyron Smith was ready to play. Tyron Smith has been Dallas' primary left tackle for 11 years. Despite frequent injury trouble, the former first-round pick — an All-Decade performer — has been one of the best in the game when available.
Tyron's return would inject more optimism into this Cowboys operation, which has been the most promising Dallas squad since 2016. The team can slide Tyler Smith to left guard, and Jones does not anticipate any trouble for the first-round rookie in moving inside. Tyler Smith, however, was not running away with the guard competition against Connor McGovern during their training camp battle. Tyron Smith's injury changed the team's plans, and the Tulsa product has started every game back at his college position with Dallas.
The Cowboys have considerable insurance at left tackle, with Jason Peters also in the fold. Peters has since moved to guard but has not seen too much action in his age-40 season. He has been used as a sub and has gone through some games without seeing any time. Mostly recently, Peters did play 20 snaps against the Vikings. McGovern has been the Cowboys' primary left guard starter. Still, Peters and Tyron Smith have a combined 17 Pro Bowls on their resume. Adding in Zack Martin's seven, the Cowboys have one of the most accomplished O-line contingents in modern NFL history. Tyron Smith's return represents the final piece to the puzzle.
Circling back to Washington, he has missed the season because of a Jones fracture. The training camp foot injury forced Dallas to deploy an inexperienced set of CeeDee Lamb receiver complements early this season, but the team might have a veteran-laden group when Washington returns. The Cowboys have seen Michael Gallup begin to show his pre-injury form, and they are the frontrunners to sign Odell Beckham Jr. The high-profile free agent is set to visit Monday.
Signed to one-year deal worth the league minimum, Washington is no stranger to seeing his role reduced. The Steelers moved Chase Claypool ahead of him previously and did not re-sign him in free agency. Washington has not cleared 400 receiving yards in a season since 2019, when he worked mostly with college teammate Mason Rudolph. Given the Cowboys' receiver situation and Washington's injury hiatus, he likely will go a third straight season without 400 yards. But the fifth-year veteran could still be a valuable backup for Dallas.
Follow @PFRumors