After two more one-sided losses, the Texans are going back to their original quarterback plan. Davis Mills is set to retake the reins from Kyle Allen against the Cowboys in Week 14, Aaron Wilson of KPRC2 reports.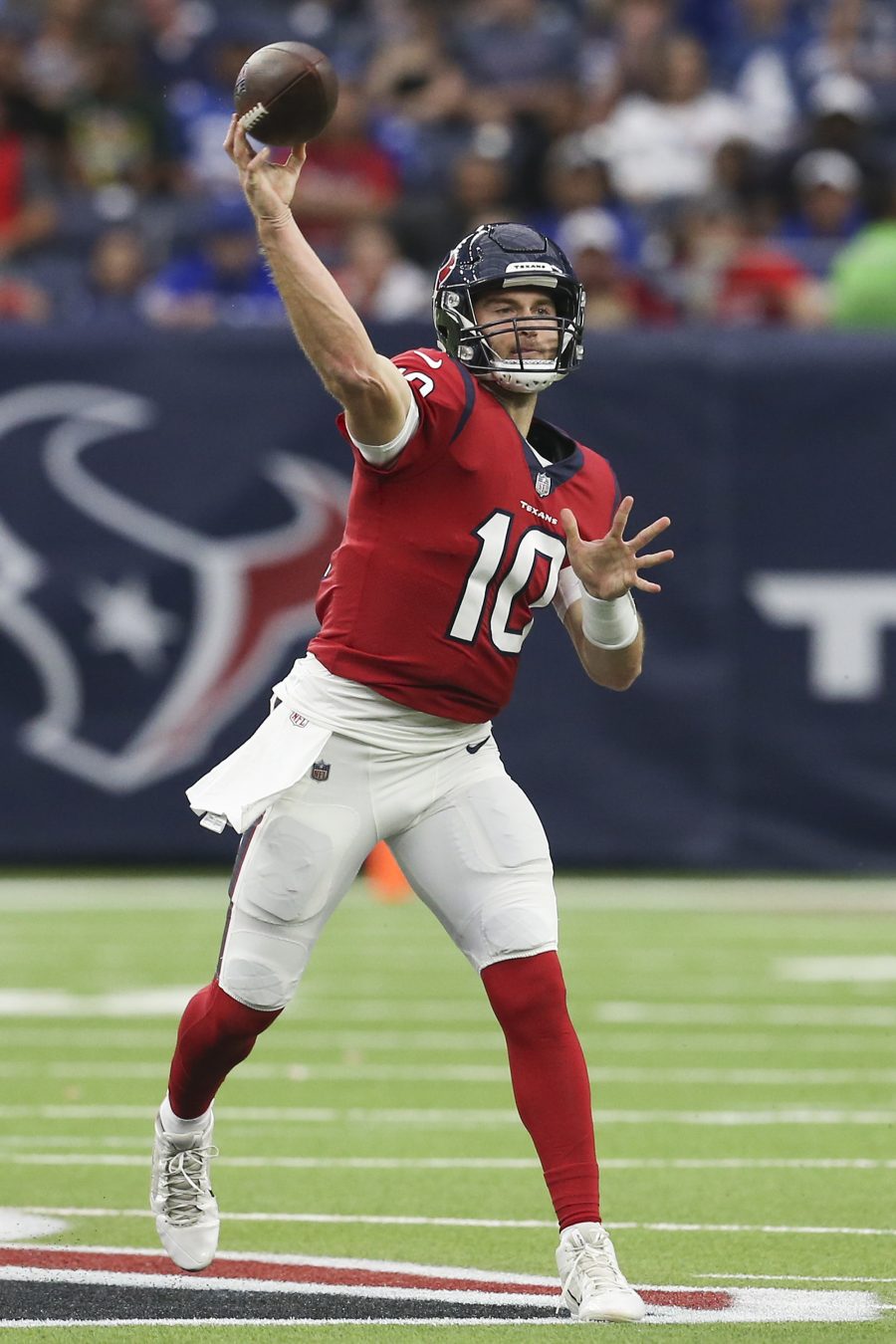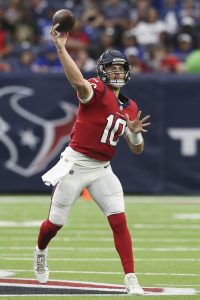 Houston shut down Mills following a Week 11 loss to Washington — a game that featured five first-half Texans yards — but the team will return to the 2021 third-round pick. The Texans' evaluation of Mills for long-term starter purposes may be complete, but the team has dropped two more games under Allen.
[RELATED: Texans Losing Confidence In GM Nick Caserio?]
Signed to a low-cost deal this offseason, Allen accounted for five turnovers in the Texans' losses to the Dolphins and Browns. This included a failed quarterback sneak that resulted in a Denzel Ward stroll-in touchdown. Cleveland managed a two-score win in Houston despite not scoring an offensive TD. With Lovie Smith aiming to avoid being another Texans one-and-done HC, Mills — who left his post initially ranking 30th in QBR — will have another try. The Texans are 17-point underdogs against the Cowboys this week.
The Texans passed on a higher-profile passer with the worst QBR rating Tuesday, joining 30 other teams in not submitting a claim for Baker Mayfield. Three spots behind the Texans in waiver priority, the Rams claimed the Texas native. Mills, 24, has thrown 11 touchdown passes and 11 interceptions in his second season. The Stanford product's completion percentage has dropped by nearly five points, to 61.9, from last season; his yards per attempt down to 6.5 this year.
Moving toward securing the 2023 No. 1 overall pick, the Texans (1-10-1) will be connected to quarterbacks with that selection. The team last held the top pick in 2014 but went with a veteran option (Ryan Fitzpatrick) over selecting an arm in that class. Jadeveon Clowney became the pick. While the Texans will enter the 2023 draft with two first-round picks and needs at several positions, quarterback is an obvious weakness for the rebuilding team.
Follow @PFRumors