Barring the team needing to move to second-tier candidates, it does not appear the Broncos' new ownership contingent wants to put a first-timer in charge. The team continues to be connected to experienced candidates, Albert Breer of SI.com notes.
Denver tried rookie HCs Vance Joseph, Vic Fangio and Nathaniel Hackett since 2017; the team has finished under .500 in each campaign. The Broncos entered Joseph's debut without having finished with back-to-back losing seasons since the early 1970s. The team's new ownership has some big names on its docket to attempt a turnaround.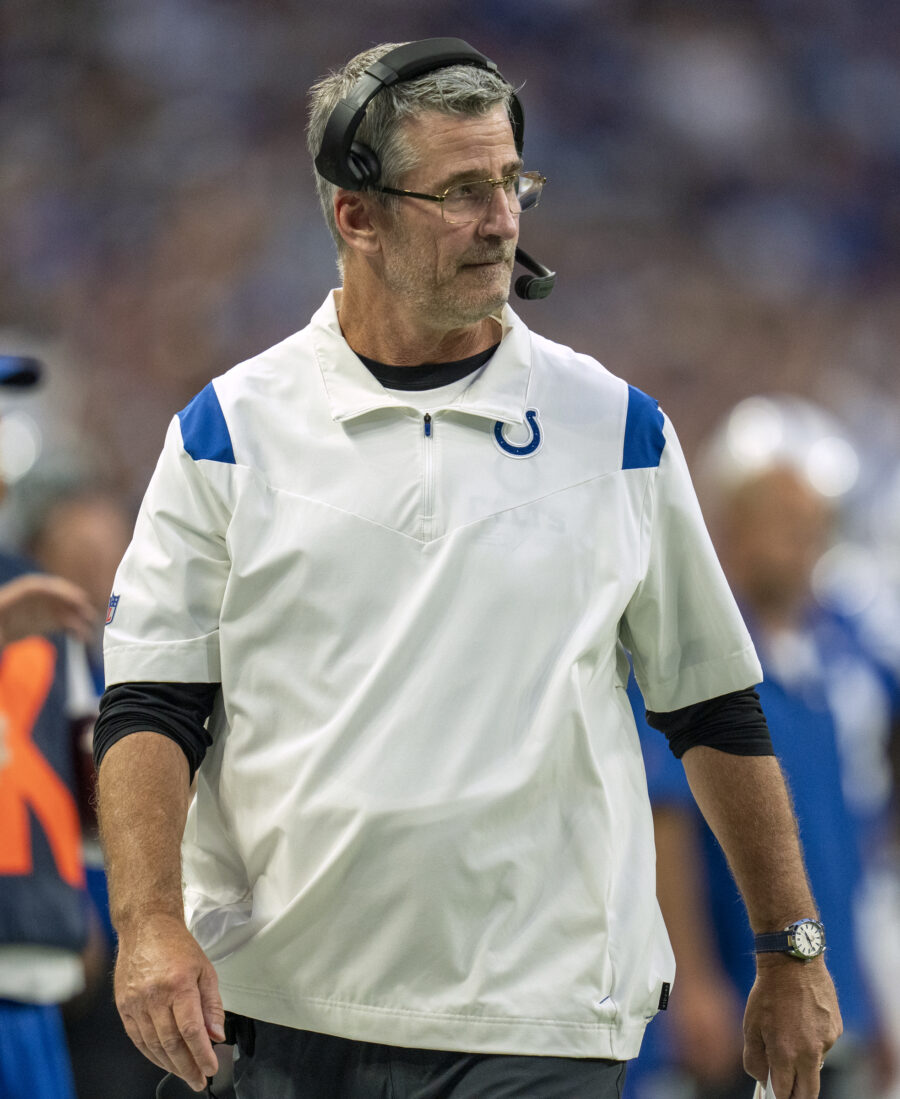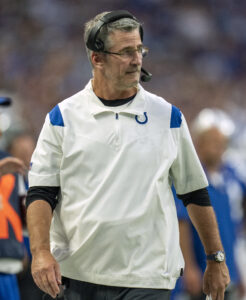 Jim Harbaugh and Sean Payton are indeed atop the Broncos' wish list, according to 9News' Mike Klis. The popular duo may receive more than one offer, and this disastrous season has dinged Denver's stock. The team has been connected to each throughout this process, and it is moving forward with plans to interview Harbaugh. The Panthers have already spoken with the Michigan HC, however, and the Colts have been linked to a run at bringing the former QB back to Indianapolis. Pursuits of Harbaugh and Payton will be competitive, and both are likely to be choosey.
Should the Rob Walton-fronted ownership group not land its home run hire, Klis adds Dan Quinn should probably be considered next on the team's list. Quinn has a longstanding relationship with GM George Paton, dating back to when the two worked with the Dolphins in the mid-2000s. The Dallas DC, however, was a finalist for the Denver job last year. It would be interesting to see if Quinn would go through another round of Broncos interviews, considering the team hired Hackett — now one of just three coaches since the 1970 merger to be fired before the end of their first season — over him.
The other name initially connected to the Broncos — Frank Reich — may not be in the running any longer, Klis adds. This would represent a quick trigger from the team's new search committee, which is headed by CEO Greg Penner, considering interviews have not yet begun. Reich wants to be a head coach in 2023 and is a respected offensive mind, but he does not appear to be especially high on the Broncos' early list. It will be interesting to see if this changes, depending on how the Harbaugh and/or Payton pursuits go.
The next Broncos HC, who will report directly to Penner, should be expected to be given full autonomy to assemble his staff. This would put Ejiro Evero on unsteady terrain. A holdover coordinator might be a tad unrealistic, but in the event the Broncos prioritize defensive continuity, Klis adds Evero's contract runs beyond 2022. Paton said the team wishes to interview Evero, despite his close relationship with Hackett leading him to turn down the team's offer.
Follow @PFRumors