4:12pm: That was fast. Evidently, the Raiders will greenlight this hire early. The team announced Turner's addition to McDaniels' staff Friday afternoon.
3:34pm: Just as Mike LaFleur did recently, Scott Turner is expected to have another job lined up. The Raiders are planning to meet with the former Commanders OC, and Jeremy Fowler of ESPN.com notes a hire is on track to follow (Twitter link).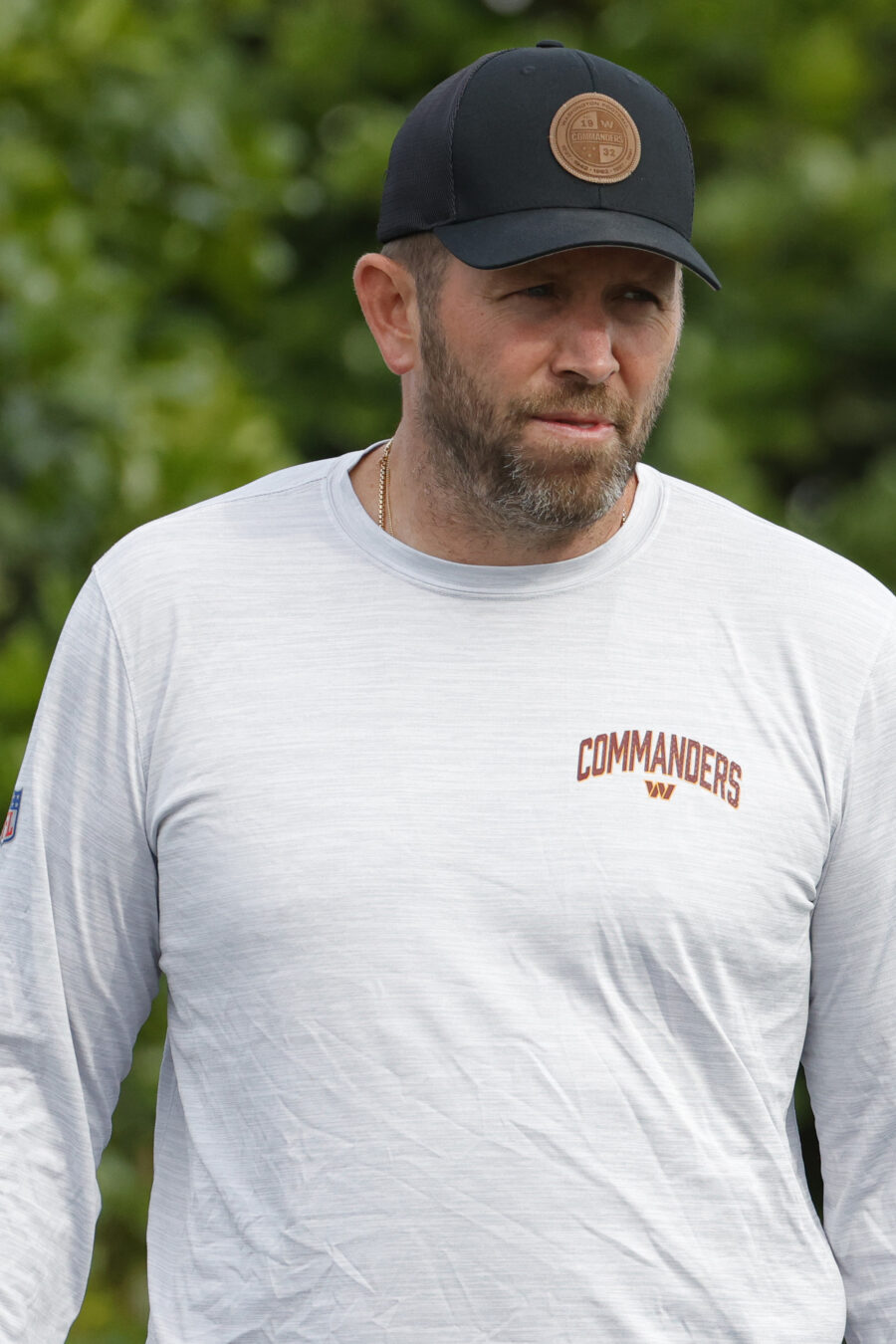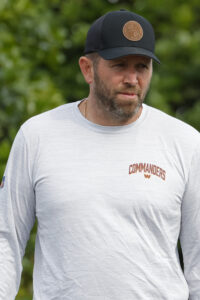 Turner will meet with the Raiders next week. Should the second-generation NFL staffer join Josh McDaniels' staff, this will mark the second straight team to hire him after previously employing his father as head coach. Norv Turner was the Raiders' HC from 2004-05. Scott Turner has a Las Vegas past as well, having played in college at UNLV.
Days after the season ended, the Commanders fired Scott Turner after three years. While the team's issues at quarterback effectively capped what could be accomplished during this time, a host of Commanders voiced frustrations about the direction of Turner's attack. Washington, however, has still not settled on a Turner replacement.
The Raiders have McDaniels and Mick Lombardi in place as their HC-OC duo, with McDaniels holding play-calling reins. But the team will soon search in earnest for a new quarterback. Turner should be expected to play a key role there, with Ian Rapoport of NFL.com offering (via Twitter) a job overseeing the Raiders' passing game is expected.
Turner, 40, finished the 2019 season as the Panthers' OC and ended up rejoining Ron Rivera in Washington. Turner's offenses never ranked inside the top 20 in scoring, with the team's quarterback merry-go-round — featuring a large dose of former UDFA Taylor Heinicke — often sputtering. Dan Snyder kept Rivera for a fourth season, but Turner hit the job market.
The Raiders ranked 12th offensively in McDaniels' oft-scrutinized debut — one marred by blown leads — but are now in the process of finding a Derek Carr trade partner and searching for a replacement. The Raiders did not have much luck with quarterback continuity between Rich Gannon and Carr, with Norv Turner's stay overlapping with an unremarkable Kerry Collins tenure. The team will still have Davante Adams, who said he will not seek a trade despite its plan to deal Carr, and Josh Jacobs. Vegas is expected to retain Jacobs, who is a franchise tag candidate.
Follow @PFRumors