7:49pm: Harris and Snyder's agreement includes language that would partially indemnify Snyder for future litigation, Daniel Kaplan and Ben Standig of The Athletic report (subscription required). It is unclear how far this language extends, but the NFL has not yet approved the clause.
Embroiled in a few investigations since the House Oversight Committee wrapped its probe late last year, Snyder has sought indemnity from both the buyer and the league, per The Athletic. This could explain why there have not been any Snyder-driven complications since reports of talks with Harris surfaced last week. The league has been against an agreement that provided Snyder this sort of protection, but seeing as it has been widely reported the NFL wants the 24-year Commanders owner gone, this could be an interesting test on that road.
5:09pm: Although some uncertainty about who exactly will buy the Commanders surfaced this weekend, Josh Harris still looks to be the favorite. The Philadelphia 76ers and New Jersey Devils owner's bid has been sent to the NFL for review, Sportico reports (on Twitter).
Harris is believed to have submitted a $6.05 billion bid for Dan Snyder's franchise. Former Duke basketball player (and Washington D.C. native) Brian Davis is believed to have come in with an unexpected offer of $7 billion and reported preparations to satisfy Snyder's request for indemnification, but Harris, who is also a D.C.-area native, is by far the safer choice here.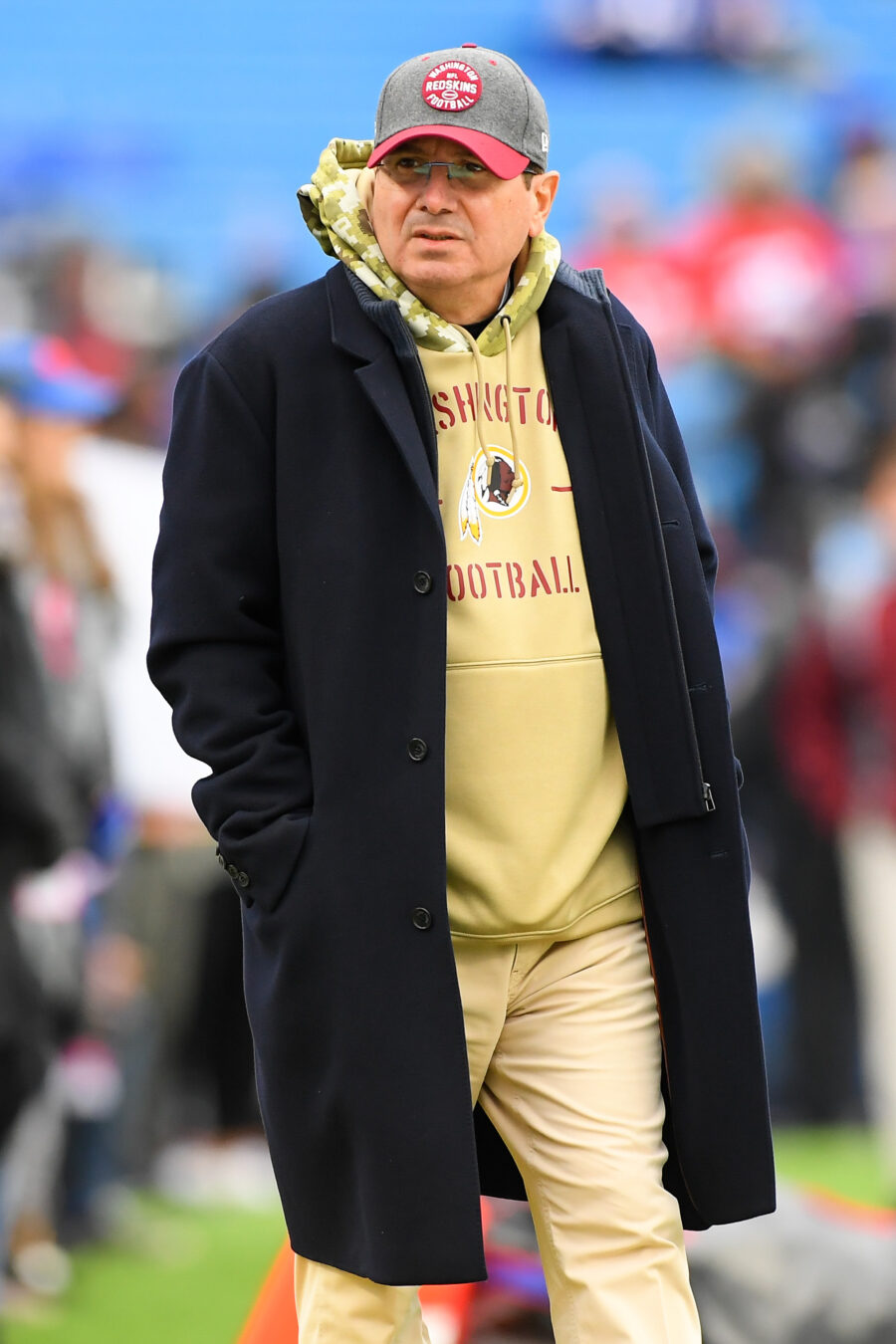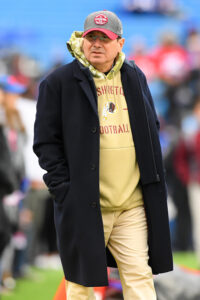 The NFL vetted Harris during his pursuit of the Broncos last year, and while Rob Walton's $4.65 billion bid won out, Harris finished second in that race and is well-regarded by NFL owners. Monday's development moves this process closer to completion, as Harris is not expected to run into any hurdles in clearing the 24-vote barrier to be approved as the next Commanders owner. Harris' group also includes NBA legend Magic Johnson and billionaire Mitchell Rales.
Following the review, the next step will be for the league to send the papers back to Snyder and Harris for signatures or ask the parties to amend the agreement. Signatures would put this sale in position for a league vote, potentially as soon as the next round of owners' meetings — set for May 22-24 in Minneapolis.
Until signatures emerge, however, the door remains open for other bidders to step in. Canadian real estate billionaire Steve Apostolopoulos remained in the running as of late last week, but Houston Rockets owner Tillman Fertitta said he would not raise his bid from the $5.6 billion place. Amazon founder Jeff Bezos' refusal to submit a bid looks to have accelerated this process, with a Harris acquisition appearing imminent hours later.
Not previously known to be involved in this pursuit, Davis either came in at the 11th hour or led the aforementioned mystery fourth ownership group. WUSA9 reported Davis is willing to indemnify Snyder — meaning he would assume any legal liability stemming from the investigations currently surrounding Snyder — and would pay the first billion within 24 hours. The remaining $6 billion, per WUSA9, would be paid out within a week. For now, at least, Harris still looks like the clubhouse leader.
Neither the Broncos nor the Panthers went to the highest bidder, with Albert Breer of SI.com noting the Pat Bowlen Trust passed on Harris' $5 billion offer because the proposal could not be shopped. Walton had long been expected to top any bid that came in; shopping that offer would have likely put Harris to a decision on raising his price. Even though Ben Navarro's Panthers bid came in higher than David Tepper's, Jerry Richardson sold to Tepper, a former Steelers minority owner who sailed through the vote process.
Owners have shot down Snyder's aim at indemnification, but that may well remain a wild card here. Snyder is still the subject of multiple investigations, including the NFL's second probe into Commanders workplace misconduct and financial impropriety and an inquiry by D.C. Attorney General Brian L. Schwalb's office. The latter investigation is ongoing, with the Washington Post's Nicki Jhabvala indicating (on Twitter) a Commanders sale will have no bearing on the AG's investigation into Snyder, Roger Goodell and the NFL. The NFL reversed course on releasing a public report in its first Snyder investigation, generating widespread scrutiny, but NBC Sports' Peter King adds a sale will not change plans for the current Mary Jo White probe to include a summary of findings.
A desire for Snyder to be out of the league has led to the NFL's silence regarding a potential sale thus far, King adds. Snyder has owned this franchise since 1999, buying it for $800MM. The embattled owner's return on investment aside, his tenure has sunk the reputation of a three-time Super Bowl-winning franchise. The investigations of recent years — and the report of Snyder gathering dirt on Goodell and select owners — led to the prospect of a sale, a path Snyder had insisted he would not take. That journey now nears the end zone, though it is not yet final.
Follow @PFRumors