Kyler Murray's 2022 hovered at the center of the Cardinals' decision to reboot their operation this offseason. The team's 4-13 record led to the franchise moving on from GM Steve Keim and HC Kliff Kingsbury, the decision-makers that chose Murray first overall in 2019. As the Monti Ossenfort–Jonathan Gannon regime takes over, Murray is rehabbing an ACL tear.
The two-time Pro Bowl quarterback is expected to miss regular-season time, though it is unknown how much of the year he will miss. This comes after a December injury, but Murray's 2022 was not going well leading up to that abrupt conclusion. The contract request and controversial homework clause (which the team awkwardly removed soon after its inclusion) in the $230.5MM deal preceded an inconsistent season, one that also involved friction between Murray and Kingsbury.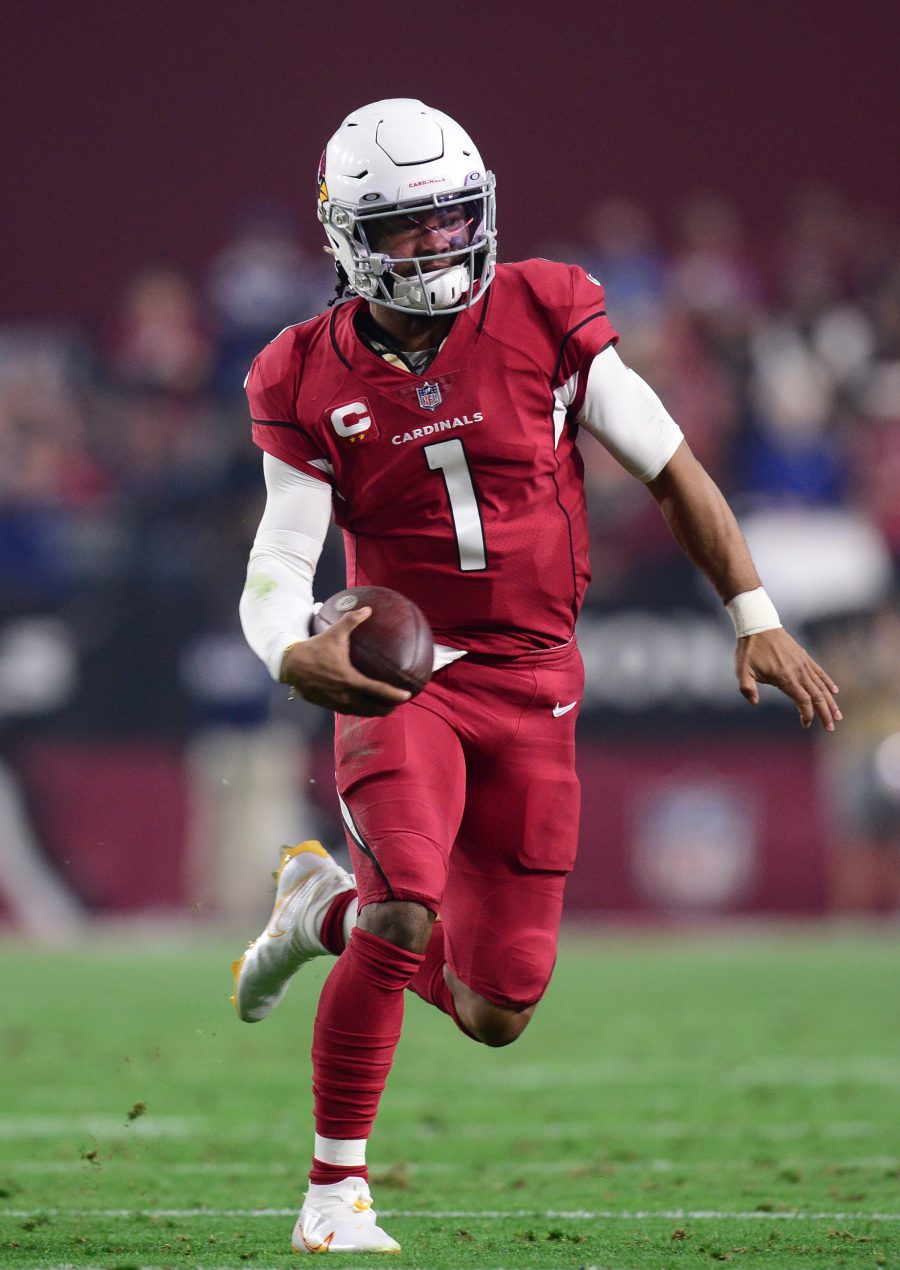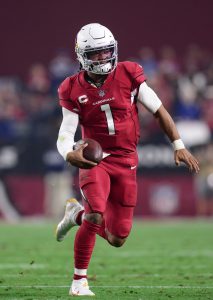 "To hit a wall Year 4, especially after going through the whole contract thing, the energy, the aura, the vibes going into the season were all negative," Murray said during the Cardinals' Flight Plan series (via AZCardinals.com's Darren Urban). "Having to deal with all that stuff and trying to focus on football, and then I got Covid in camp, I hurt my wrist in camp so I missed a lot of reps, and having to play catch-up in the season, starting with the Chiefs, it was kind of a compilation of [expletive]-up things going on.
"… The whole [last] year was [expletive]. It happened for a reason. The things we were doing weren't sustainable for success. It was necessary and in turn good will come out of what happened."
Murray, who received $103.3MM fully guaranteed upon signing his extension last July, averaged a career-low 6.1 yards per attempt, threw just 14 touchdown passes and ranked 19th in QBR. The former Heisman winner has endured criticism for his lack of leadership and commitment, with the film-study clause bringing the latter issue to the forefront. He has also struggled with nagging injuries, missing three games in 2021 and two in 2022 prior to the knee malady.
Kingsbury and Murray were seen arguing during a Cards Thursday-night win over the Saints in October, and the relationship did not exactly improve from there. Kingsbury is now back at USC coaching under Lincoln Riley, who coached Murray at Oklahoma. After two seasons as the Eagles' DC, Gannon is in place to lead a rebuild effort. Michael Bidwill gave Murray input as to who the Cardinals would hire as their next HC.
"They are really investing in the organization and the team. You run through a wall for that type of guy. That's the energy he brings," Murray said of Gannon. "… I think winning cures all, and it's been tough to do that with some of the circumstances we've had to deal with. But I think we are headed in the right direction."
Murray, who will turn 26 next month, is a near-lock to begin training camp on the active/PUP list, Urban adds. No firm timetable has emerged, though the fifth-year passer is believed to have suffered a clean tear. Still, it would not surprise to see the Cards proceed with caution, seeing as they are unlikely to field a contending team this season. Colt McCoy looms as the team's most likely Week 1 starter, and it will be interesting to see if the team places Murray on its reserve/PUP list — a designation that would shelve the QB for at least four games — to start the season.
Follow @PFRumors