The Patriots were busy reshaping their quarterback depth chart last week, including the surprising decision to waive 2022 fourth-rounder Bailey Zappe. The risk paid off and Zappe was retained via the practice squad, but he has new competition for the backup QB role.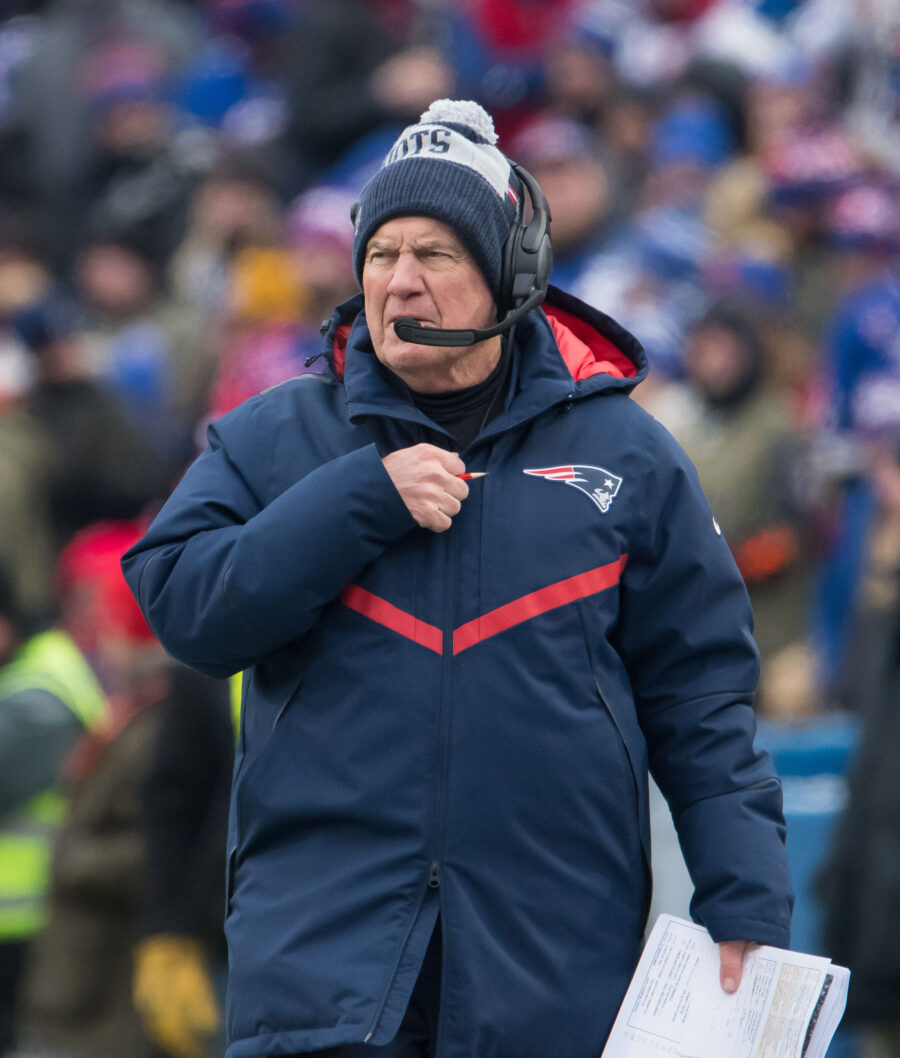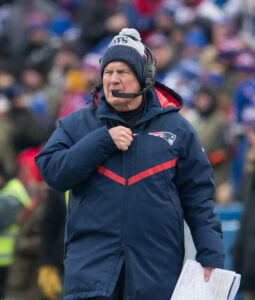 New England claimed former Panthers draftee Matt Corral off waivers, filling the vacancy at the position on the team's active roster. Given the lack of time Corral has had to acclimate to the Patriots' offense, however, questions have been raised about his readiness to dress as the backup for Week 1. When speaking publicly on the matter, head coach Bill Belichick confirmed that no decision has been made yet on that front.
"All roster decisions are based on what we feel like's best for our football team," Belichick said, via Doug Kyed of the Boston Herald. "There's a number of things involved there. But glad to have Bailey to continue to work with him. Still think he's a good, young, developing player, and so we'll keep working with him."
Zappe made a pair of starts in place of an injured Mac Jones last season, and his play (along with perceived tension between Belichick and the latter) led to speculation about a potential QB competition in the summer. Instead, Zappe struggled this offseason while adapting to new offensive coordinator Bill O'Brien's system, one which is catered to Jones' strengths. Belichick's remarks confirm Zappe is still in the team's long-term plans, however.
As for Corral, little can be said with certainty given his lack of playing time. The Ole Miss product missed his entire rookie season due to a Lisfranc injury, and he has yet to make a regular season appearance as a result. Corral was in Carolina's plans, but they will move forward with first overall pick Bryce Young and veteran Andy Dalton under center.
"We'll take a look at him and see how it goes," Belichick added during a WEEI appearance (via Kyed's colleague Andrew Callahan). "[Corral] had a very good career at Mississippi, and hasn't really had a lot of chances to do much in the last two years; was injured and missed some time. But [he] had a good preseason, so we'll see how it goes. Look forward to working with him."
Belichick added praise for Jones, who is entering a critical third year as the team's starter. A healthy and productive season as the No. 1 would make much of the Corral-Zappe situation a moot point, but each of the latter two passers will have plenty to prove over the course of the 2023 campaign as well.
Follow @PFRumors