Nick Chubb being carted to the locker room against the Steelers on Monday night highlights the importance of running backs securing guaranteed money, but this offseason brought an effective crash of the position's market, leaving it in an unstable place. The fallout from the franchise tag deadline led to running backs meeting about the state of their position. That has come up in an NFL grievance.
The league filed a grievance accusing the NFLPA of encouraging backs and other players to fake or embellish injuries to increase their leverage, Mark Maske of the Washington Post reports. No arbitrator has been assigned to the grievance, one the NFLPA calls "ridiculous and without merit," per NFL.com's Tom Pelissero. This comes after an NFLPA grievance accused owners of colluding to impede efforts for fully guaranteed contracts.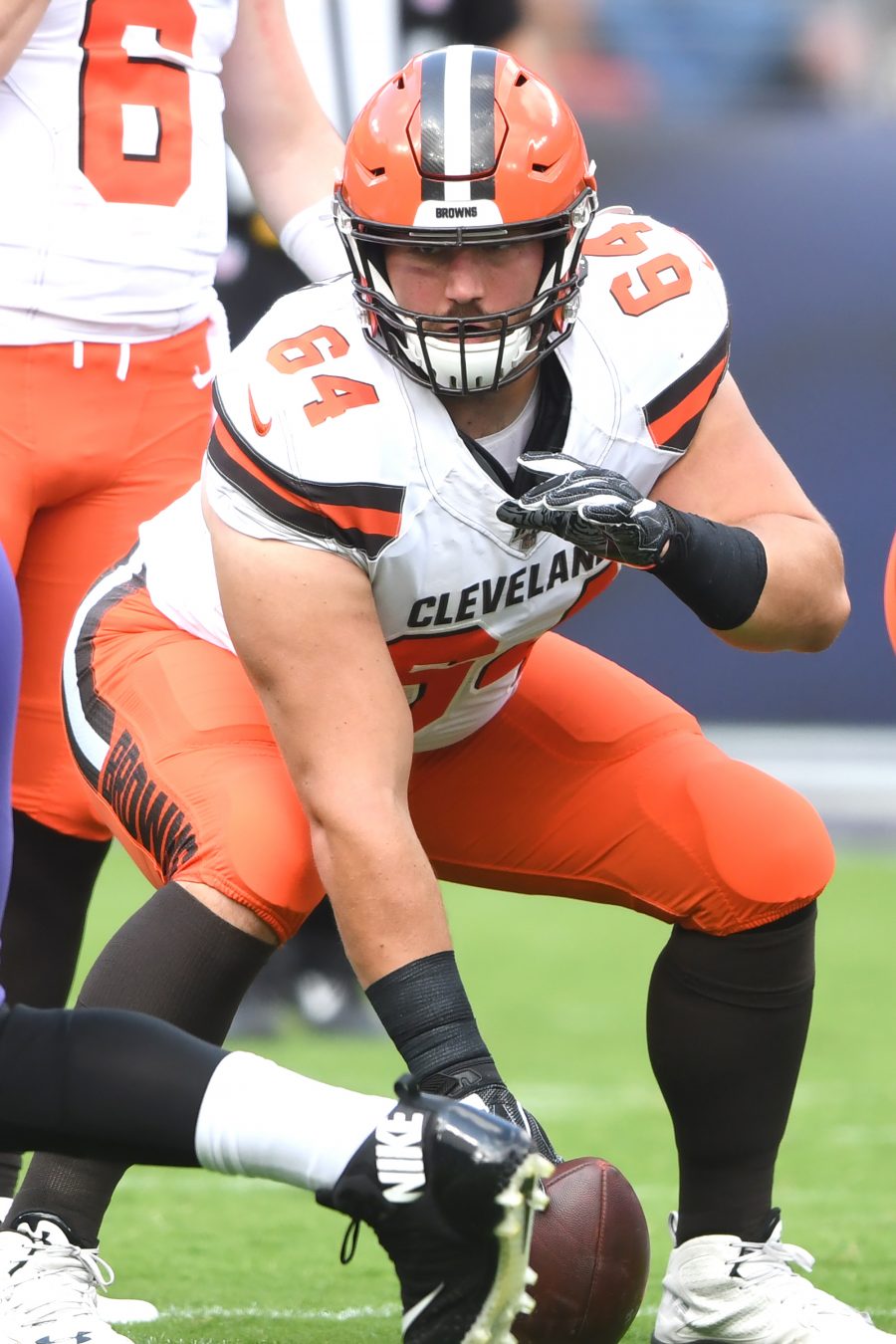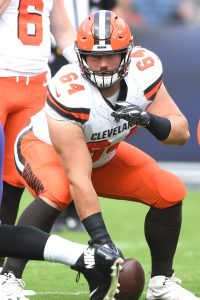 While the NFL's grievance accuses the NFLPA of violating CBA provisions, Maske adds it does not levy accusations of improper conduct against running backs.
"Beginning this past summer and continuing throughout Training Camp, NFL Players Association leadership, including President J.C. Tretter, have become increasingly vocal in advising NFL Players dissatisfied with their current contracts to consider feigning or exaggerating injuries to withhold service as a way to increase their leverage in contract negotiations," the NFL said in its grievance.
This offseason's RB market crash included a number of developments. Aaron Jones and Joe Mixon accepting pay cuts sandwiched cap-casualty releases Ezekiel Elliott and Dalvin Cook. Austin Ekeler, who remains attached to a contract he has outplayed, did not generate trade interest and returned to the Chargers after receiving a small incentive package. The franchise tag deadline — when Saquon Barkley, Josh Jacobs and Tony Pollard did not sign long-term extensions — and the Jonathan Taylor drama headlined one of the most eventful offseasons for a position group in NFL history.
Following the July 17 tag deadline, running backs voiced their disapproval on social media and then met to discuss the fallout in a Zoom meeting. The league alleges Tretter and new NFLPA executive director Lloyd Howell participated in the meeting that included the conveying of the injury strategy, Maske adds. During a podcast appearance in July, Tretter advocated for players to gain as much leverage as they could. Although he stopped short of advocating for backs to fake injuries, the NFLPA president advised players to do what was necessary to maximize leverage.
"[The NFLPA's] conduct is a clear violation of the union's agreement to use 'best efforts to faithfully carry out the terms and conditions of the [CBA]' and 'to see that the terms and conditions of all NFL Player Contracts are carried out in full by players," the league's memo reads. "The union's conduct is also reckless as any player that chooses to follow this advice and improperly withhold services under his player contract will be subject to discipline and financial liability under the CBA, Club rules, and/or the player's contract."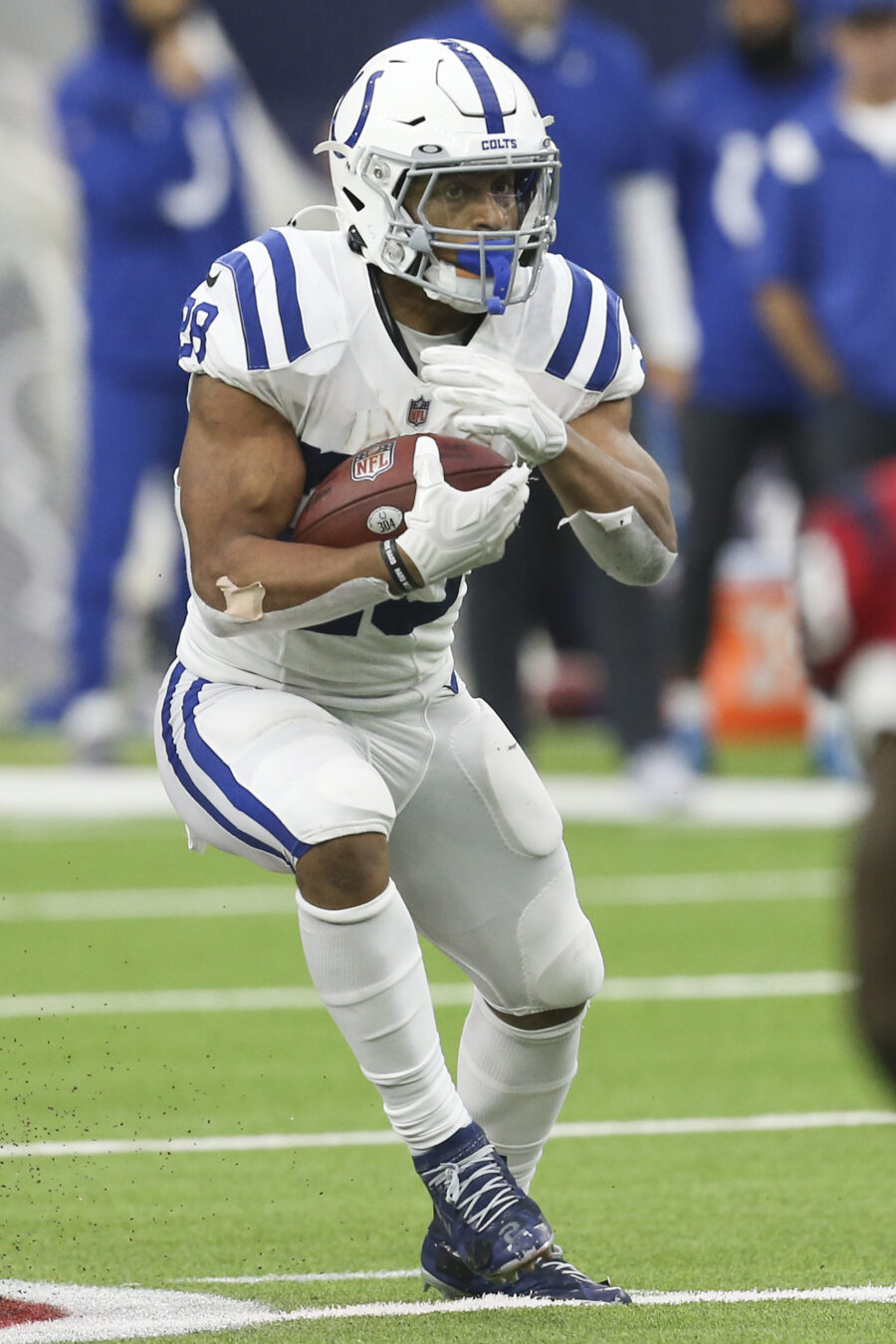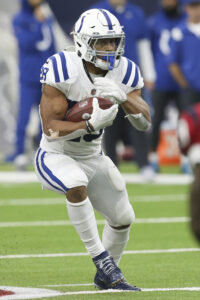 While running backs have understandably come up, the practice of holding in has been ongoing since the 2020 CBA included language that made holdouts more difficult to wage. A number of players have staged hold-ins and been rewarded. T.J. Hockenson complained of ear and back discomfort during this year's Vikings training camp; the tight end returned to action after finalizing a lucrative extension. T.J. Watt staged a hold-in during the Steelers' 2021 training camp, leading to a record-setting extension. Brian Burns took the unusual route of practicing and then stepping away in a hold-in effort late this summer; the Panthers edge rusher returned to practice soon after.
The Taylor matter remains a key talking point. Jim Irsay fired a CBA-driven salvo at running backs who were discussing the position's future. That drew the ire of Taylor's camp, and the relationship has deteriorated in the weeks since. Taylor landed on the Colts' active/PUP list, despite Irsay indicating in July the All-Pro RB was ready to return from the minimally invasive ankle surgery he underwent in January, and his trade request became public soon after.
The Colts engaged in trade talks with teams and are expected to revisit them, but Taylor is out for the season's first four games while residing on Indianapolis' reserve/PUP list. Jalen Ramsey used a similar tactic during the 2019 season, asking out of Jacksonville and using an injury excuse to miss time. Once he was dealt to Los Angeles, the All-Pro cornerback returned to action.
Chubb participated in that Zoom call, as did Barkley. Both players suffered injuries in Week 2. Chubb's $12.2MM-per-year contract — the most recent eight-figure-per-year deal given to a back, which he and the Browns agreed to in July 2021 — runs through 2024. Barkley joins Jacobs, Ekeler and Pollard in being 2024 UFAs.
Follow @PFRumors