The Chiefs have slightly revamped their offensive line depth. The Associated Press reports that the team has placed offensive lineman Dillon Gordon on the injured reserve. The organization has signed offensive lineman Alex Officer to take the open roster spot. The news was first reported by Matt Derrick of ChiefsDigest.com (via Twitter).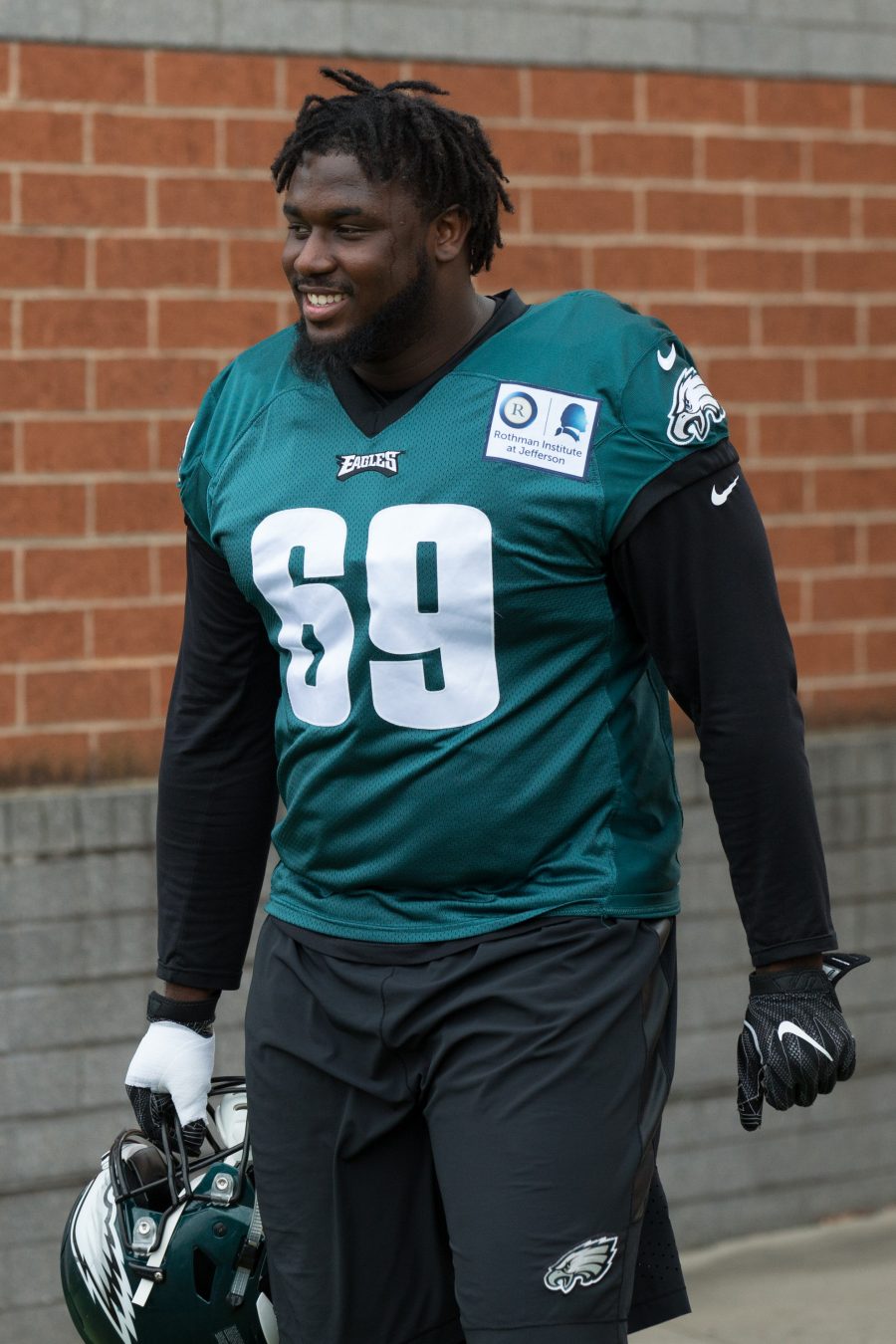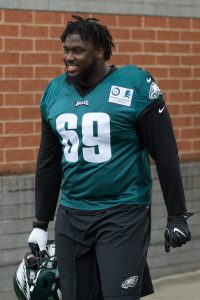 Gordon, a former LSU tight end, played in one NFL game with the Eagles during the 2016 season. He caught on with the Chiefs practice squad towards the end of the 2017 campaign, and he signed a reserve/future deal with the organization during the offseason. The lineman had been dealing with a shoulder injury for much of training camp.
While the 24-year-old was unlikely to play a major role for the Chiefs in 2018, he was still a solid developmental depth piece at offensive tackle. He would have still been eligible for the practice squad, but the offensive lineman will instead spend the upcoming season on the injured reserve.
Officer, 22, went undrafted out of Pittsburgh during this past year's draft. The rookie briefly caught on with the Raiders before being let go in May. The six-foot-four, 291-pound lineman primarily plays offensive guard or center, and he'll provided some much-needed depth as the Chiefs deal with several injuries. Of course, it's still unlikely that Officer will end up making the roster, as he'll have to compete with the likes of Jordan Devey, Cameron Erving, Parker Ehinger, Kahlil McKenzie, and Andrew Wylie for backup reps.