Left tackle Branden Albert was arrested on Wednesday in Atlanta, according to TMZ Sports. The two-time Pro Bowler was cuffed for second degree criminal damages and willful obstruction of a law officer, according to jail records.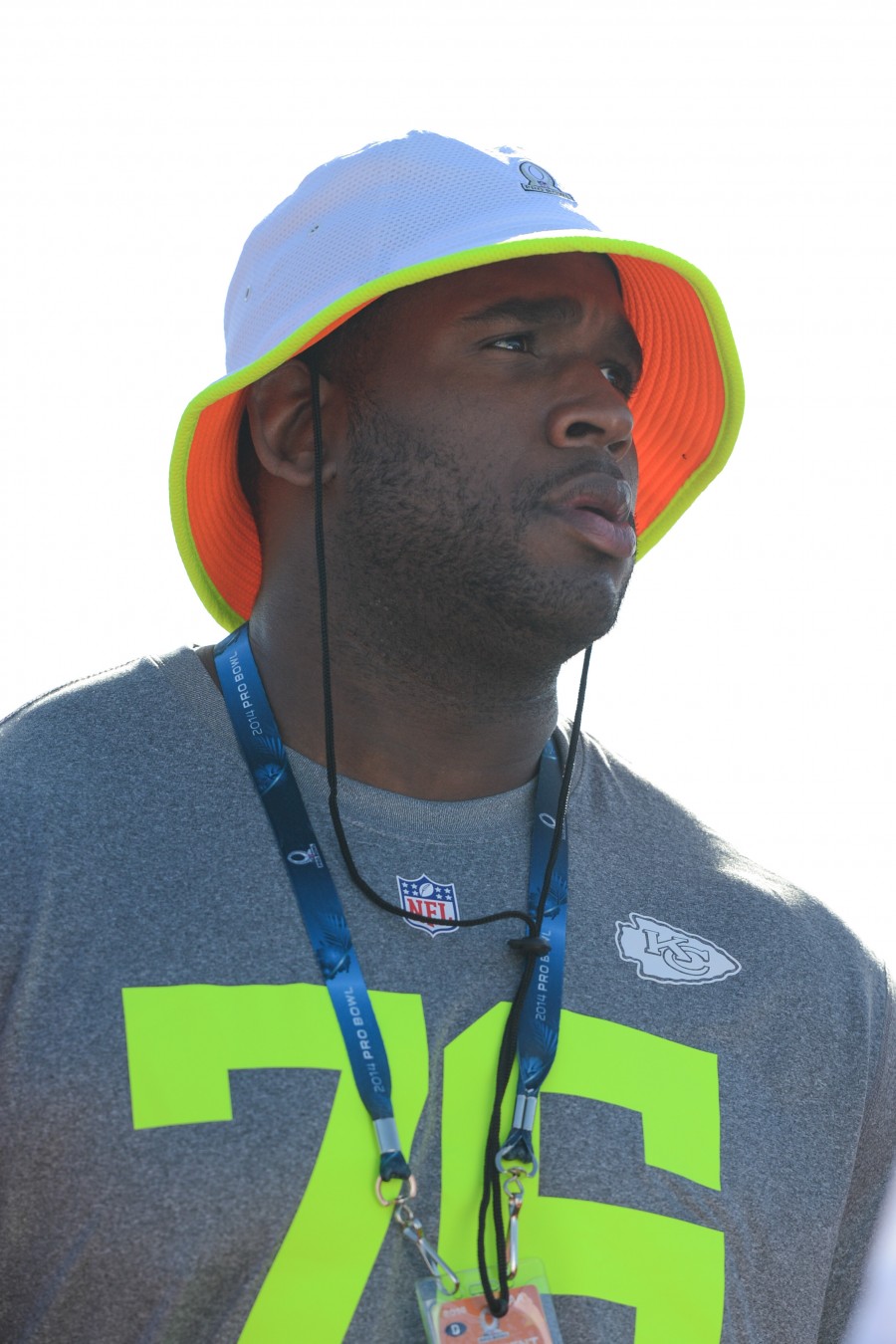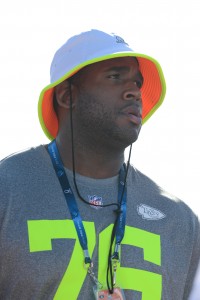 Police say that Albert went to a jewelry store with friends and repeatedly tried to access an area that was not open to customers. When asked to leave the area, Albert allegedly "punched a jewelry cabinet which left a very large hole" and threatened to "kill" the owner. Albert went on to push the security guard, who is an off-duty Atlanta police officer, and was tased. The 6'4″, 315-pound lineman pulled the taser prongs from his body and then got physical with the security guard. The guard suffered minor injuries and Albert was arrested shortly thereafter.
Albert got into an offseason spat with the Jaguars last year that included retirement, un-retirement, and ultimately ended with his release. After being traded from the Dolphins, Albert was hoping to have his contract re-worked to include guaranteed money. The Jaguars were not only unwilling to rework his contract, but they also asked that he play guard with Cam Robinson starting at left tackle. Once Albert hit the open market, he didn't find the kind of lucrative offers that he was expecting. The Seahawks tried to get him on board, but he turned down a contract in October.
With upwards of $50MM in career earnings, it remains to be seen whether Albert will look to play in 2018. If he does want to return to the NFL, he may have to answer for his run-in with the law this week.
Photo courtesy of USA Today Sports Images.