Six years ago today, the Steelers gave Cameron Heyward his first ever re-up. The defensive lineman scored a six-year, $59.25MM extension with the Steelers, tying him to the club through much of his prime.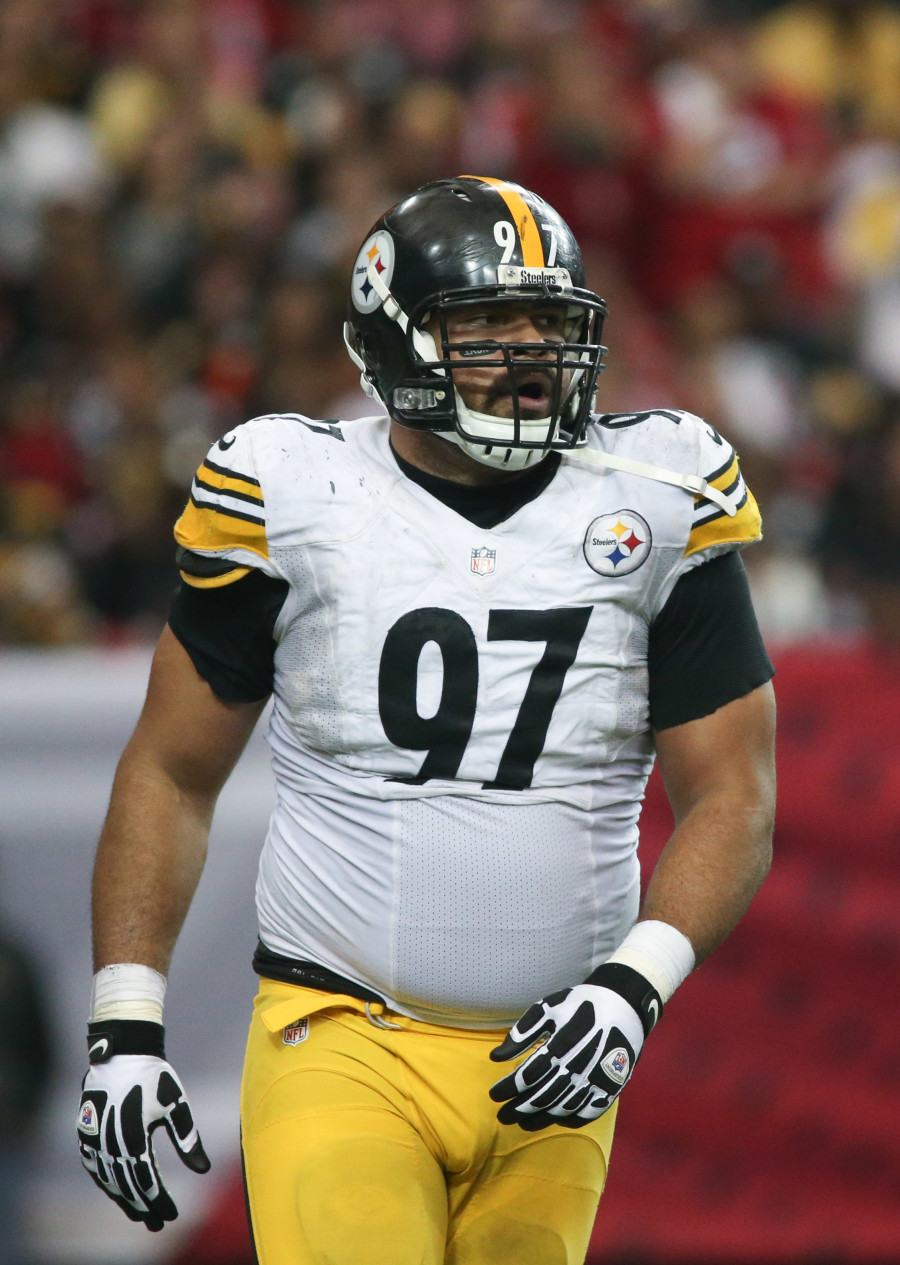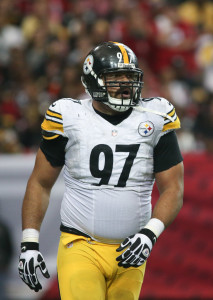 Pittsburgh selected the Ohio State product with the 31st pick of the 2011 draft. It took a while for Heyward to settle into a starting role, but he never looked back after starting 13 games during the 2013 campaign. After combining for 12.5 sacks between the 2013 and 2014 seasons, the Steelers decided to lock him up. However, the deal left them with plenty of wiggle room as Heyward got just $15MM in guaranteed cash.
Heyward more than lived up to that deal. He earned Pro Bowl appearances in every season from 2017 through 2020, plus first-team All-Pro honors in 2017 and 2019. The veteran has only missed two regular season games over the past four years, averaging just over eight sacks per season. And, from '17 through '19, he was averaging roughly 10 sacks per campaign.
Last fall, just before Heyward's would-be walk year, the Steelers inked him to yet another extension. This time around, it was four years for $71.4MM in total with a stronger guarantee of $20.25MM. At the time, there were rumblings that Heyward would approach Aaron Donald's six-year, $135MM deal. But, ultimately, he was on the wrong side of 30. He also didn't have a ton of leverage — throughout the talks, he was vocal about wanting to stay in Pittsburgh.
Heyward's four-sack season didn't jump off of the page, but he was still strong in 2020. And, besides Donald, he has more total pressures than anyone over the last four years. There's still lots of time left on his most recent deal, but it's safe to say that the Steelers got their money's worth on Heyward's first extension.
Ben Levine contributed to this post.
Photo courtesy of USA Today Sports Images.