Not only did the Steelers produce a six-Pro Bowler team that just missed the playoffs, they are dealing with another soap opera-esque plot development involving a superstar player. Antonio Brown has been unhappy for a while, according to ESPN.com's Jeremy Fowler, and a Steelers source informed him the situation has "gotten worse" in 2018.
Reports Brown went AWOL on the Steelers last week have now led to teammates doubting if he was legitimately injured. Some, per NFL.com's Aditi Kinkabwala (on Twitter), are skeptical. Mike Tomlin said the Steelers ordered a Brown MRI because of knee pain but that the All-Pro wide receiver did not show up for the exam. This has ignited Brown trade rumors, and players from other teams are making pitches.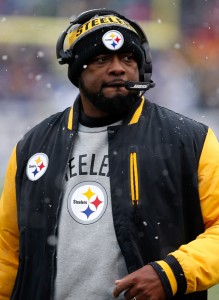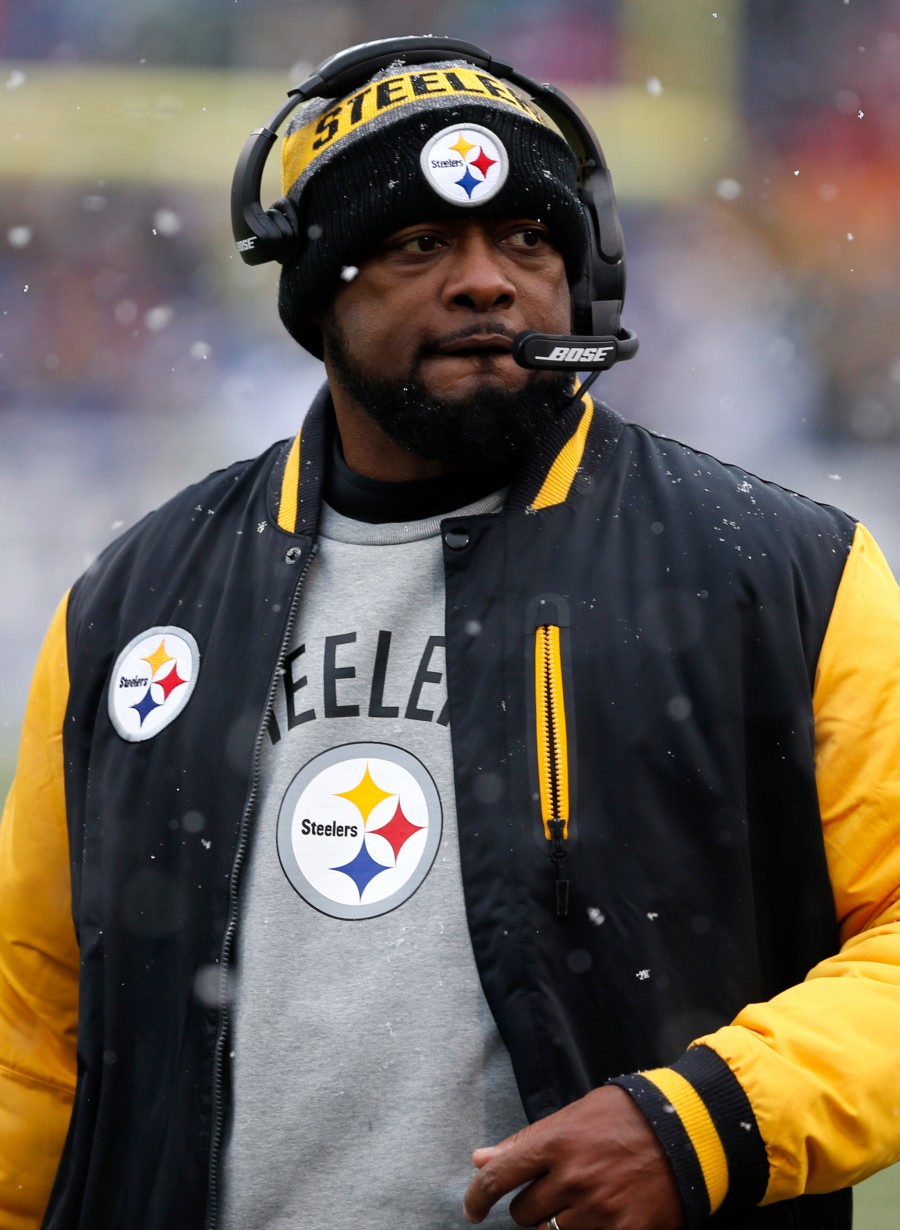 As for a trade scenario, the Steelers would eat a $21MM dead-money hit in 2019 by shipping Brown elsewhere. This cap hit could be spread over multiple years if a deal occurs after June 1. As Tom Pelissero of NFL.com points out (via Twitter), no cap ramifications exist after 2019 — barring a post-June 1 trade — but the issue of trading the best player on the team may pose a problem for Pittsburgh's high-powered offense. The Steelers, who frequently put money on future caps via restructures, have $28MM-plus in projected 2019 cap space.
One Steelers source's working theory about Brown's Week 17 actions is forcing JuJu Smith-Schuster, who was voted team MVP, to act as Pittsburgh's top receiver, per Fowler. Smith-Schuster took a major leap forward this season, his receiving average shooting up from 65.5 yards per game to 89.1 per contest. Smith Schuster's 1,426 yards topped Brown's total (1,297), making it the first time Brown has not led the Steelers in receiving since 2012.
Brown still made the Pro Bowl and remains an elite pass-catcher, commanding top attention from defenses and creating better matchups for his younger sidekick. Fowler adds Brown was not happy Ben Roethlisberger — the target of his latest outburst — criticized his route-running after a November loss to the Broncos.
This century, the Steelers have only made substantial long-term wide receiver commitments to Brown and Hines Ward, reaching trade agreements to unload other talented receivers and letting other capable starters walk in free agency. Brown, 31 in July, has not requested a trade. Three more seasons remaining on the four-year, $68MM extension Brown signed during the 2017 offseason. Smith-Schuster cannot be extended until after the 2019 season.
Tomlin said Drew Rosenhaus' Sunday-morning update his client was ready to play against the Bengals — despite leaving practice and missing Saturday Steeler activities — did not go over well with him. The 12th-year Pittsburgh coach told the high-powered agent Brown playing Sunday was off the table. Tomlin did meet with Brown on Sunday morning, per Mark Kaboly of The Athletic (subscription required), but hasn't met with him since.
Defensive end Cameron Heyward also criticized Brown's actions, calling them "unacceptable," while indicating the Steelers still want Brown on the team. Linemen's responses to the Le'Veon Bell drama affected the Steelers earlier this year, and Bell is on his way to free agency.
Photo courtesy of USA Today Sports Images.