The Steelers are creating some cap flexibility today, restructuring the contract of defensive end Cameron Heyward, according to Field Yates of ESPN (Twitter link).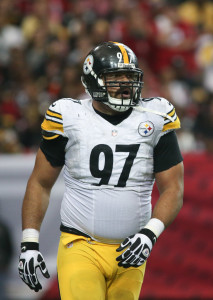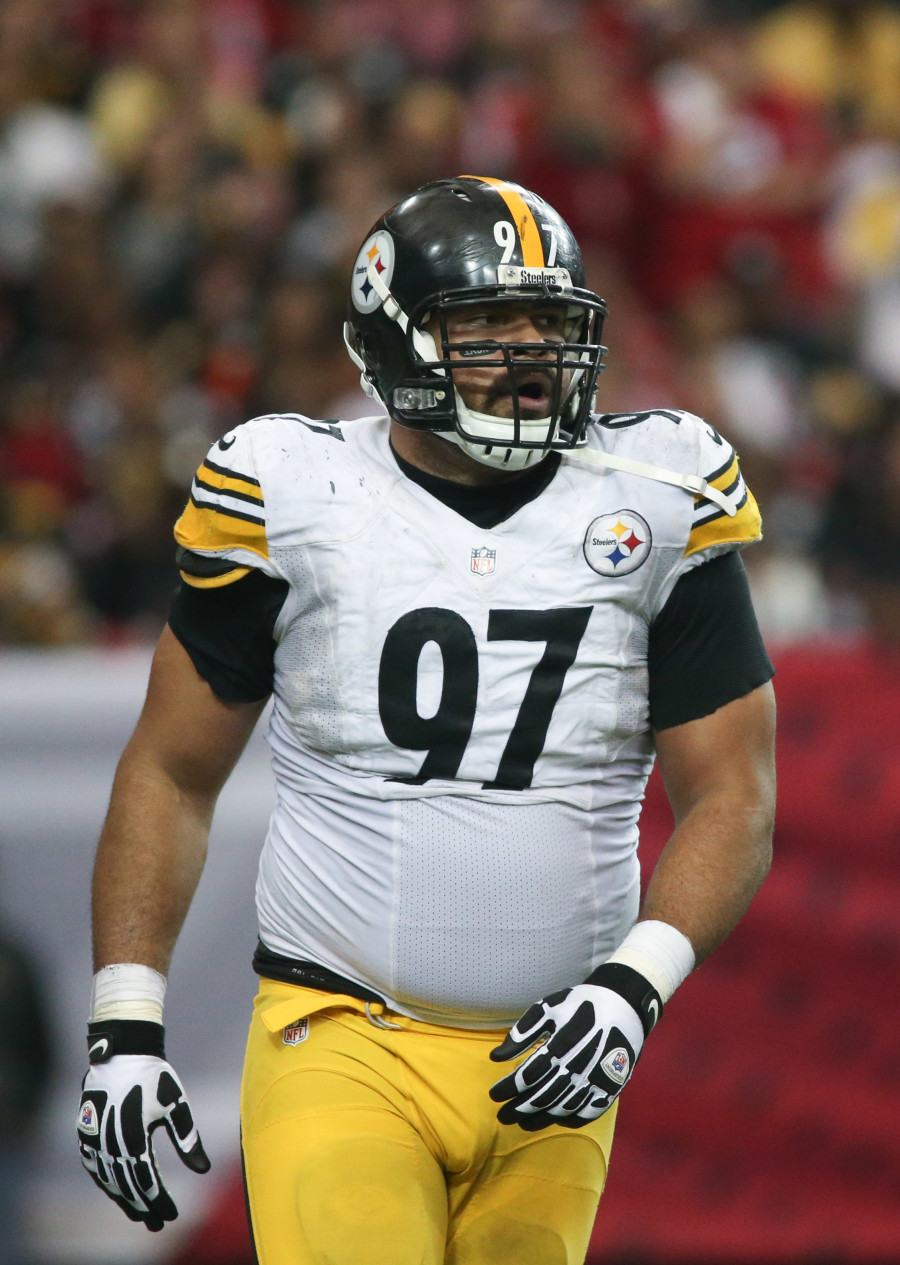 According to Yates the Steelers are converting $8.o5MM of Heywards $9MM base salary for this season into a signing bonus, freeing up $5.39MM in 2018 cap space. When converting salary into a signing bonus, it spreads the cap hit out over multiple seasons.
This strategy of kicking the can down the road can backfire and lead to even worse cap problems down the line if not executed properly. The Steelers and GM Kevin Colbert do it all the time, and in fact restructured Heyward's deal at this same time last season. According to Overthecap.com, the Steelers had just $12.19MM in cap space for 2019 before this move, fourth least in the league, a number that will decrease when the restructure is factored in.
It's unclear what the Steelers are planning to do with the extra space, but it wouldn't make much sense to worsen their future cap situation and then not do anything with the freed up money. Perhaps there's a big name veteran that the Steelers are looking to sign. Although Overthecap did project the Steelers to be very slightly over the salary cap before this move, so maybe they made it just to get comfortably under the cap and nothing else.
Heyward is signed through the 2020 season on a $52.81MM deal. He had 12 sacks in 2017, by far a career best.
Photo courtesy of USA Today Sports Images.