Last week's lawsuit placed the Raiders in a strange situation as what was expected to be their penultimate Oakland season wraps up.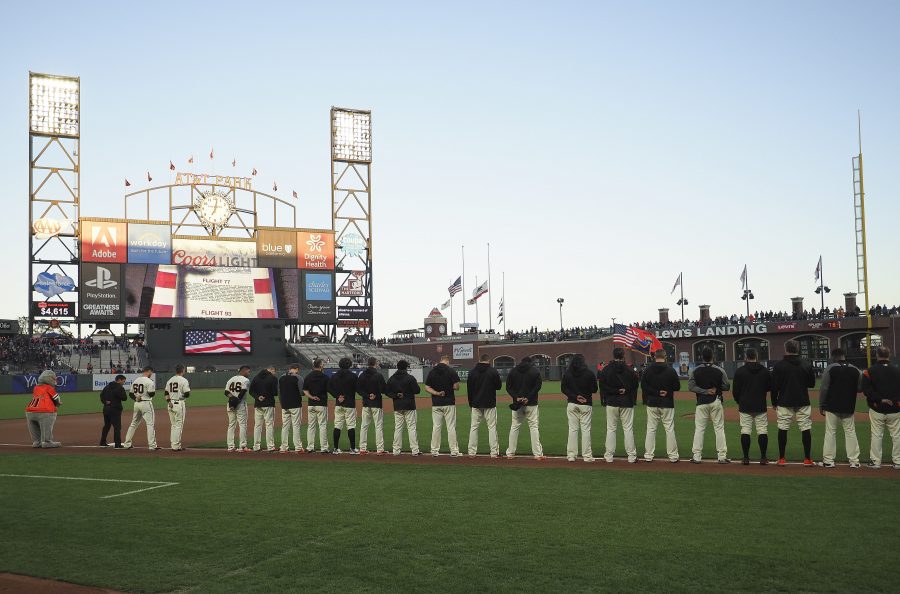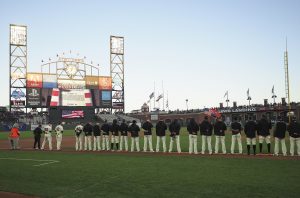 They are considering several cities to be their 2019 home, but Oakland may still be an option, Jason La Canfora of CBS Sports reports. The lawsuit's timing appears to be a key factor in this process.
The Raiders will face significant backlash from the NFL if they cannot arrive at a solution by Super Bowl LIII, La Canfora reports, with marketing, stadium availability dates and the compilation of the 2019 schedule representing key issues for the league regarding the Raiders. The team will also need NFL approval to leave Oakland for another city next season.
Mark Davis previously expressed little interest in sharing Levi's Stadium with the 49ers, but JLC adds there is a "strong sense" at the league office the Bay Area will be the best option for the 2019 Raiders. Some NFL executives believe that would be the best solution — that, or the Raiders playing at AT&T Park in San Francisco, where Major League Baseball's Giants play.
If the Raiders would be interested in playing at the 49ers' Santa Clara, Calif., stadium, the 49ers would welcome them, Ian Rapoport of NFL.com reports (video link). Reiterating a possible option being San Diego, Rapoport adds Cal-Berkeley is another.
No lease agreement between the Raiders and the city of Oakland exists for 2019, and this lawsuit figures to make talks for one final lame-duck agreement difficult. Although, Davis said at last week's owners meetings he has not ruled out one final Oakland season. This was initially the plan, prior to the lawsuit. But the team has been exploring alternatives to a 2019 Oakland season for months, JLC writes, adding that the Raiders were "stunned" by Oakland following through with its long-rumored suit.
One more home game remains on the Raiders' schedule — a Christmas Eve Monday night clash with the Broncos — and it's uncertain (again) if this finale will be the Raiders' Oakland sendoff.