Former Chiefs head coach and longtime NFL assistant Gunther Cunningham has died at the age of 72. Cunningham, who most recently served as a senior coaching assistant with the Lions, was beloved around the league.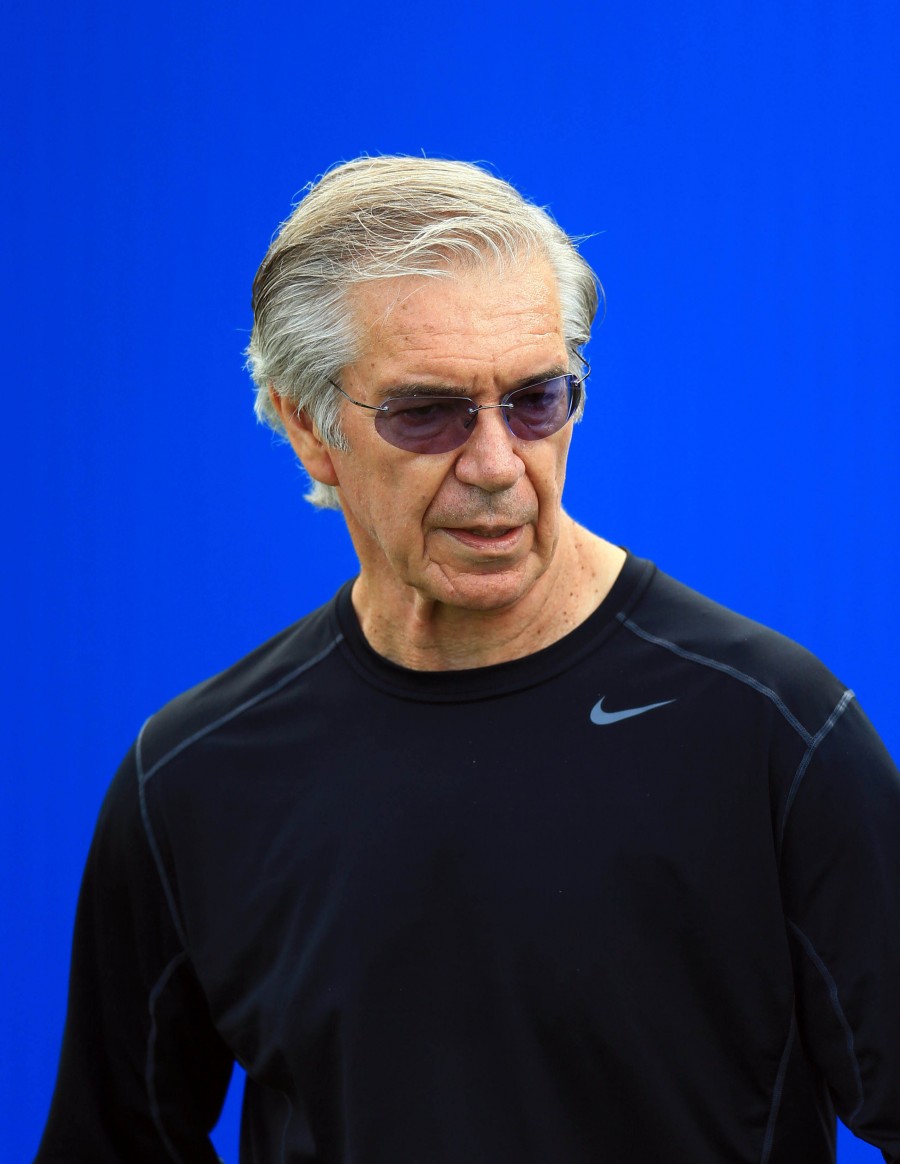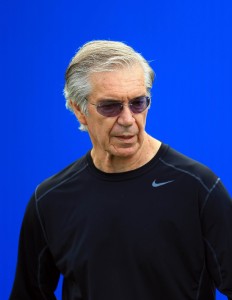 "Gunther Cunningham will forever be remembered as one of the great men of our game," the Lions said in a statement. "He left a lasting impact on every person who was fortunate enough to work alongside him during his more than 47 years as a coach – including 34 years in the National Football League, the final eight of which were spent here in Detroit. Our organization is truly honored and proud to have been included in his distinguished coaching legacy. We extend our heartfelt sympathies to his wife, René, and their entire family."
Cunningham began his coaching career at the University of Oregon in 1969 and moved to the pro ranks in 1982 with the Lions. In 1995, he got his big break when the Chiefs appointed him as their defensive coordinator. Four years later, he was elevated to the head coaching position, where he went .500 over two years before being fired. Along the way, he also had stops with the Colts, Titans, Chargers, and Raiders.
Years later, Cunningham would return as the Chiefs' DC and took on the same job with the Lions between 2009-2013.
We here at PFR extend our condolences to Cunningham's loved ones.