Gunther Cunningham is leaving the Lions, but not for another coaching gig. The former defensive coordinator is joining Pro Football Focus as their new Director of Football Oversight, according to a team press release.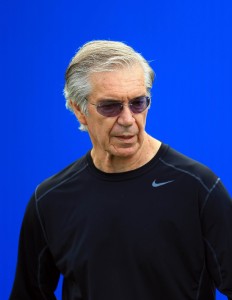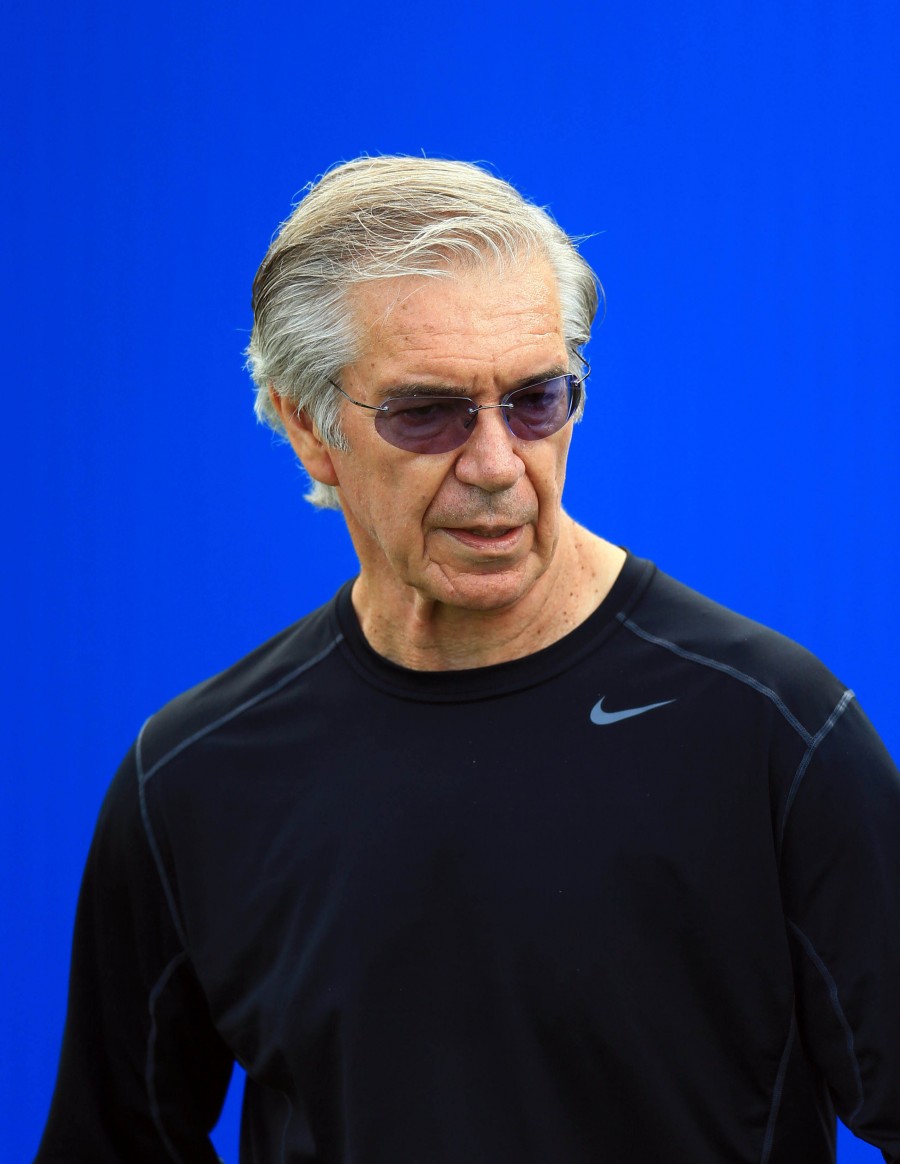 "We are thrilled to add to our PFF family one of the true legends of defensive football," Pro Football Focus Owner and NBC color analyst Cris Collinsworth said in a statement. "Gunther Cunningham is such a unique coach and person. He has always connected with his players in such a deep personal way, and his aggressive style of defense has always made him a player and fan favorite. The rare aspect of Gunther's career is how this old school coach has embraced today's data analytics. It is the blending of that traditional football acumen with modern technical expertise that makes Gunther such a perfect fit for PFF."
Cunningham has 48 years of coaching experience under his belt between the NFL and college. That resume includes two seasons as the Chiefs' head coach and 15 as a defensive coordinator. He has spent the past eight seasons with the Lions with different titles, including assistant head coach/defensive coordinator and senior coaching advisor.
Photo courtesy of USA Today Sports Images.