The Jets' offensive coordinator for one season, John Morton will return to an NFL sideline after missing the 2018 season. The Raiders announced they hired him as a senior offensive assistant.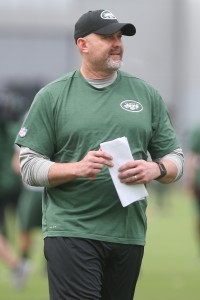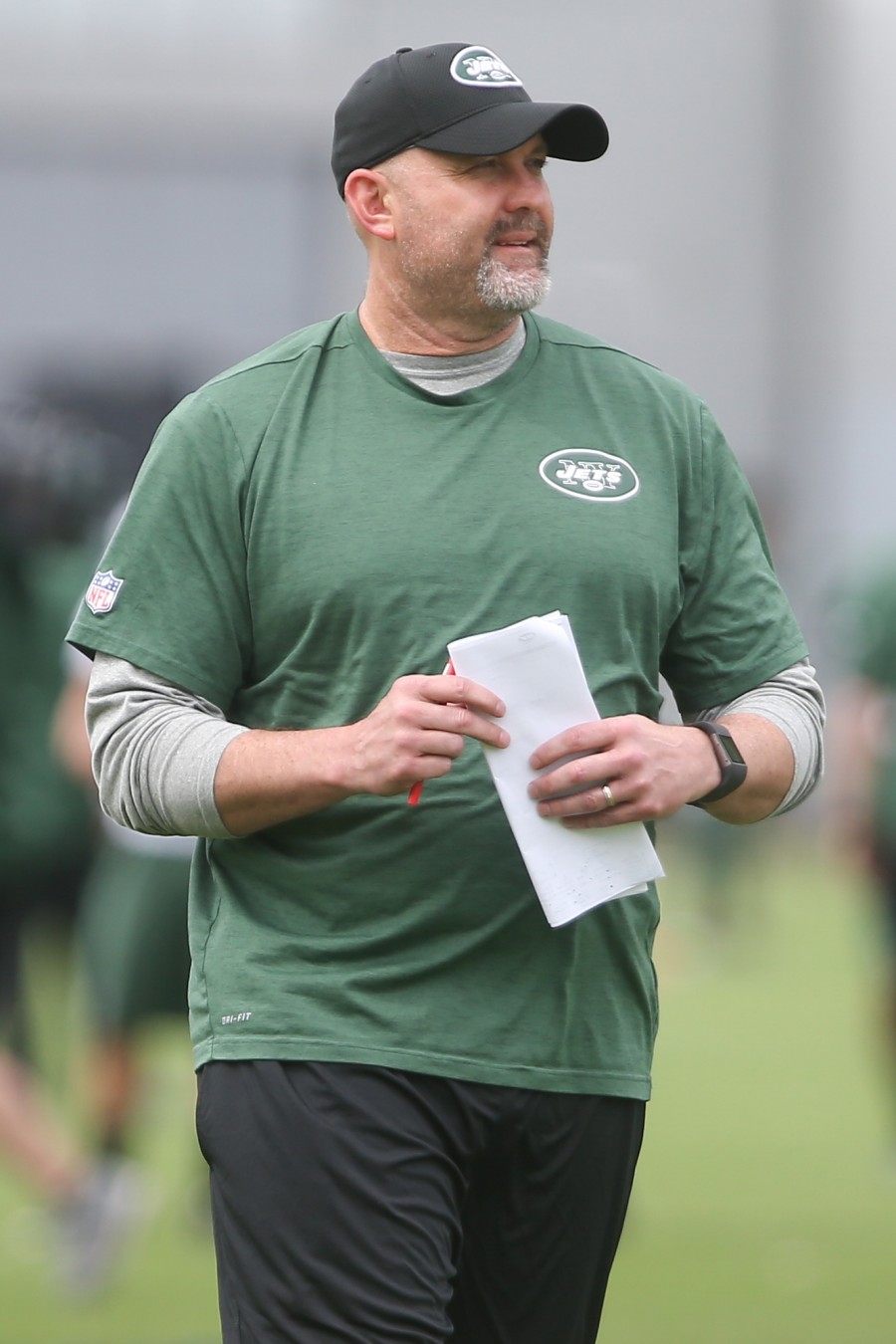 Morton will find his way to a Jon Gruden's staff. While Gruden and Morton have not worked together as coaches, they have been in the same organization multiple times.
Gruden was a young Packers wide receivers coach for two seasons in the 1990s. An NFL receiver hopeful, Morton spent time on Green Bay's practice squad in 1993. Gruden also paved the way for Morton's post-playing career in the league, giving him a job as a Raiders executive in the late '90s.
Morton, 49, joins Kirby Wilson and Taver Johnson as new Raiders hires.
Wilson also has a history with Gruden, serving as running backs coach for his first two Buccaneers teams. Wilson has since coached running backs with five other teams. In total, the 57-year-old assistant has now been on an NFL staff as running backs coach for nine NFL franchises since 1997. His most recent gig turned out to be a one-year role, serving on one-and-done Cardinals coach Steve Wilks' staff.
The Raiders will bring Johnson back to the NFL after a 15-year hiatus. Set to become the Raiders' assistant defensive backs coach, Johnson has been a college assistant since 2005, rising to positions of Miami (Ohio) and Temple DC. In 2018, Johnson coached Ohio State's cornerbacks. He was a Browns assistant in 2004.
Morton, whose lone Jets offense ranked 28th in total yardage, clashed with Jets coach Todd Bowles and had issues with some Jets coaches. He will have a chance to rebuild his coaching reputation with a rebuilding team.
Photo courtesy of USA Today Sports Images.