The Ravens aren't just focused on a new deal for Lamar Jackson. The Ravens also hope to extend Mark Andrews' contract this offseason, GM Eric DeCosta says (Twitter link via Jeff Zrebiec of The Athletic).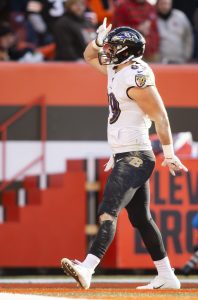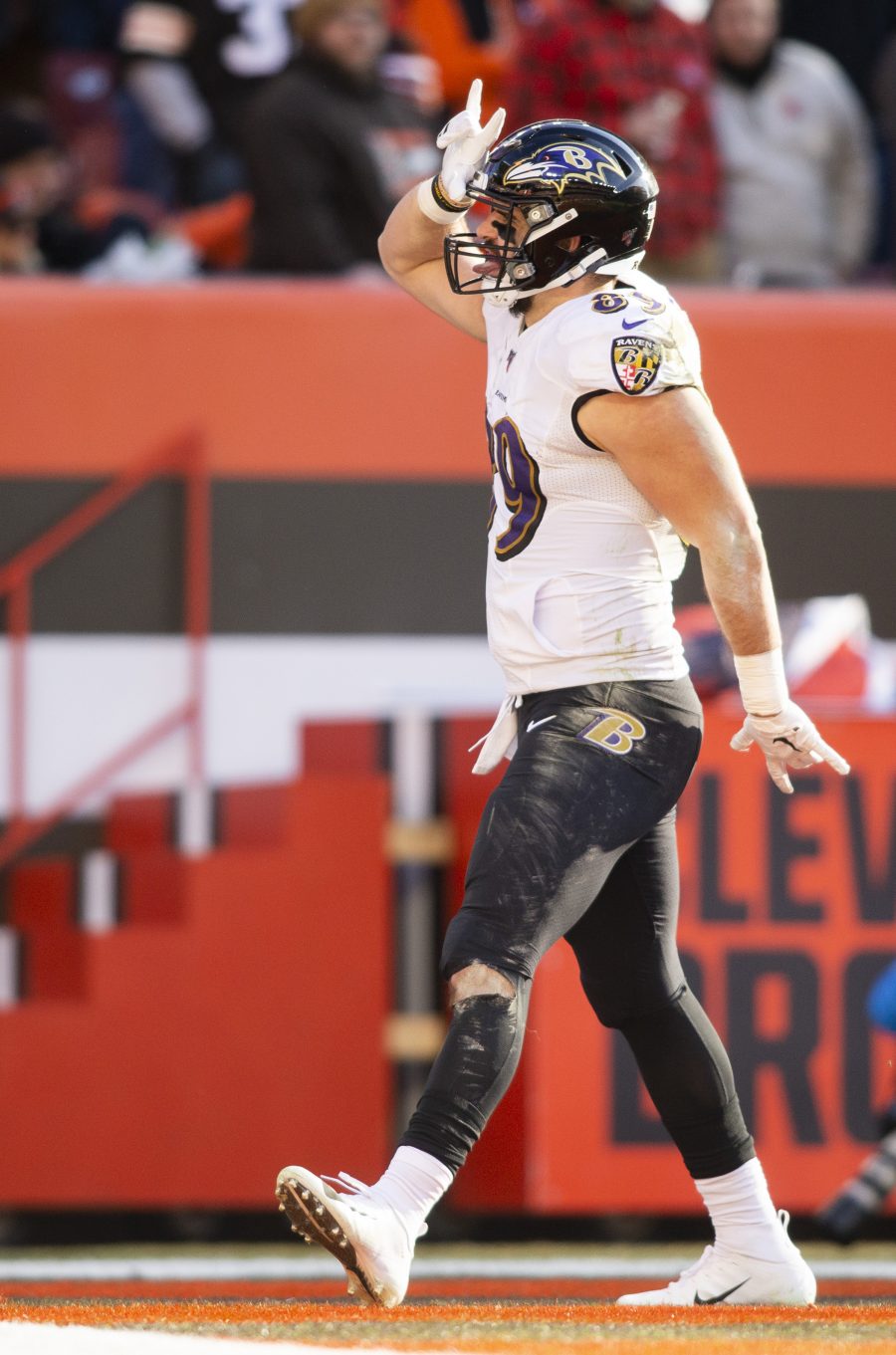 "Mark Andrews, in my opinion, is one of the best TEs in the NFL. We'd be foolish to not try and keep him," DeCosta said. "Those discussions will start up at some point."
Andrews, 25, turned in a solid encore to his 2019 Pro Bowl season. In 2020, he reeled in 58 grabs for 701 yards and seven touchdowns. Over the course of three pro years, he's got 156 catches, 2,105 yards, and 20 TDs to his credit. As one of the Ravens' 2018 third-round picks, he'll be extension eligible for the first time. The same goes for fellow '18 third-rounder Orlando Brown, though DeCosta acknowledged that the tackle might not get a re-up due to their cap situation.
Morgan Cox, who has served as the Ravens' long snapper for eleven years, will also be a victim of the numbers crunch. The four-time Pro Bowler tells Zrebiec that he will not be re-signed after his contract lapses in March.
"Obviously, I'm certainly disappointed that I won't be back with the Ravens next year," Cox said. "I take a lot of pride in what we've accomplished there. All of that to say, rather than be frustrated or disappointed on this end, which would be easy to fall into, I'm really just thankful that it happened. I am sad that it's over, but I'm also eternally happy that it happened."
Photo courtesy of USA Today Sports Images.