The Bears expect to have quarterback Mitchell Trubisky under center when they face the Rams on Sunday, as Patrick Finley of the Chicago Sun-Times writes. Chicago has struggled with Chase Daniel at QB for the last two games and Trubisky's return is expected to give them a boost.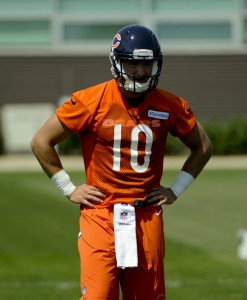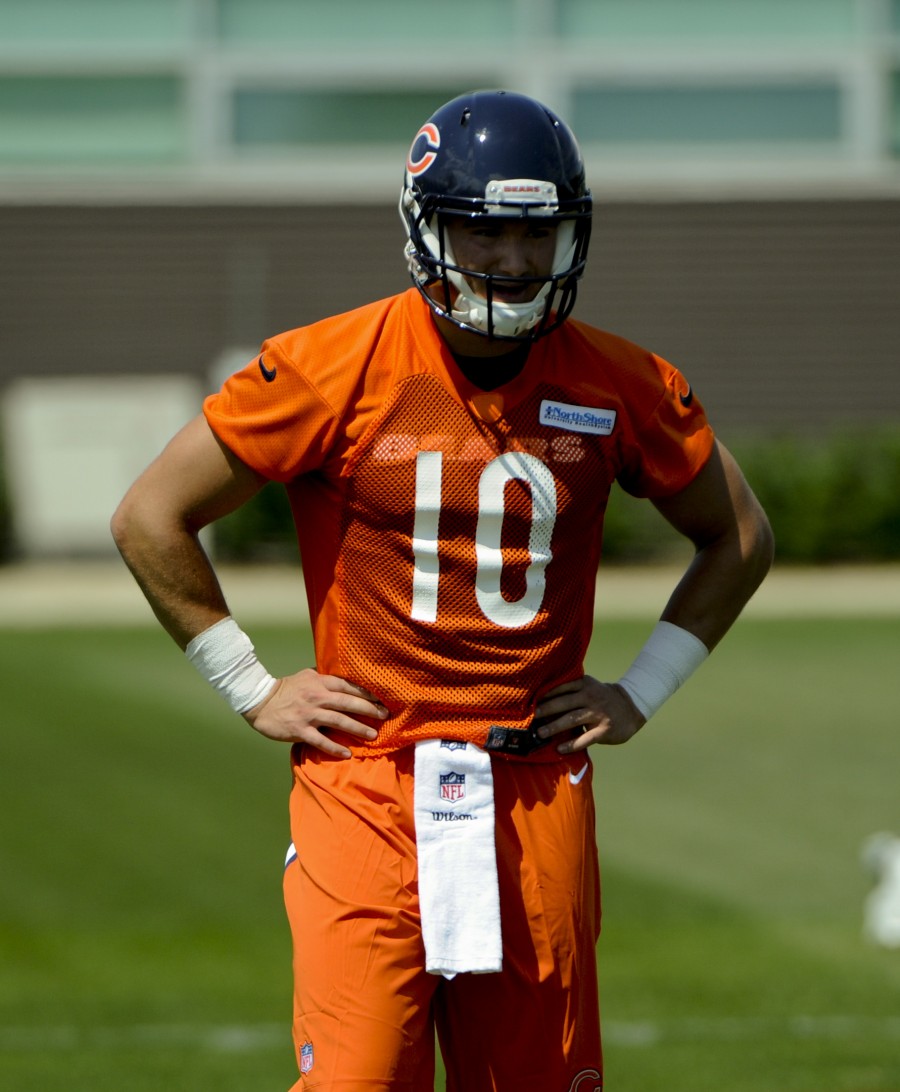 Daniel was sharp in a Thanksgiving win over the Lions, but the Bears were upset by the Giants last weekend in a close contest. Daniel is regarded as one of the better backup QBs in the NFL – despite his lack of actual playing time in recent years – but things just didn't click for Chicago with Daniel at the helm.
"I think it's a transition for our own players on offense," head coach Matt Nagy said on Thursday. "All of a sudden you have a new teacher, right? A substitute teacher comes in, and it's a different voice and you're trying to figure out, 'Do I like this teacher or not?' "
Trubisky, 24, threw for 20 touchdowns against nine interceptions before a shoulder injury took him out of action. Of course, his six TD/zero INT performance against the Bucs boosted that ratio, but he's been playing solid football on the whole this year.
The Bears already have a 94% likelihood of making the playoffs, according to Five Thirty Eight, but a win against the star-studded Rams would clinch a postseason berth and move them even closer to the divisional crown. A combination of a Bears win and a Vikings loss would pretty much seal up the NFC North for Chicago, allowing them to rest key players down the stretch.
Photo courtesy of USA Today Sports Images.