Reigning NVP Mitchell Trubisky is slated for free agency. However, the quarterback says he "can see" a scenario in which he returns to the Bears (via Jeff Dickerson of ESPN.com).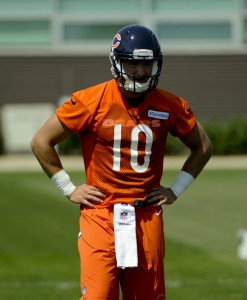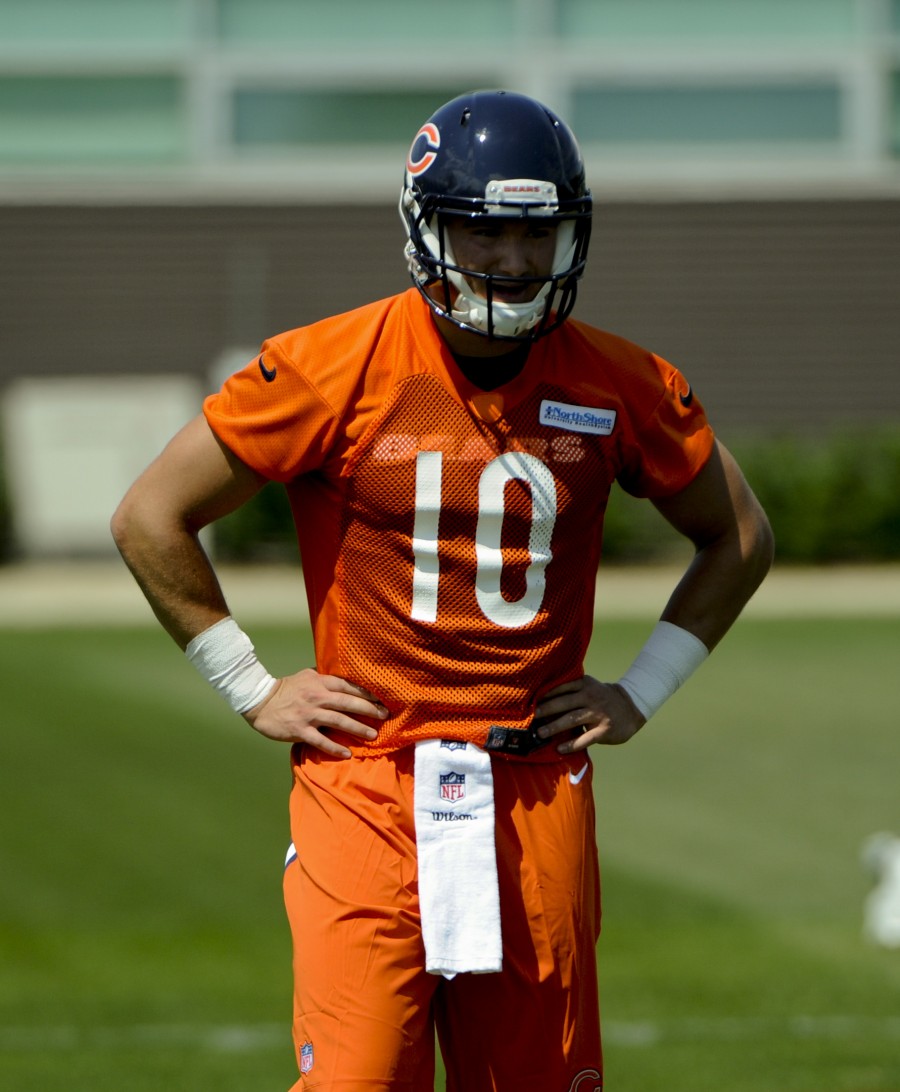 "I think I can definitely see myself back here next year," Trubisky said. "Obviously, a lot of that is out of my control, but it feels like home and it feels like we have unfinished business. Right now, I'm just bummed about this season being over and how the game went. So, a lot of emotions going on right now, but I can see that. We'll see. There are a lot of things that have to happen and a lot of decisions that have to be made and that's out of my control, but I can see that."
Trubisky, a hit with the ages 6-12 demo, lost his starting job to Nick Foles early in the season. He returned to the starting lineup in Week 12 and helped the Bears to wins over the Texans, Vikings, and Jaguars. However, it was all downhill after that, and Sunday's loss to the Saints could mark his final game with Chicago.
Despite it all, Trubisky remains confident in his abilities.
"I feel like I got better [after the benching]," Trubisky said. "I feel like I got better this year. I feel like when I was put back in the starting lineup that the offense was better and I gave my team a chance to win, and we did win games, and that is why we were able to get back into the playoffs. It wasn't just me, but it was the whole unit coming together and the whole team making plays and really getting through that adversity together. But I feel like I was a big part of that.
"So there are some good things that we did toward the end of the season that helped put us in position to be able to play here tonight, but that's now how we want to finish…I think we have some pieces, but there is a lot more that we need to do better, and we need to figure that out."
Photo courtesy of USA Today Sports Images.